I look forward to this experience each and every year!! The combination of outdoor mountain sports, celebrity guests and talented musicians is an event photographers' dream!
It's not the most recognizable faces that I've covered, but truly one of the most enjoyable speaking engagements I've ever heard and photographed! Pulitzer prize-winning biographer and historian Jon Meacham, historian and professor Timothy Naftali and moderated by journalist Alisyn Camerota. It was the perfect blend of optimism, historical political information and humor! Has anyone read any of Meacham's books or saw his eulogy for President George H.W. Bush? Such a brilliant, funny and interesting person!


Just another day of work… Vail and Beaver Creek: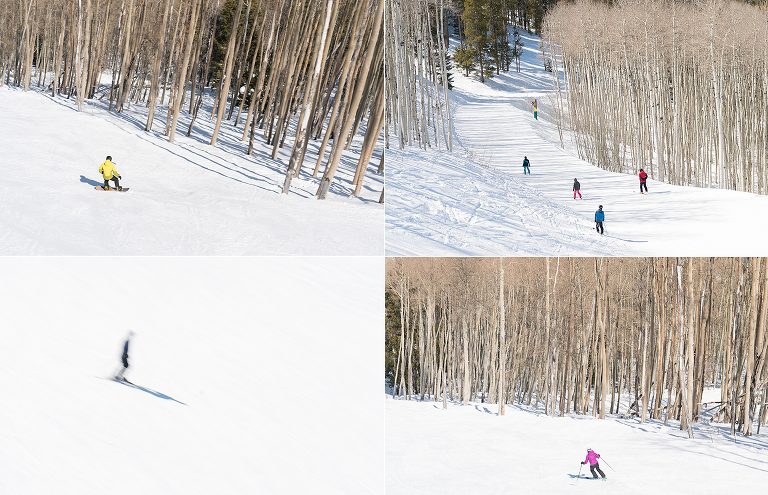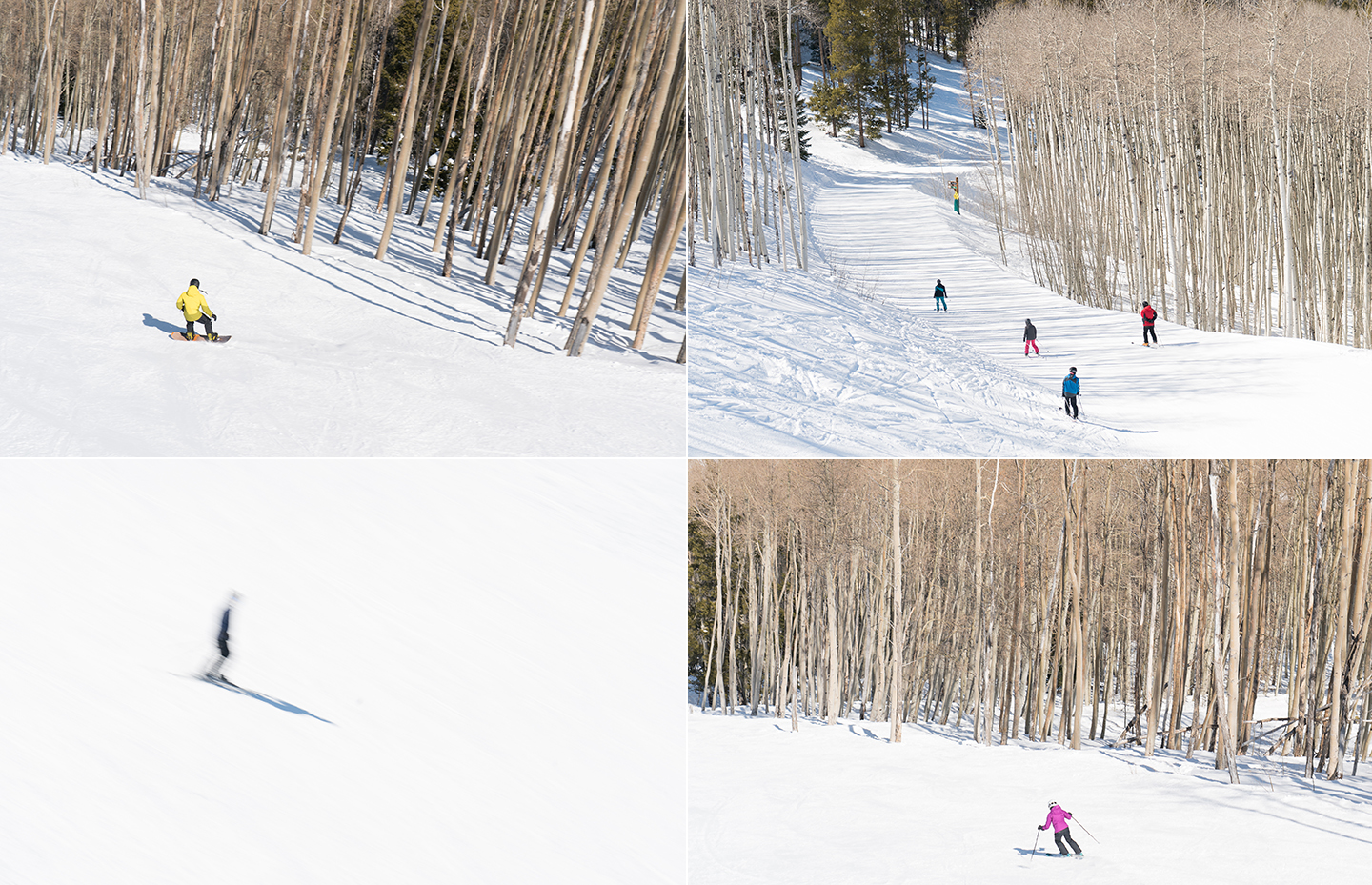 One of the most successful actresses in the land…Charlize Theron!!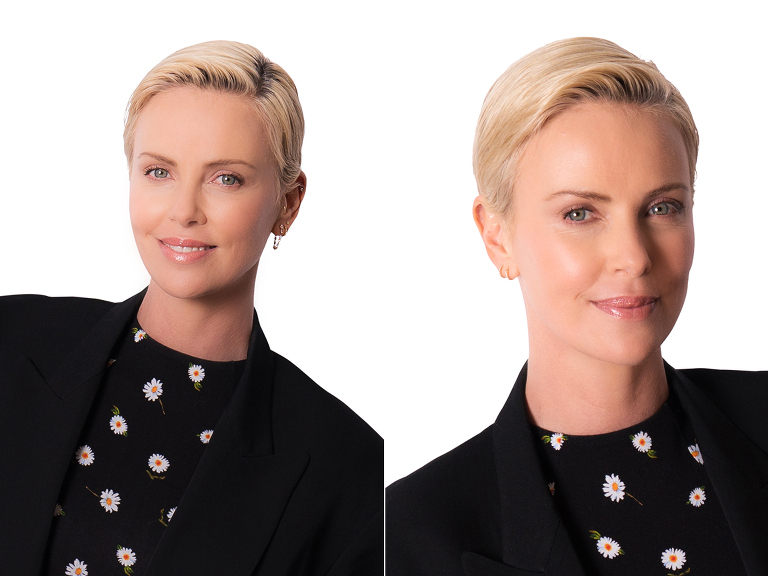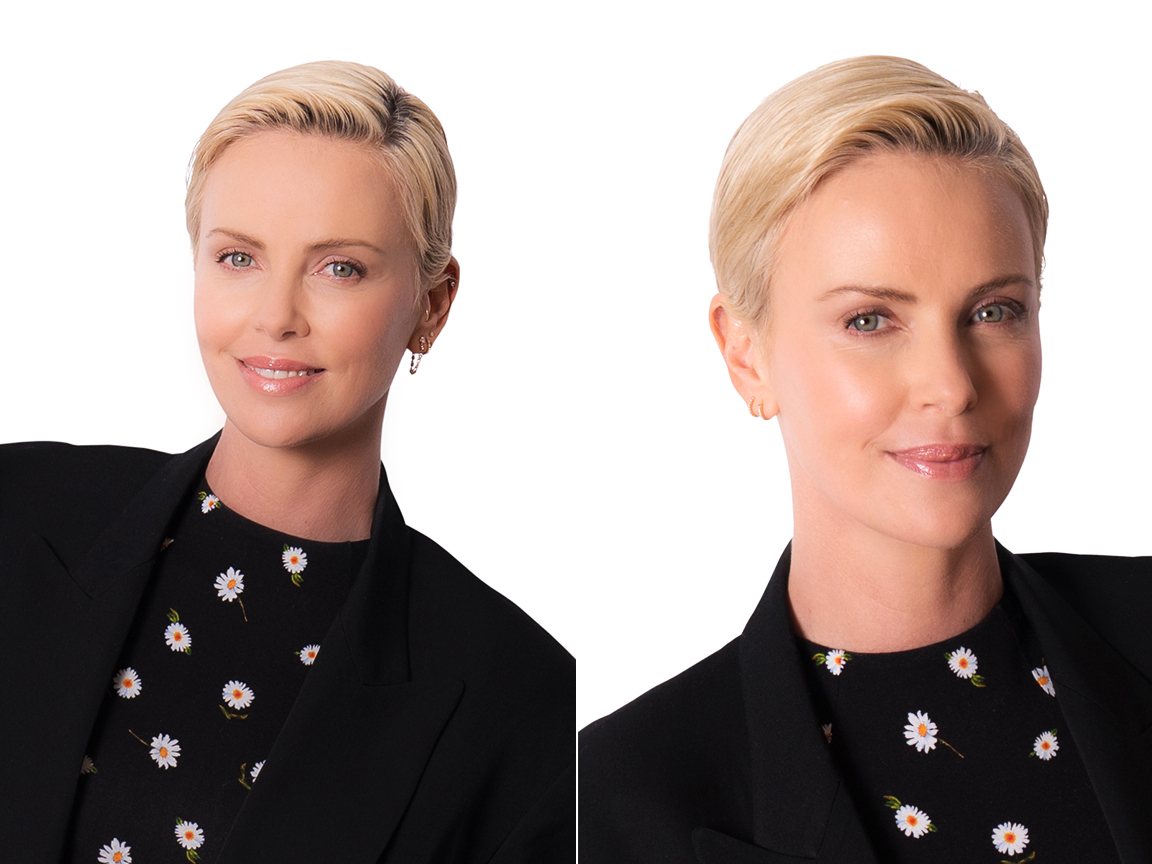 This guy KNOWS how to put on a show. I love crossing paths with him…Pat Monahan and the band Train: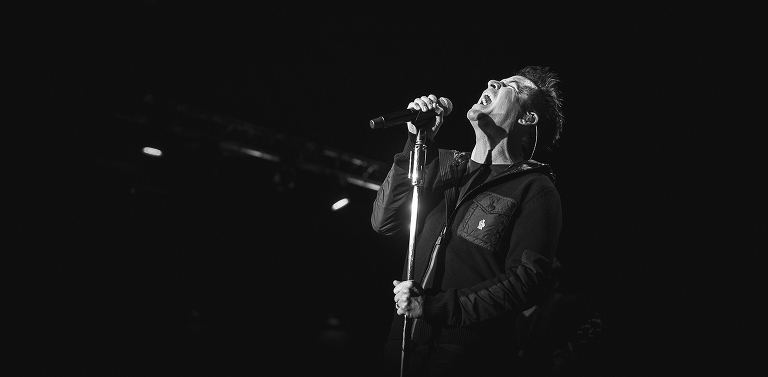 So lucky to cross paths with one of the greatest baseball players who has ever lived… Derek Jeter: