The adventure began in Lima, the capital of Peru. It was a beautiful, and colorful city with delicious food! The group and I stayed at the lovely Belmond Miraflores Hotel (gorgeous rooftop restaurant and bar). The colonial center of Lima is preserved, but the rest of the city is a bustling metropolis and one of South America's largest cities. It's home to the Museo Larco collection of pre-Columbian art and the Museo de la Nación, tracing the history of Peru's ancient civilizations.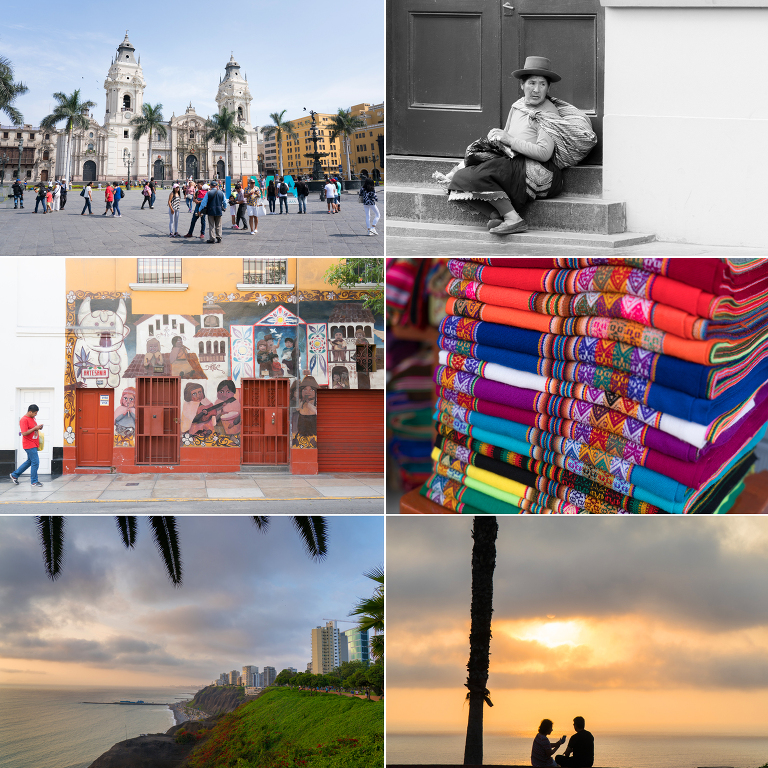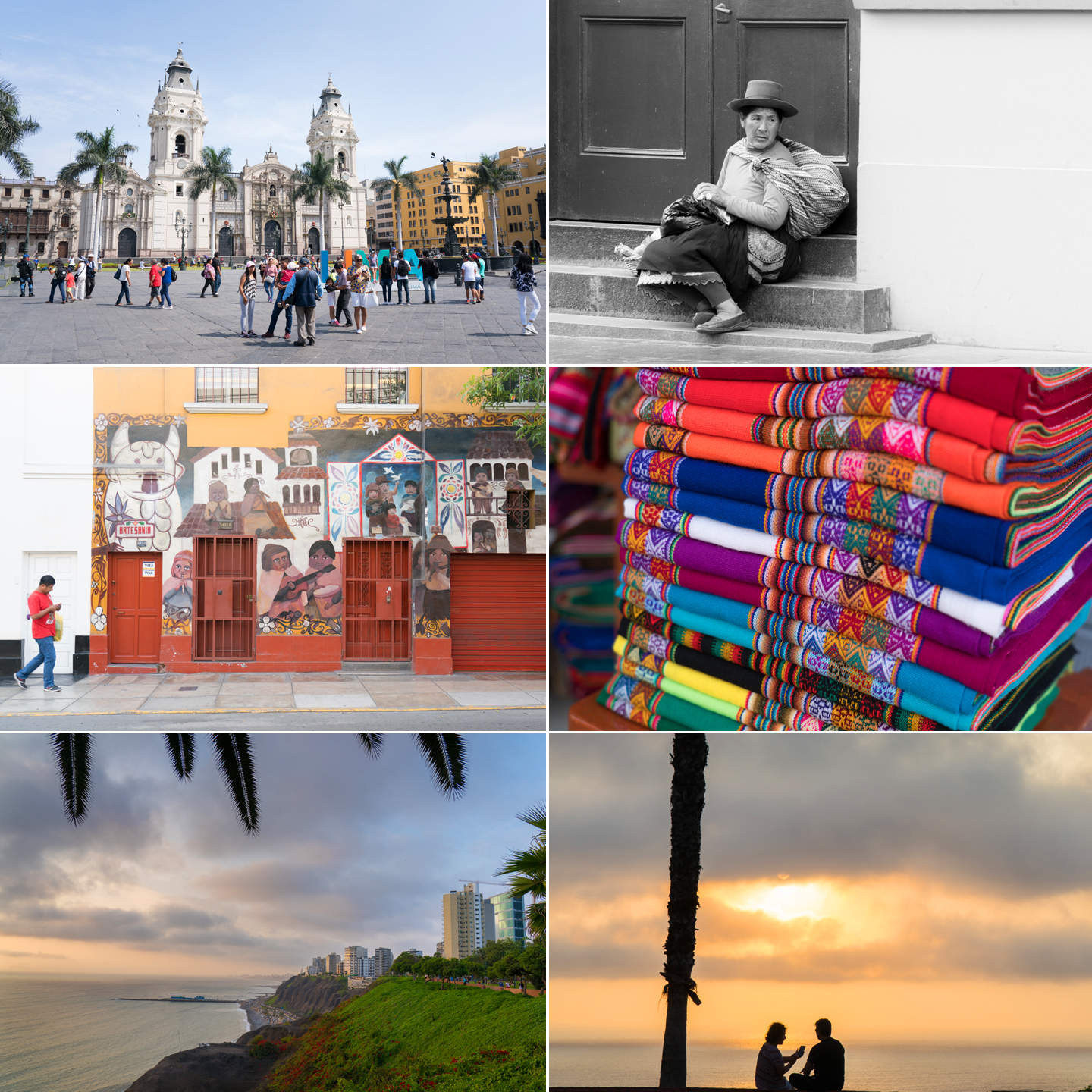 After a very short flight, we enjoyed an afternoon in Iquitos, the gateway to the Peruvian Amazon and the world's largest city that cannot be reached by road. My favorite feature of the city were the crazy motocarros, three-wheeled vehicles that had the front of a motorcycle and behind it a two-wheeled seating platform: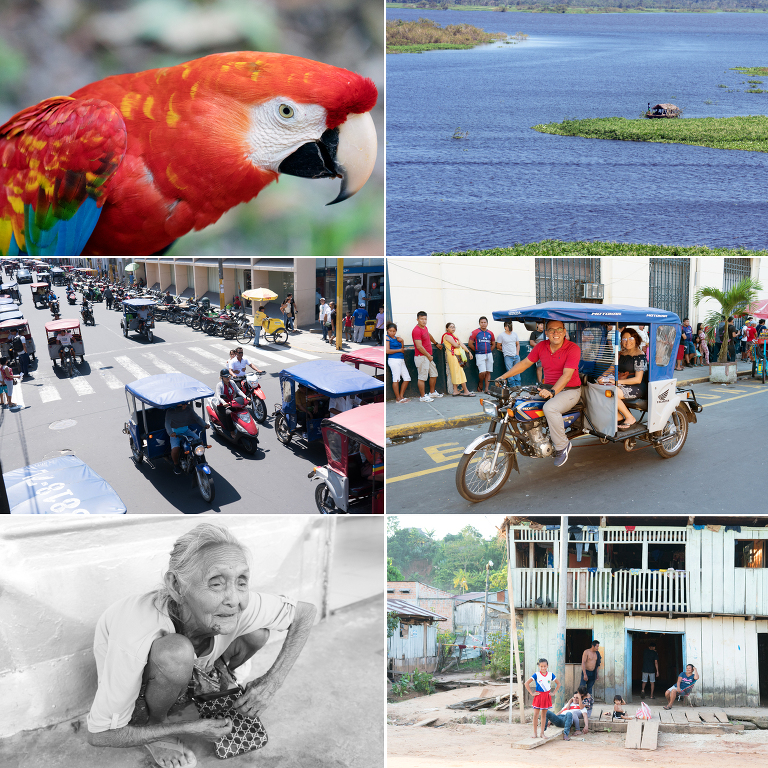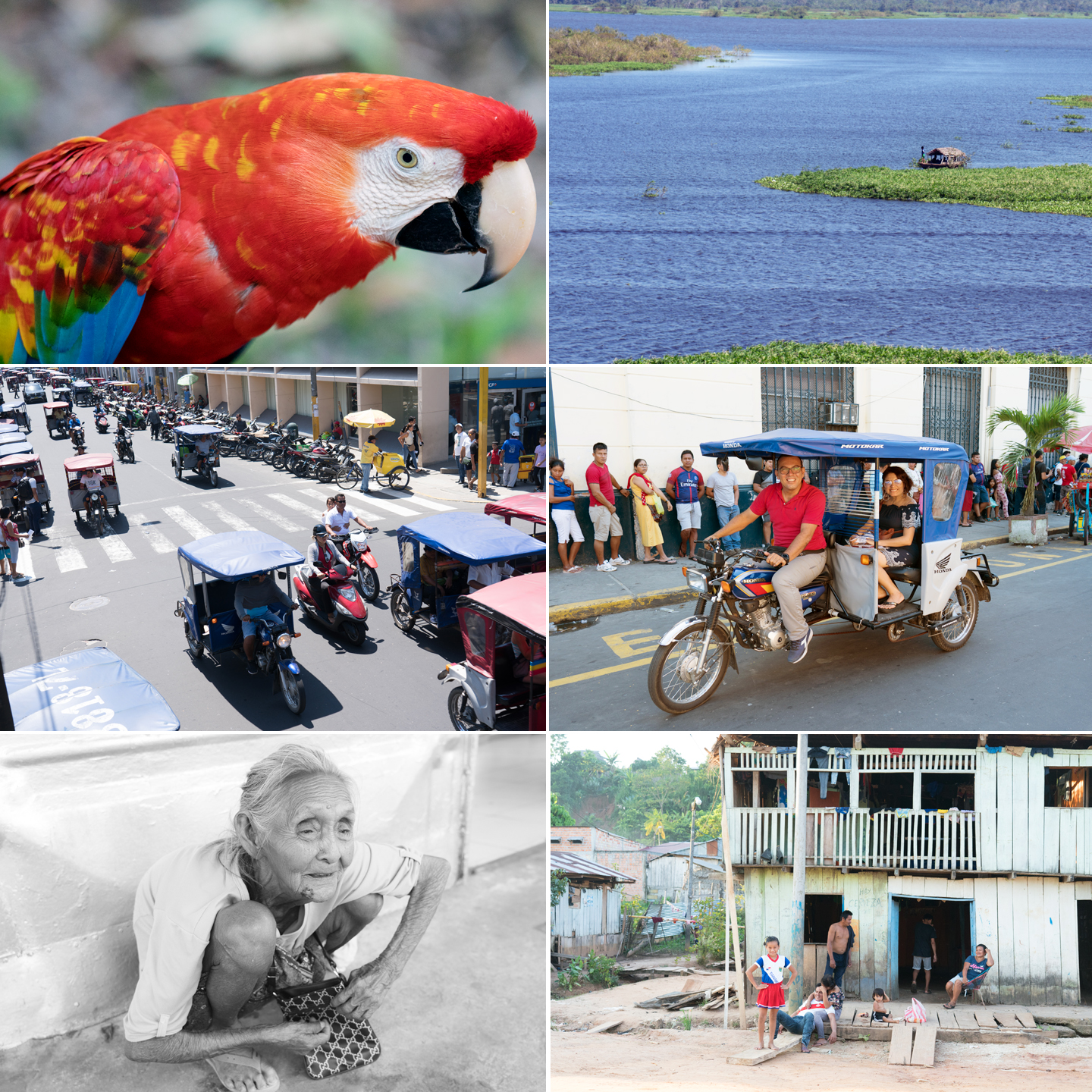 From Iquitos, we boarded the luxurious Aria cruise on the Amazon River!! The ship was spectacular, the food, service, floor to ceiling windows, ammenities..etc.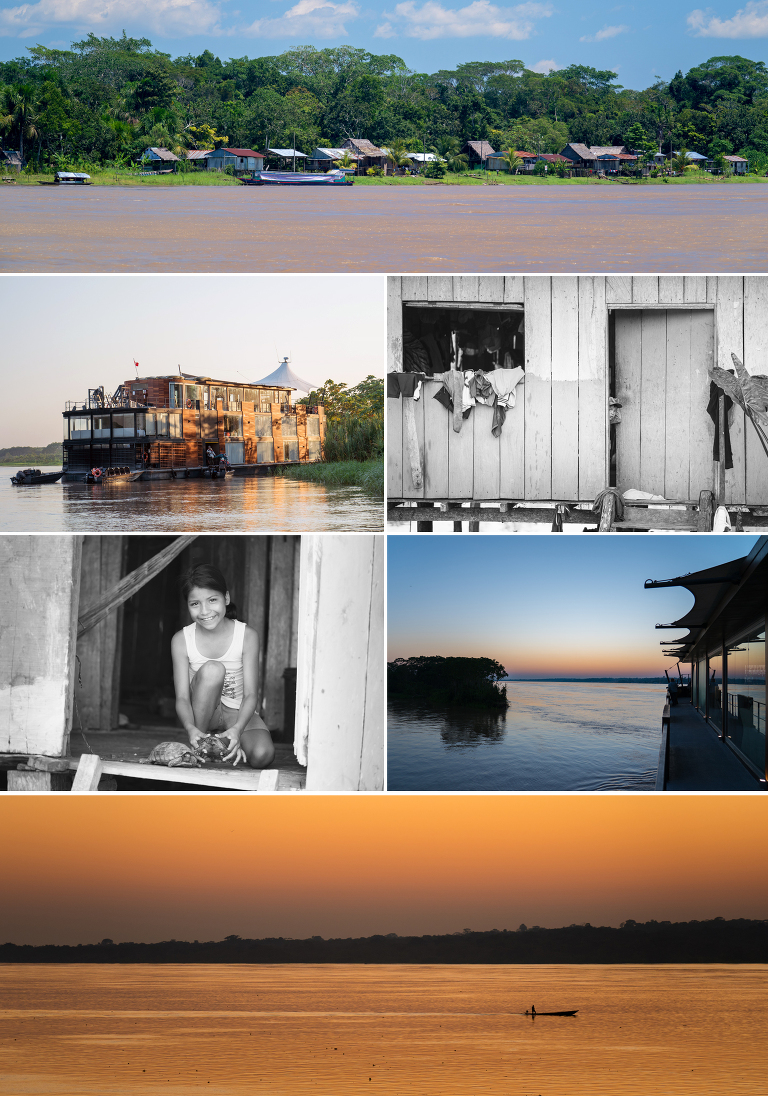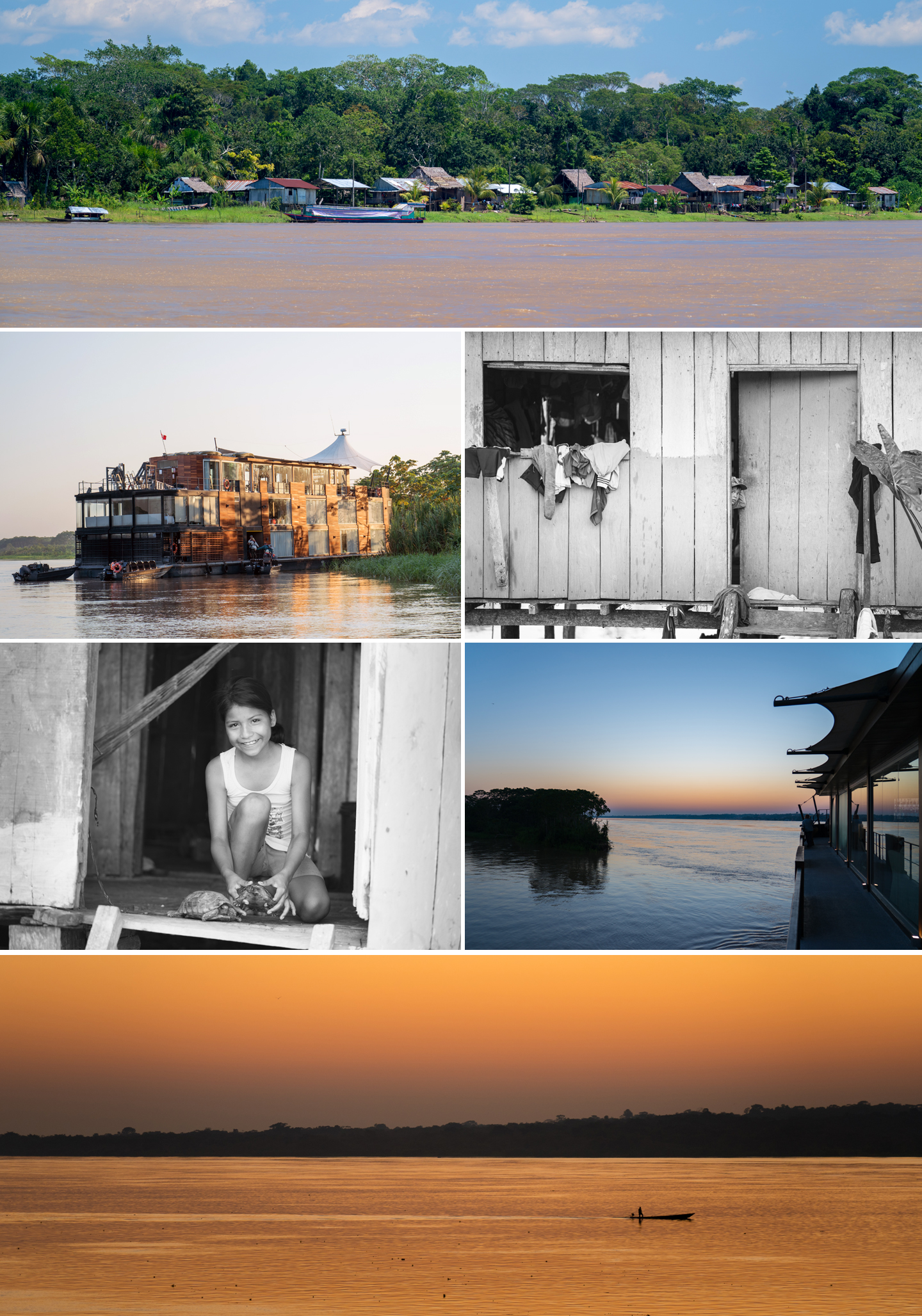 In case it helps to know, most of these images from the River were taken with a 200 mm lens with an added 1.4x teleconverter (so bring the longest lens you can!).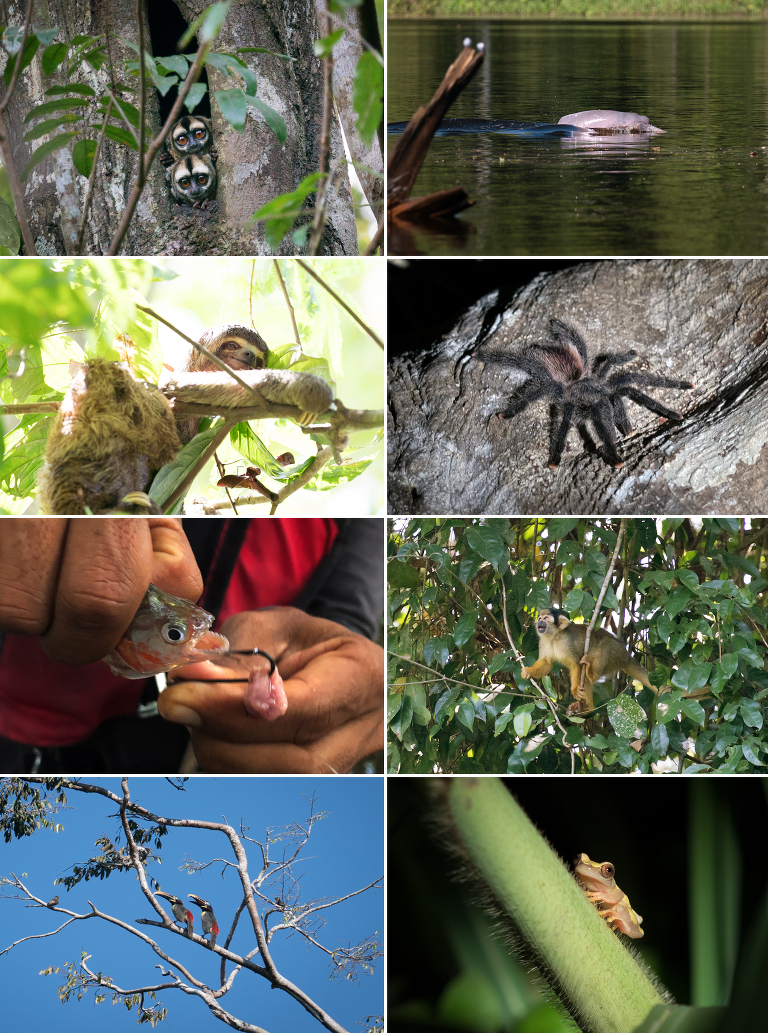 The closest two experiences I've had to this magical location are the Everglades in Florida and on safari in South Africa…in these places, it seems that everything is alive (and connected). So much life, from flora and fauna to insects, wildlife and innumerable birds!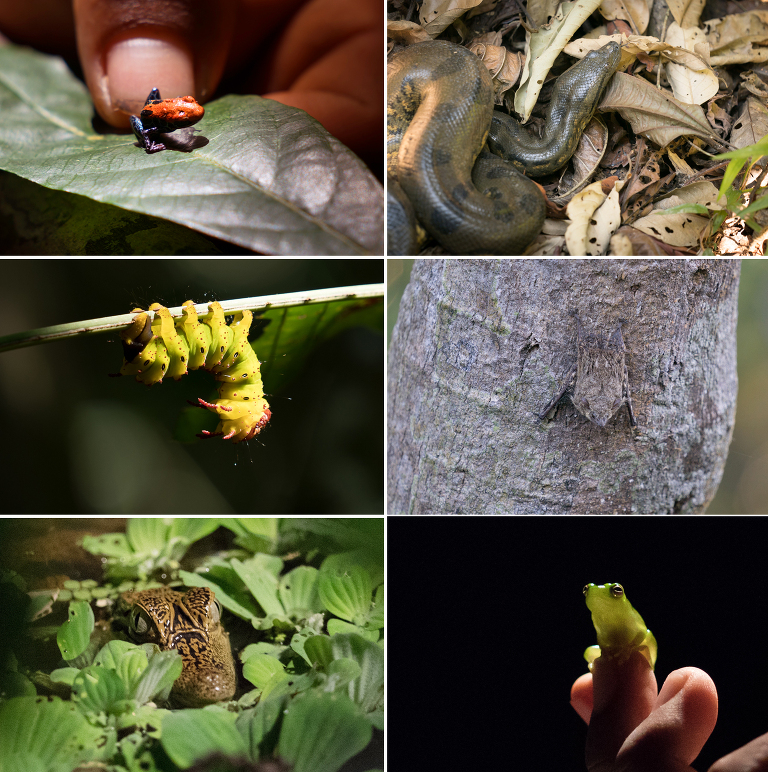 On the third night aboard the boat, I experimented with camera techniques just after sunset to create these painterly images that I'm quite fond of!: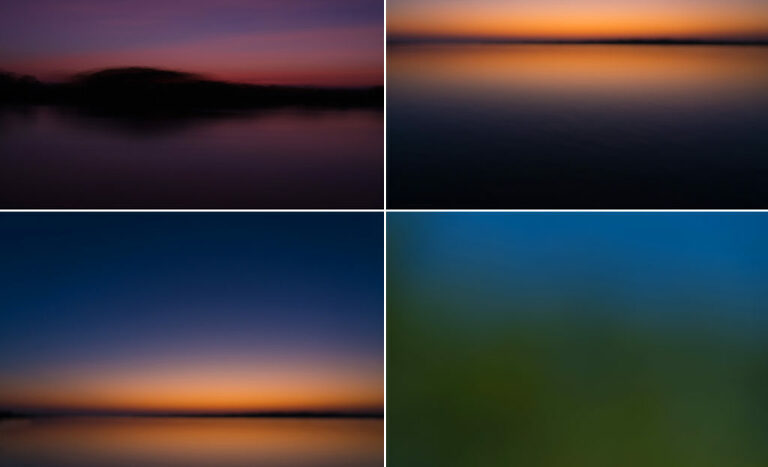 The journey ended in Quito, the capital and most populated city in Ecuador. At over 9300 feet high and overlooked by an active volcano (Cotopaxi), it is an incredible city that I'm so thankful to have visited. My favorite parts of the visit was the historic old part of the city, a UNESCO World Heritage Site and visiting the San Francisco Monastery.