Wanted to share some photos from a wonderful event in Washington D.C.  The adventure began on the bus en route to Mt. Vernon (plantation house of George Washington, first President of the United States) where a tour guide rode along narrating historical facts about the city along the drive, it was wonderful!
Built in the 1750's and nearly 500 acres to see along the Potomac River, it really is a trip worth making: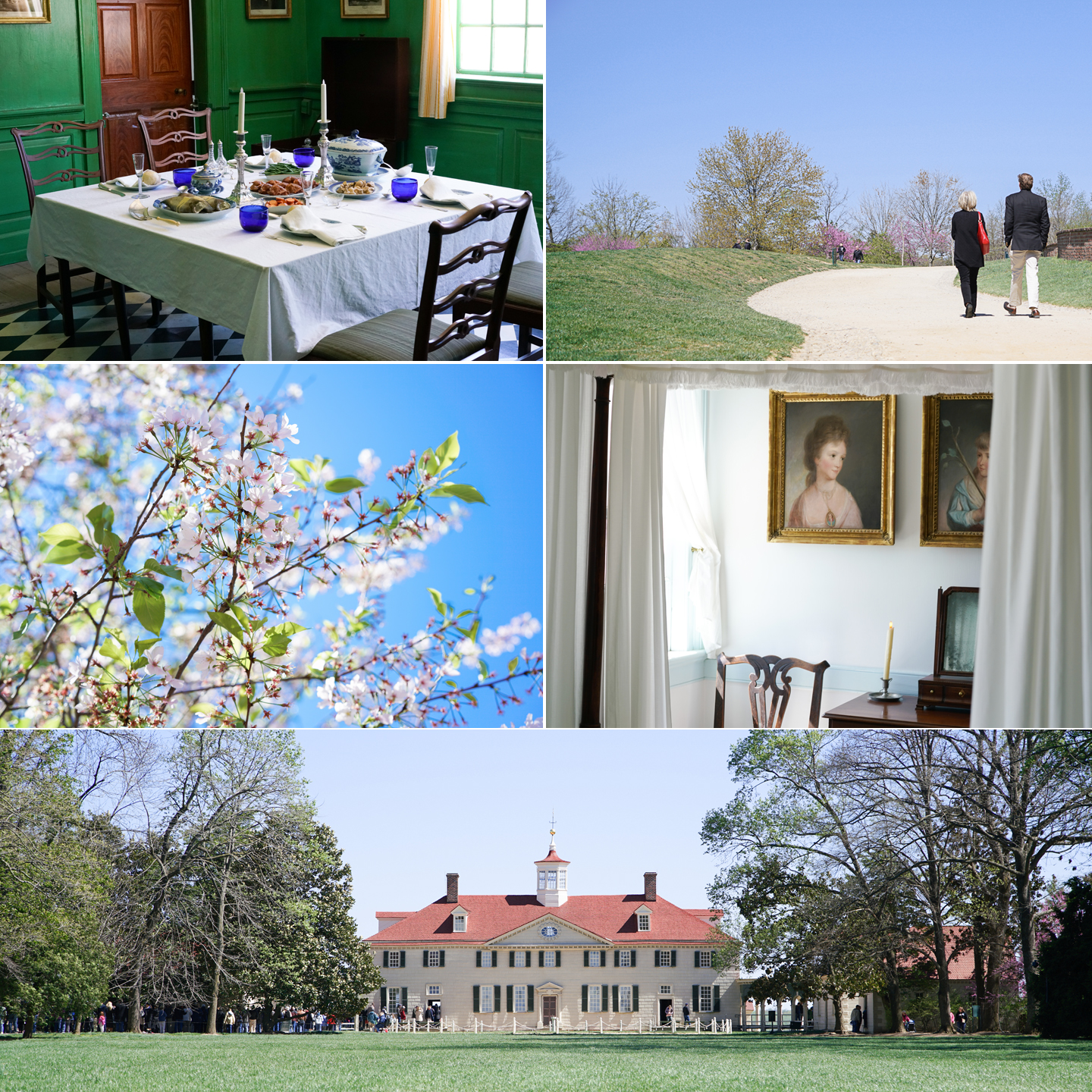 The next event took place at the Newseum, the interactive news and journalism museum just a couple of blocks from the United States Capital. There are many displays that are interesting, but just as many that are emotional.  From the 9/11 display with melted metal to the display of Pulitzer prize-winning photographs throughout the years, there are sure to be tears…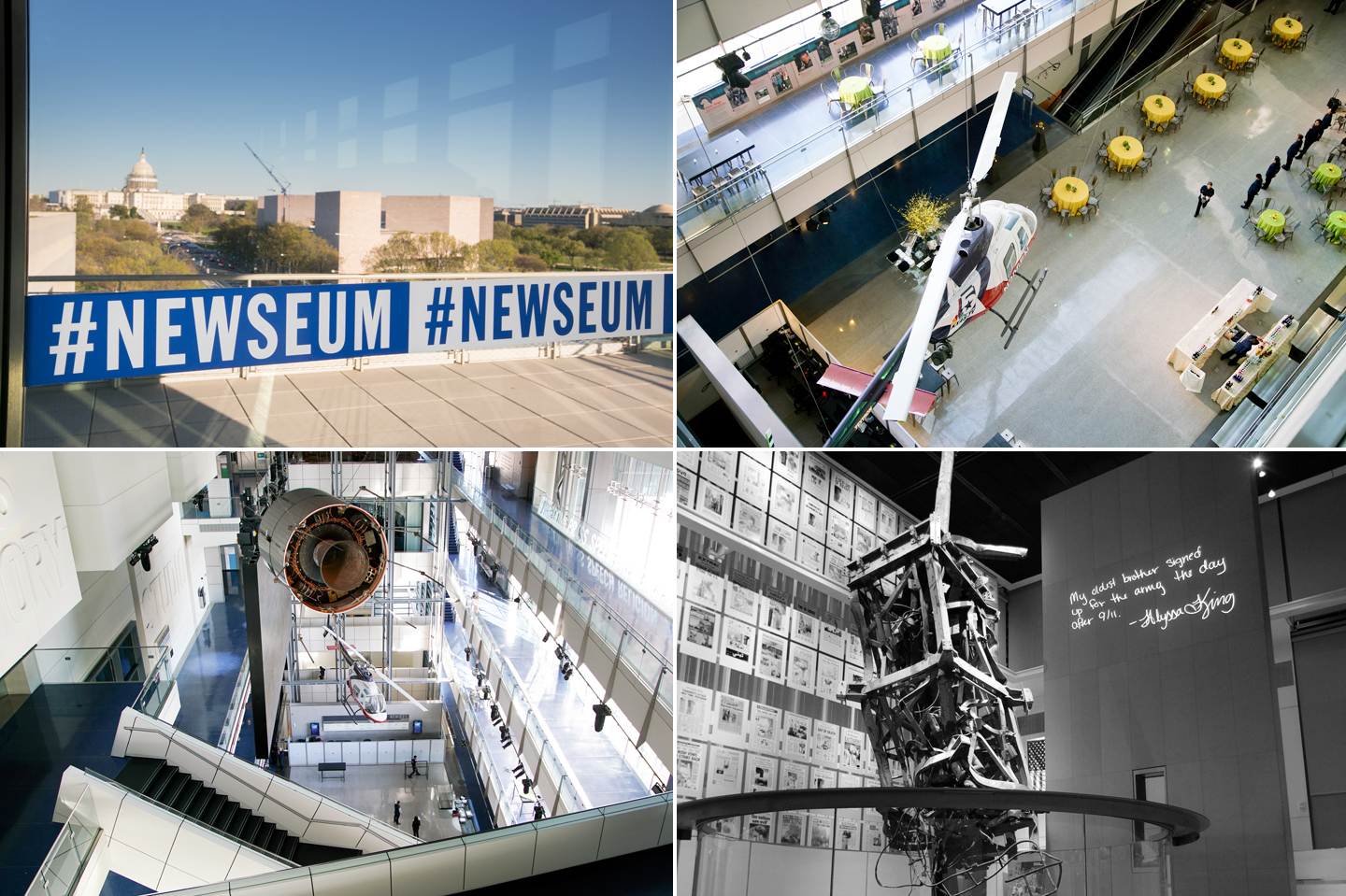 Perhaps the location what wouldn't have been on my list of tourist attractions I would have visited was the Library of Congress. However, it sure is on my list now!  One of the most stunning buildings I've ever seen (especially the ceilings).  Some interesting facts include:  the nation's first established cultural institution and the largest library in the world, the place to register a copyright and it's open to the public and any citizen 16 and older can get a Library card and use the collections!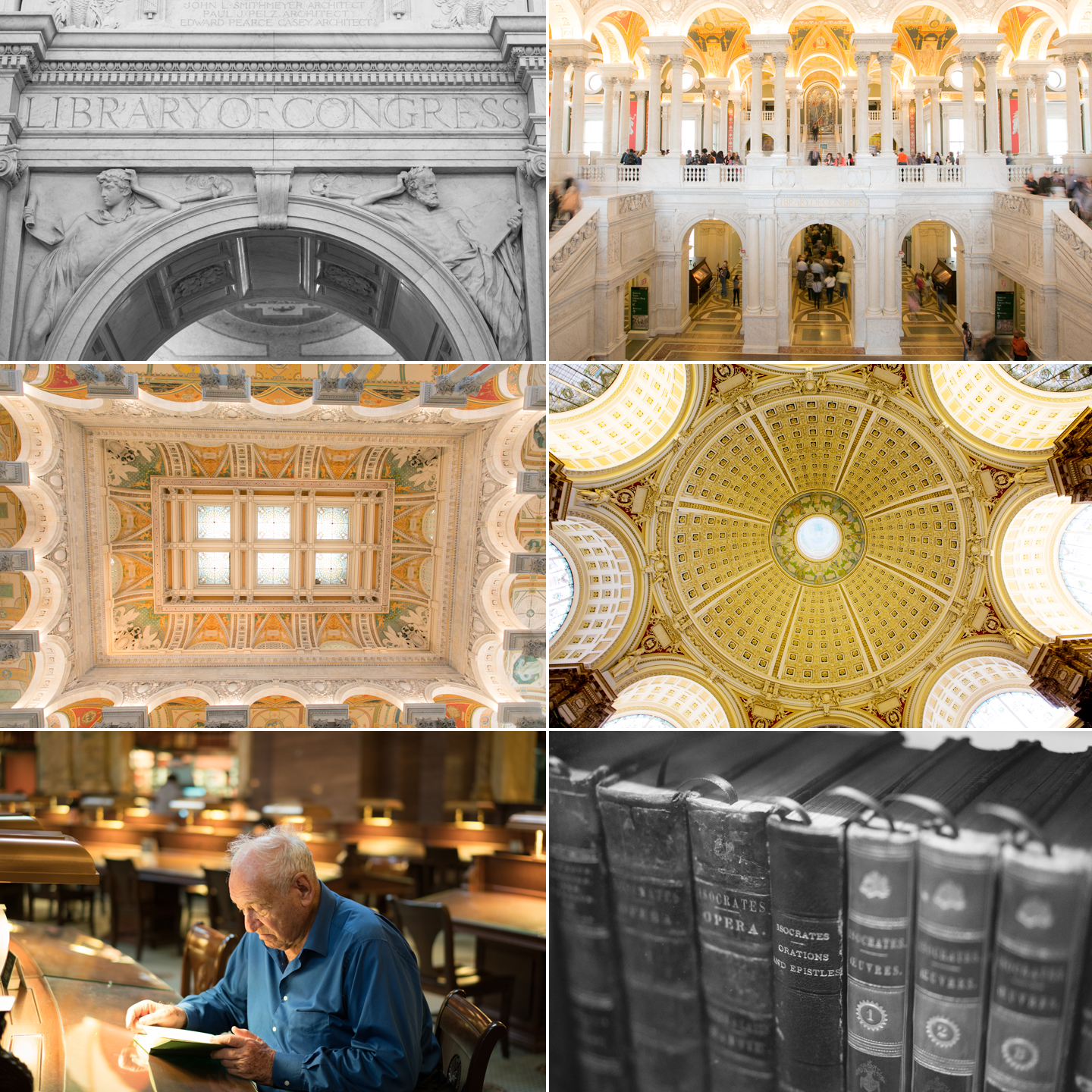 The corporate event concluded with a reception and private concert by the incredibly talented (and gorgeous) Leann Rimes: