No photoshopping, just my face on a billboard in the middle of Times Square. Holy smokes.
The IAOTP (International Association of Top Professionals) awarded me Top Photographer of the Year! The distinction came with a large trophy, an awards dinner at the Bellagio Hotel in Las Vegas, and this unbelievable recognition in New York City. I'm so grateful!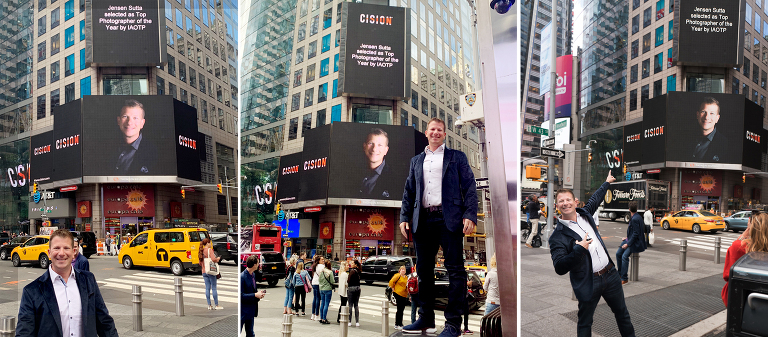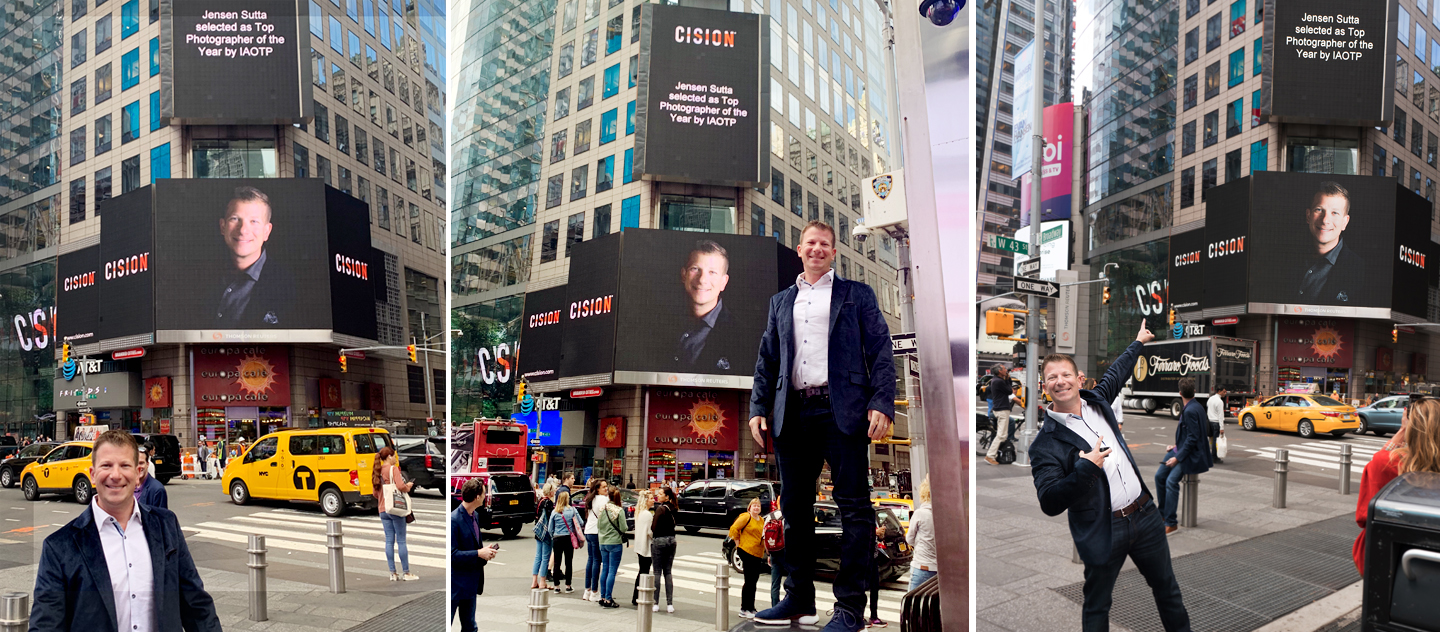 The best part of the experience was sharing it with my 8-year-old son, who hopefully realizes this is very much not normal!