Gorgeous cars, fascinating guests, picturesque scenery, one of the very best golf courses in the world…easily of the very best events to get the opportunity to photograph!!
Gooding & Company, the official auction house of the Pebble Beach Concours d'Elegance, realized sales over 76 MILLION DOLLARS at the 16th annual Pebble Beach Auctions! During the two-day auction event, the company sold 108 of 140 lots, garnering a 77% sales rate, with an average price of $711,340 per car… Not too shabby!!


After the auction was a success, it was time to check out the Sunday judging and show on the 18th fairway of the Pebble Beach Golf Course… So much fun people (and dog) watching!!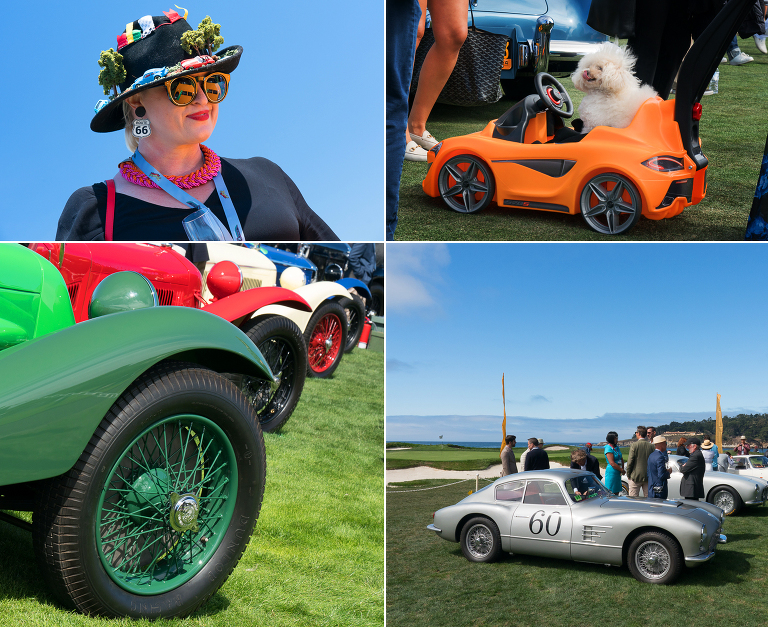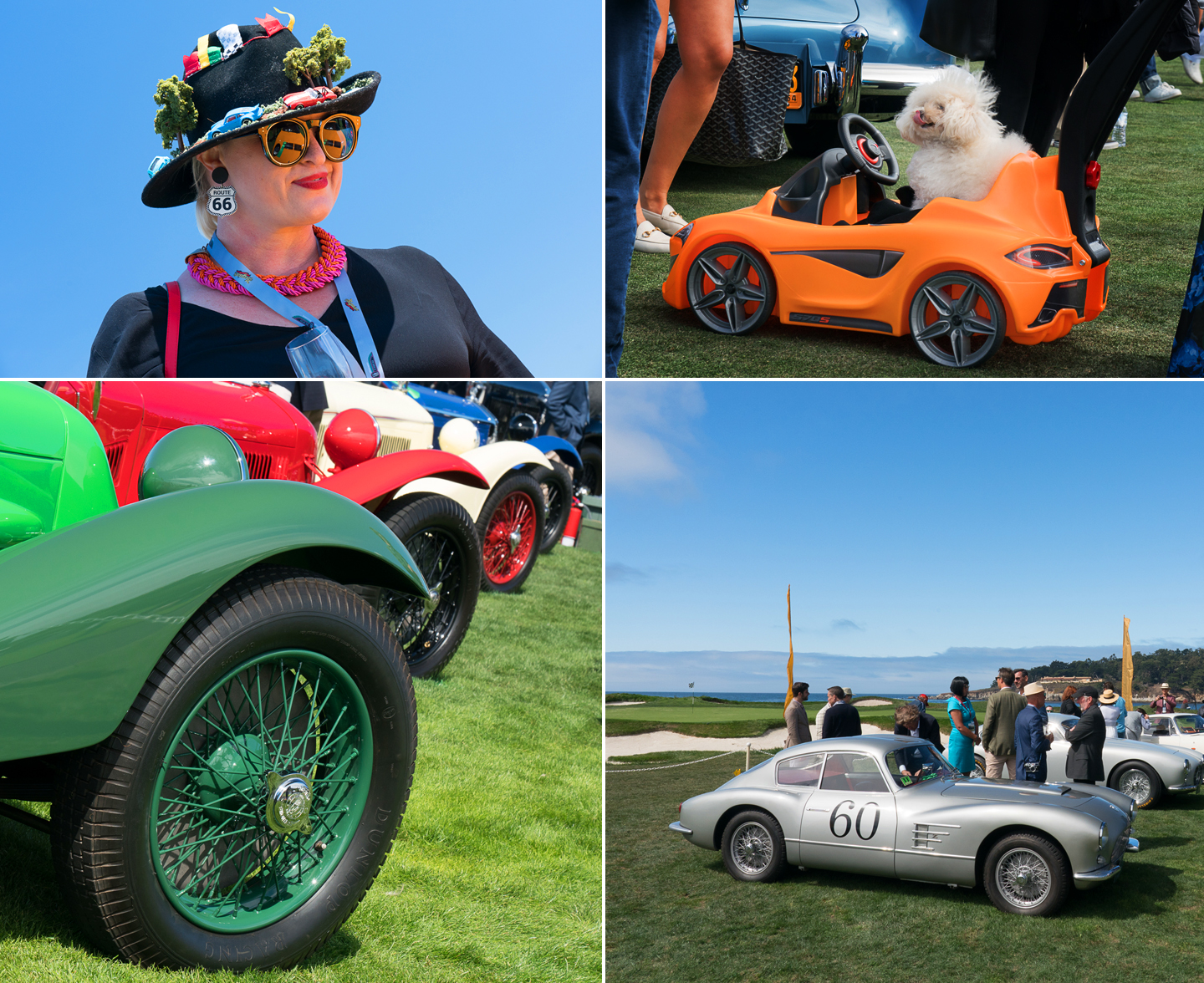 Here is what the overall scene looked like…people and cars stretching far off into the distance: