I had never visited Pradera Golf Course in Parker, Colorado before this week… Now I can't wait to go back, it's gorgeous!!  Saneth from Illuminations Design Studio organized a promo photo shoot this week and here are some of the images: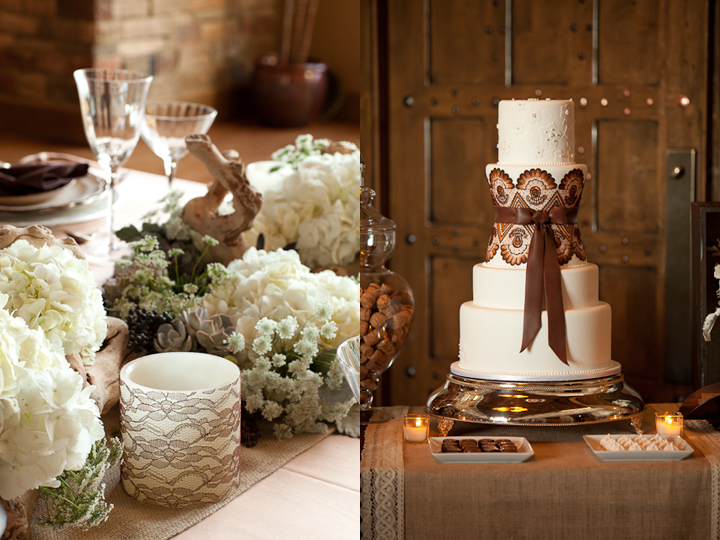 Saneth loved the dark wood in Pradera and pointed out the awesome front door that made a nice background for this cake image (at least we thought so!)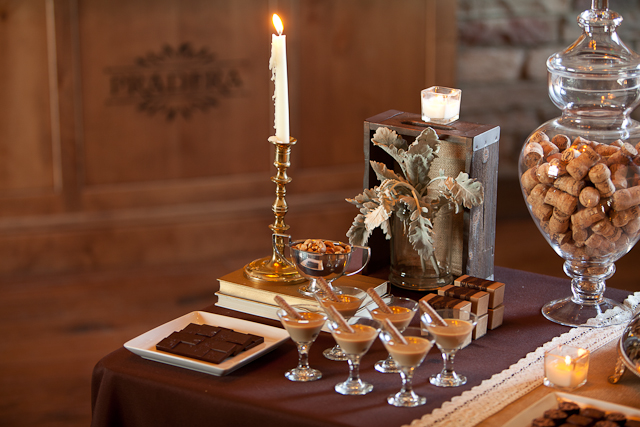 It was hard not to eat the chocolate desserts before photographing them! (not the wine corks, just the chocolate)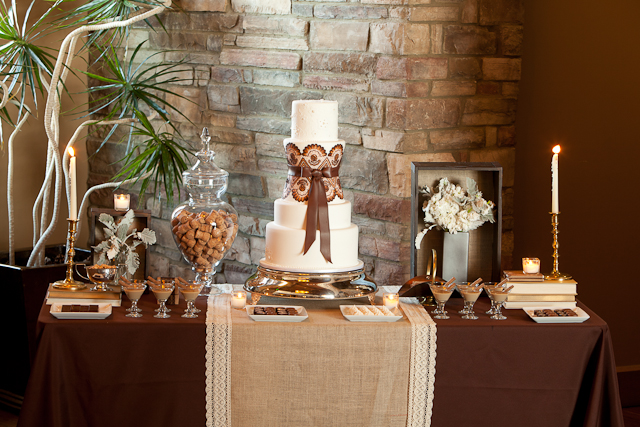 Quite a table in a beautiful setting for a perfect sunset! 


Here are the vendors that participated:
Saneth  – Illuminations Design Studio
Nicole  – Swank Stems
Babette – The Papery Willow
Rachel – Intricate Icings
Nilufer – Splendor for Your Guests
Ashley – Sweet Nothings Chocolate Company
Tye – Denver Wedding Films
Me! (Jensen) Jensen Sutta Photography