I took maternity photos for my brother Lee and Tiffany this week! We had so much fun, here are a few pics: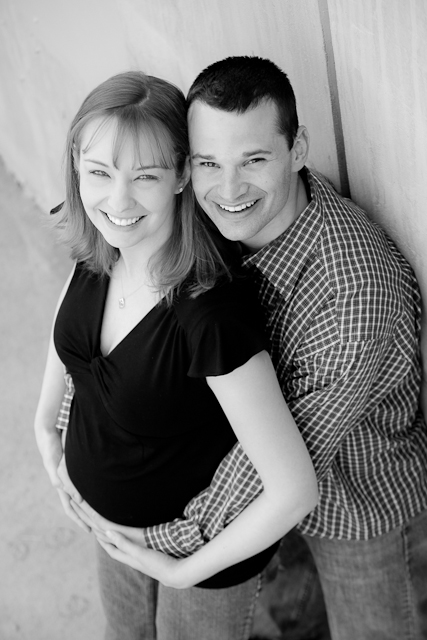 For maternity photography, it's a fun challenge to find cute ways to show off an awesome belly!  I really liked this angle from way above them!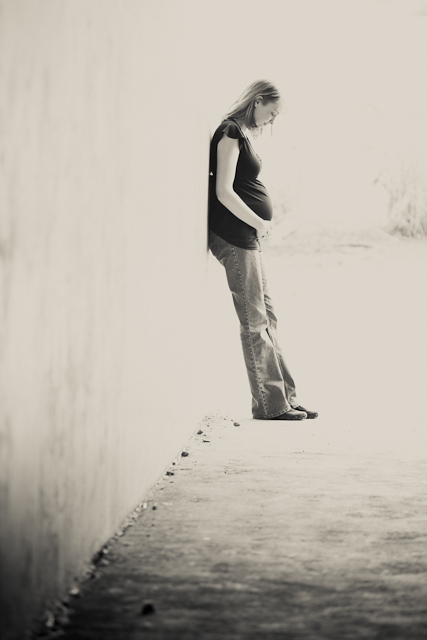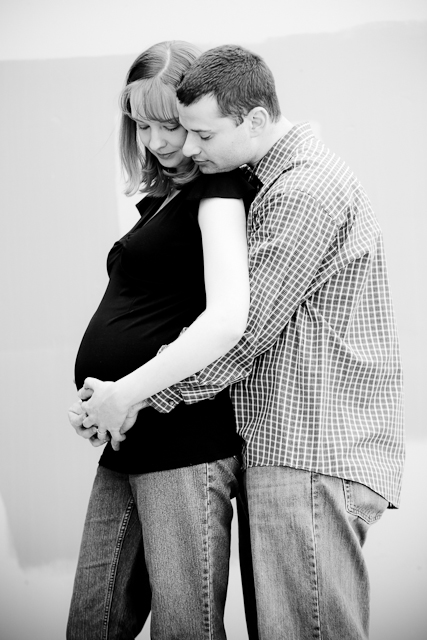 Baby on board!

I think these are my favorites… Although in just a short month a baby will be born and this pregnancy will be over, converting these images to an antique sepia tone makes it seem more like a timeless moment to me…


CONGRATULATIONS!!!