This weekend I photographed Michelle Malkin and Ronald Reagan's Ranch (Rancho del Cielo) for the group Clare Boothe Luce Policy Institute.  Normally, Santa Barbara has perfect weather, but there were two full days of storms, wind and hail!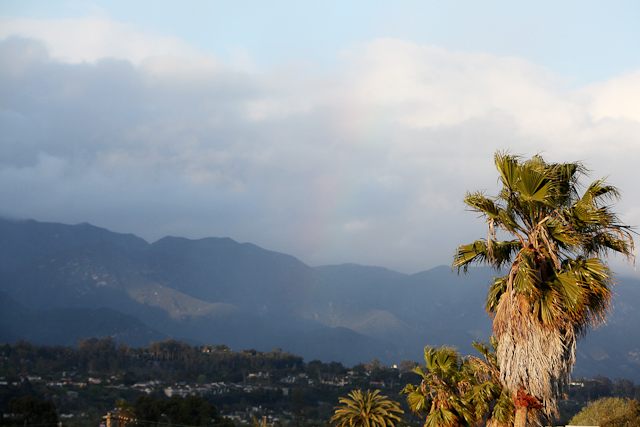 Luckily, the first part of the weekend was indoors, including an appearance by Michelle Malkin.   She is a conservative journalist with several books, and is frequently seen as a guest on Fox News:

The home owned by Ronald Reagan never became a National Landmark.  Adding up all of the trips throughout his presidency would have amounted to 1 of the 8 years spent there at the ranch, but it was actually for sale to the public.  An organization called Young America's Foundation purchased it and have maintained it in his honor.  From horses in the pasture, to Reagan's clothes in the closet and books with hand-written notes in the margins, the feel is that Ronald Reagan left that morning.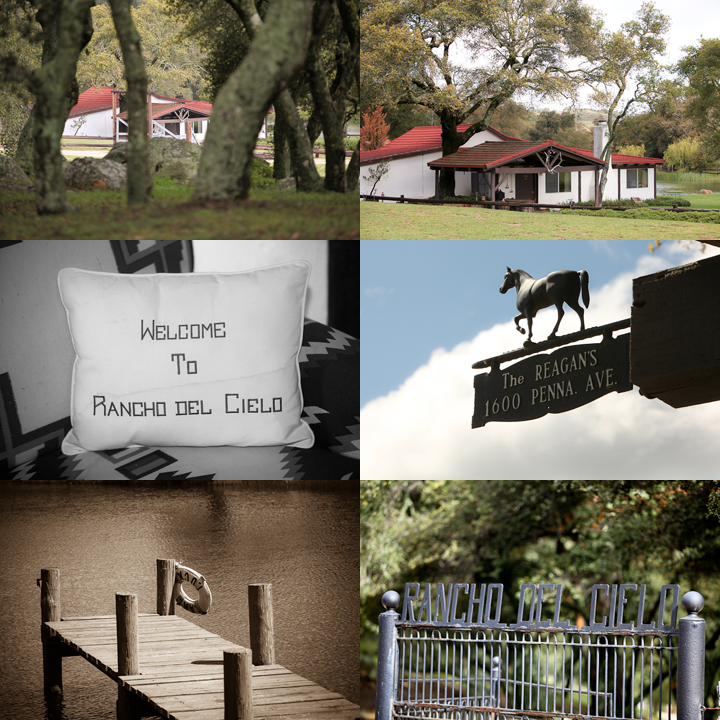 The weather cleared and made for some great images of the ranch.  The house itself is only around 1800 square feet.  Very modest and cozy, but it's some of the most beautiful landscape anywhere in the world.  I feel very lucky to be able to photograph this location so often!!