I love the opportunity to travel across the pond to England! From the history to the architecture to the beer and people…the list goes on and on, so much fun!! One of the biggest perks of the job was staying at the Historic Dorchester Hotel!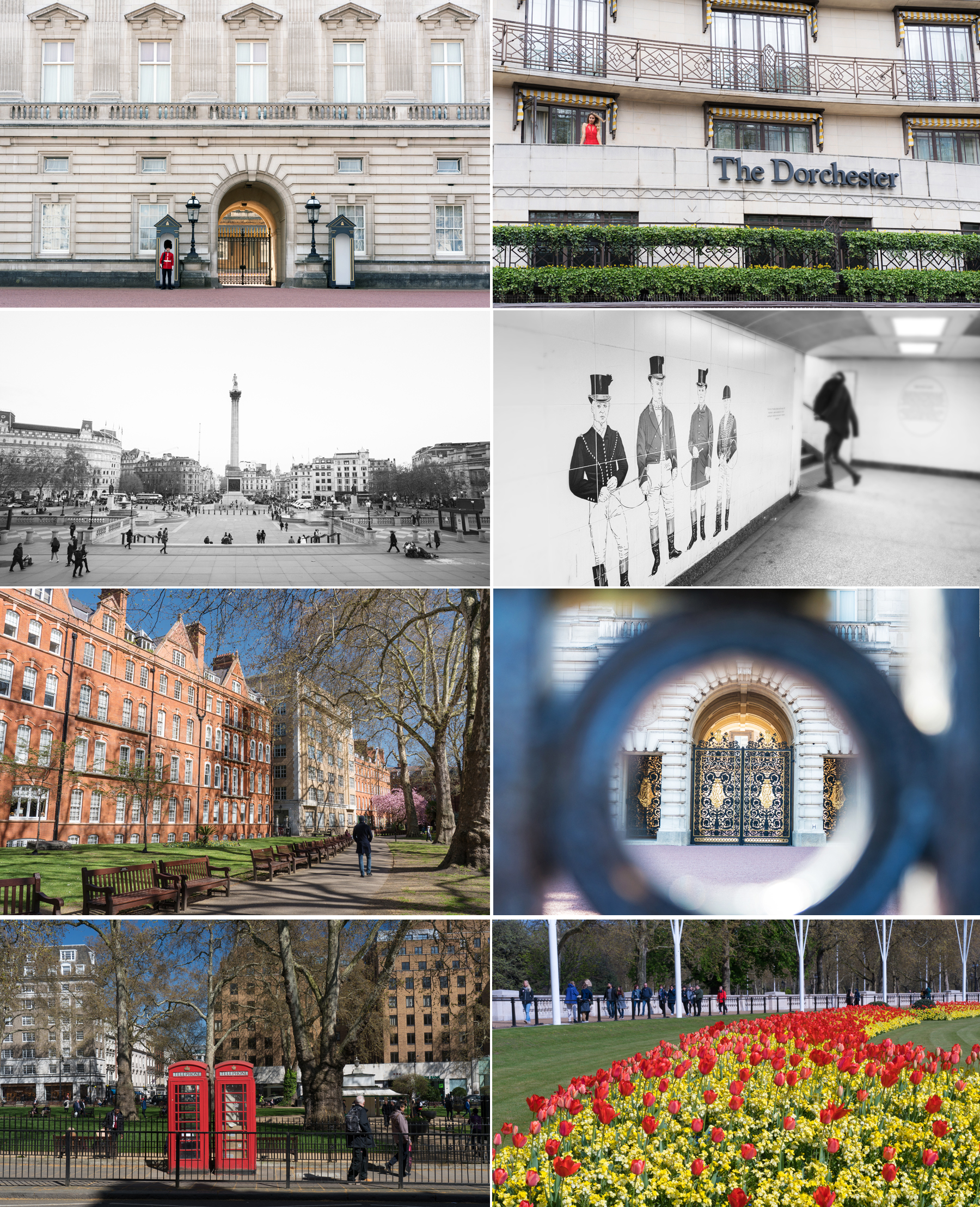 Sightseeing, especially with the group on a Classic Mini Cooper tour, was so much fun, but a true highlight of the job was a private dinner at the London National Gallery! Just hanging out for the evening with Monet and friends…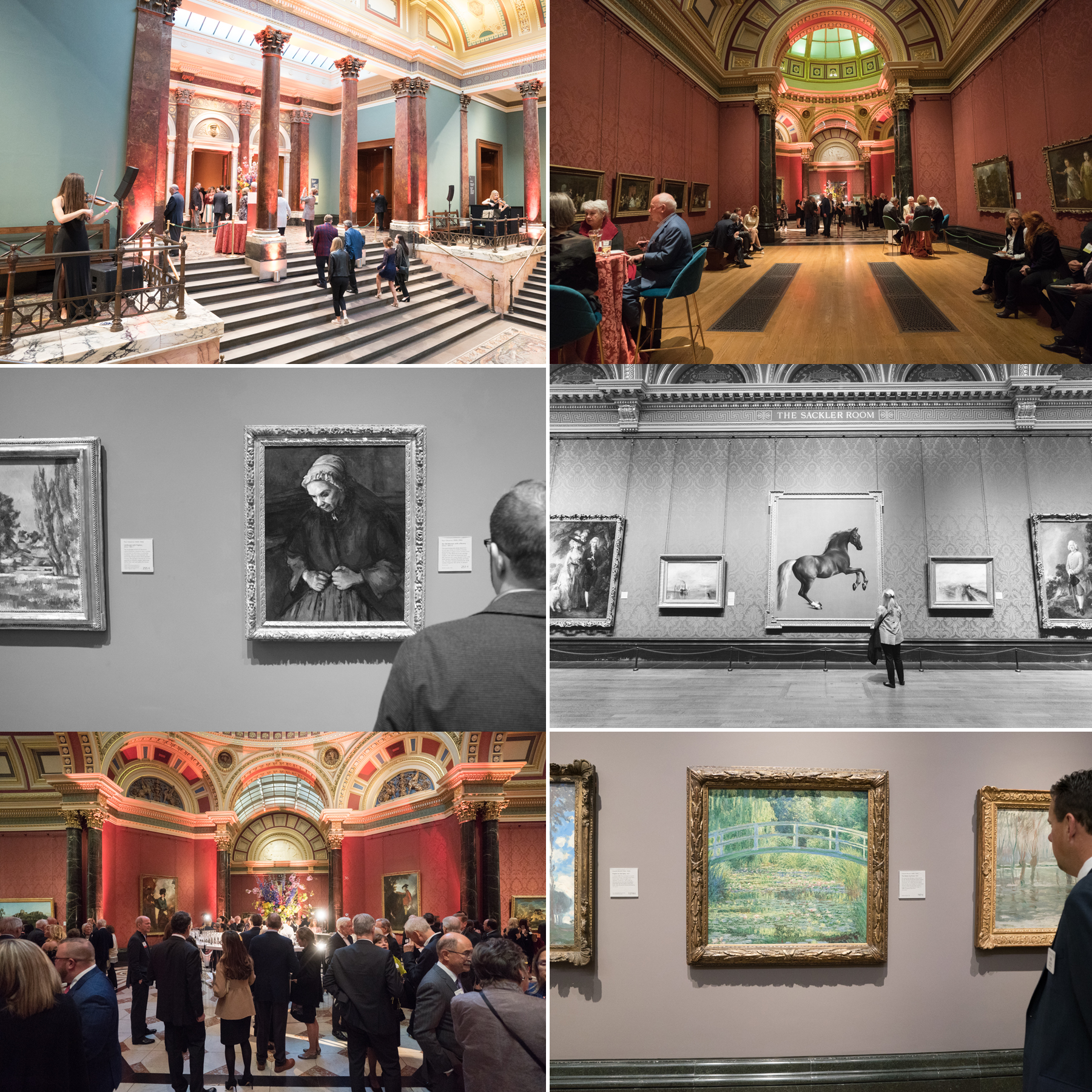 It was quite the experience to stumble across around 7,000 bikers (mostly veterans) participating in an organized protest! Called the Rolling Thunder Ride, they were protesting the treatment of a 77-year-old veteran (Soldier F) who is to be charged with murdering two people after troops opened fire on civil rights demonstrators in January 1972 (now called Bloody Sunday):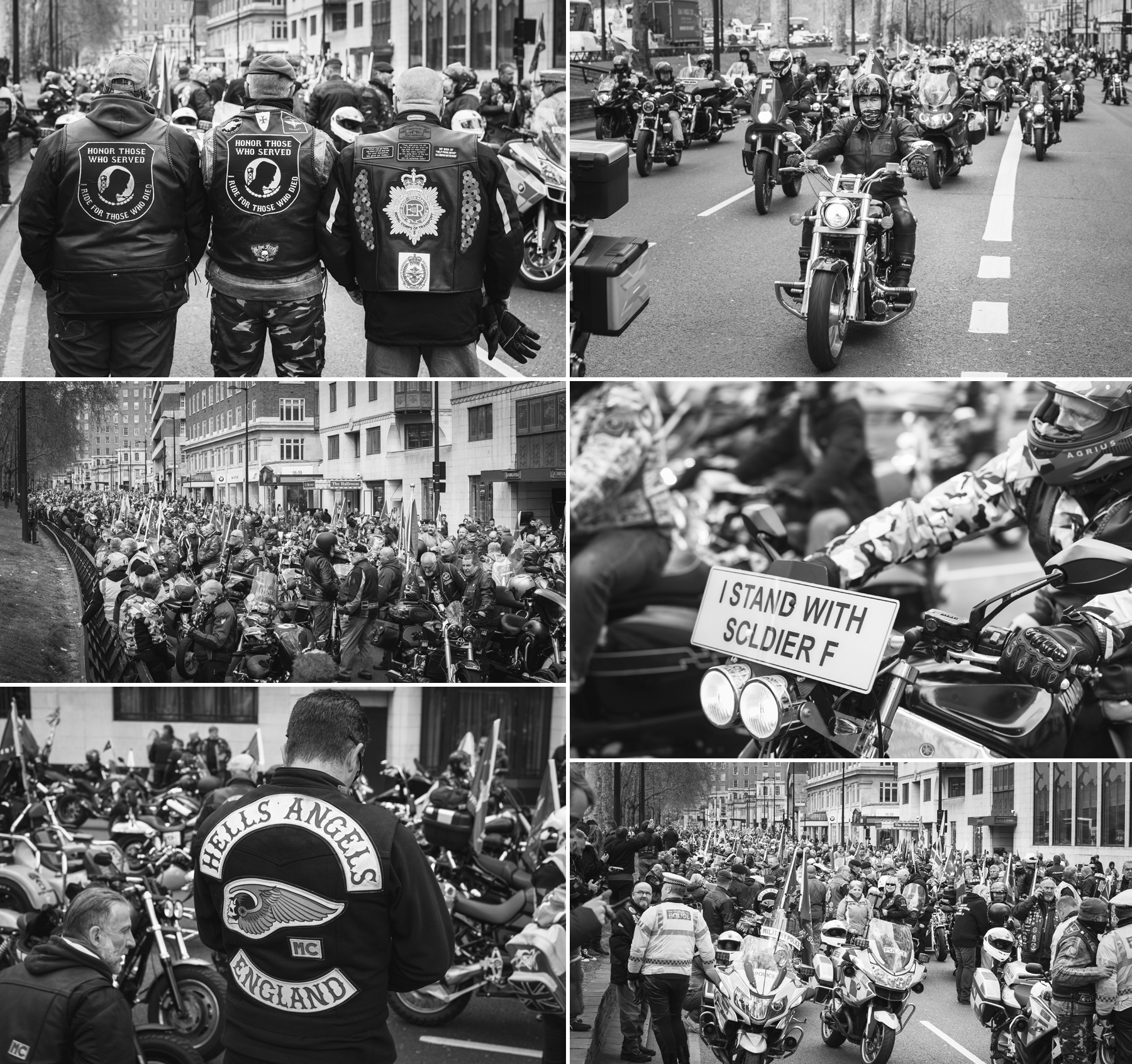 Aside from the job, we were lucky enough to take in an unbelievable Champion's League match between Tottenham (in their new stadium) and Manchester City! Club level was the way to go… fancy fans, incredible food, complimentary snacks and alcohol (before the game and at the half) and a wonderful atmosphere!! Such a wonderful experience!!