While the infrastructure leaves a lot to be desired, there is no question, the people of Haiti are incredible!  Take a look at these smiles!!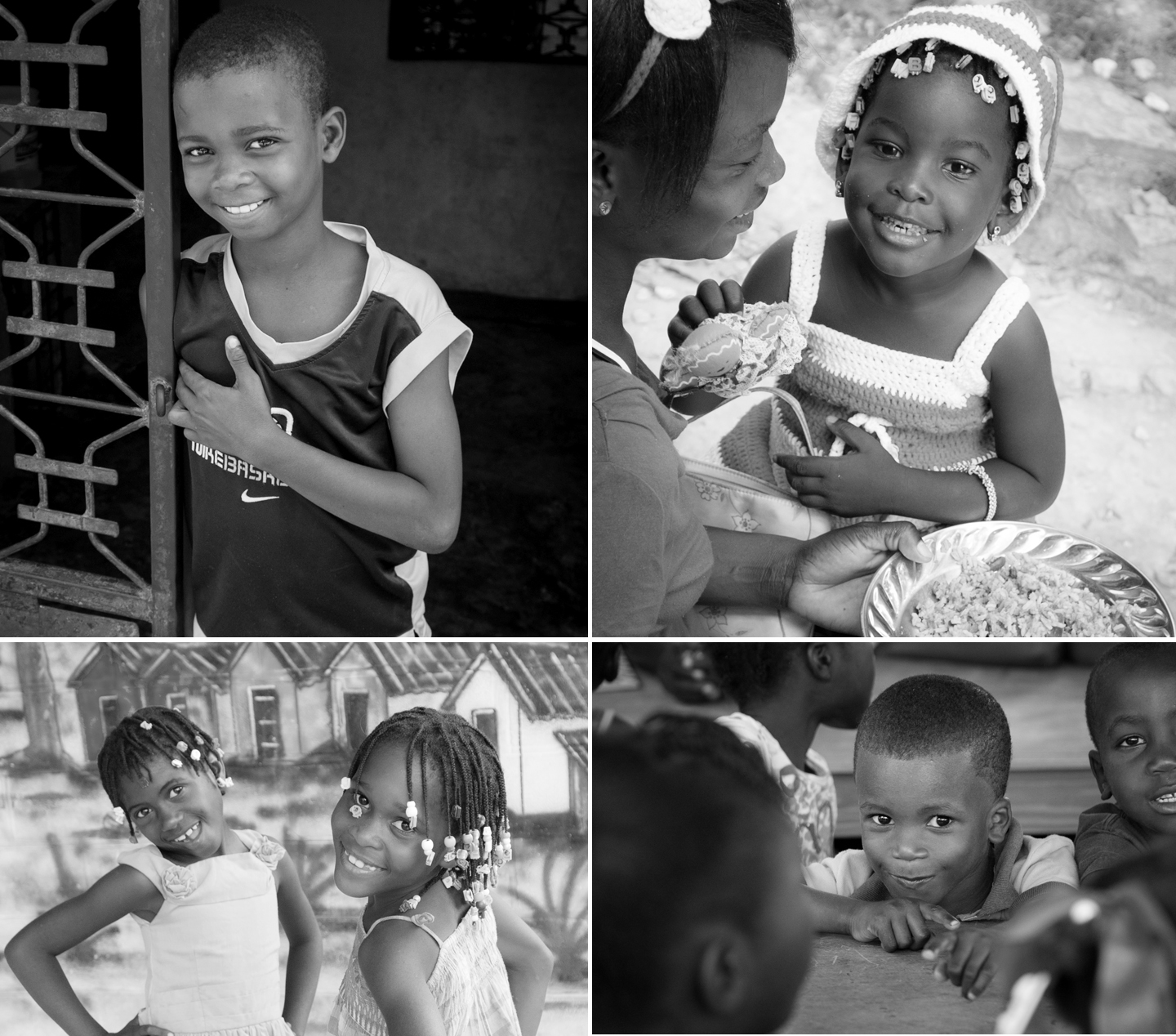 Everyone is the same, we like to smile, laugh, play and love!
Based in Colorado, the non-profit, Believe in Haiti is making a real difference in a community outside of Port-au-Prince.  They send children to school, sponsor supplies and uniforms, offer dental check-ups, and provide hundreds of meals a week.  They also offer opportunities for humanitarian trips.  Here are a few images from the Sept 2017 trip which included a visit to a hospital, had a scout project (distributing shoes), and the opportunity to play: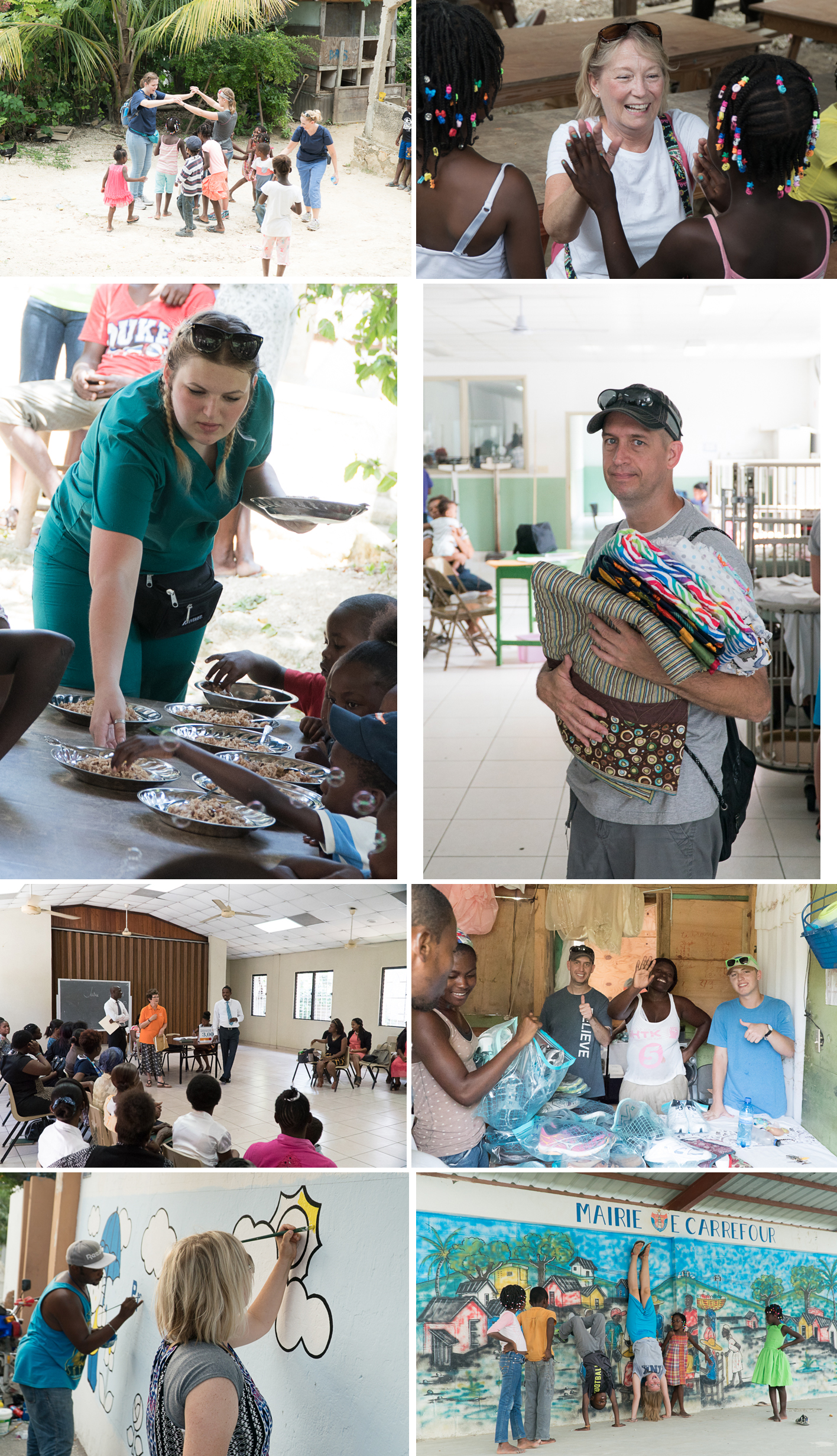 There is so much beauty in Haiti!!