Specialty Color Services was the photography lab I used during the 7 years I lived in Santa Barbara, CA both while I was taking classes at the Brooks Institute of Photography and after, for my own business.  They have done a fantastic job social networking and began a photography contest through Facebook called, 'Photograph Your Love.'  Both last year and this year I have had a photo selected as a finalist, but this year a fun perk was that it was printed on Jones Soda Bottles.
They just arrived in the mail yesterday and it was a fun package to open so I thought I'd share: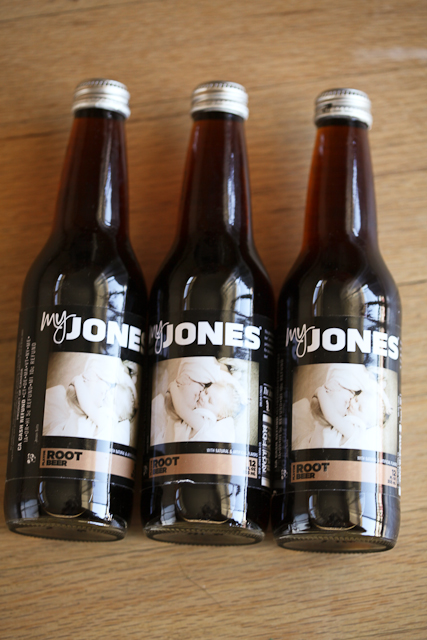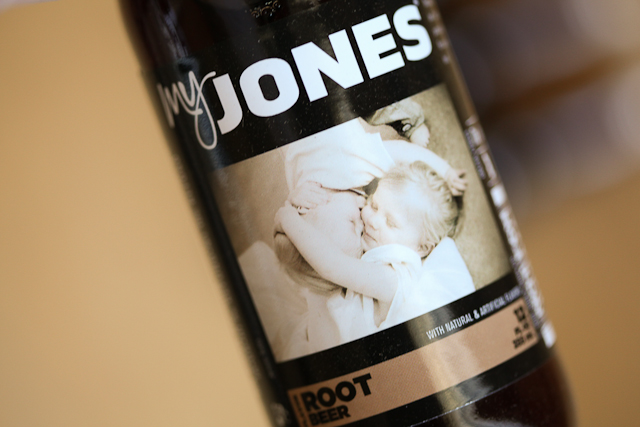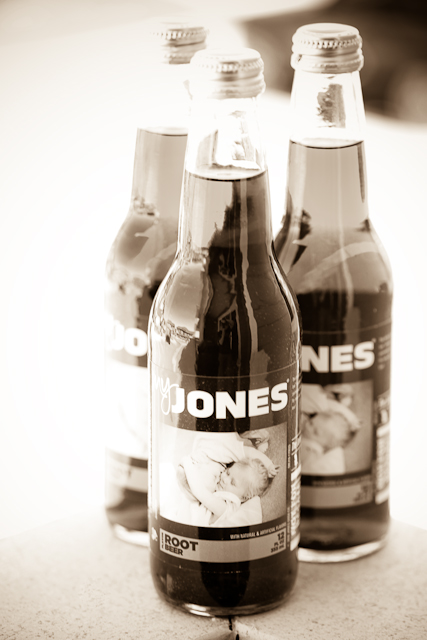 And a big thank you to the Abramson Family for hiring me to take pictures and allowing me to submit the image!