Betty and Gary were so excited for their Westlake Village Inn Wedding!!  The day could not have been any more beautiful!!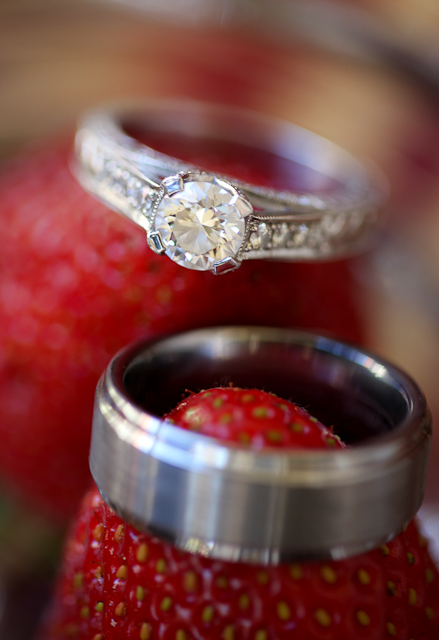 Betty and the gals were eating fresh strawberries as they got ready so I stole a couple to use as props for the rings.  I really enjoy playing with different ideas and coming up with unique ring images!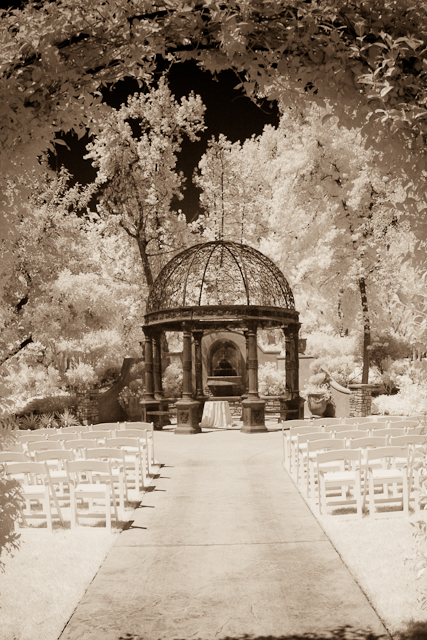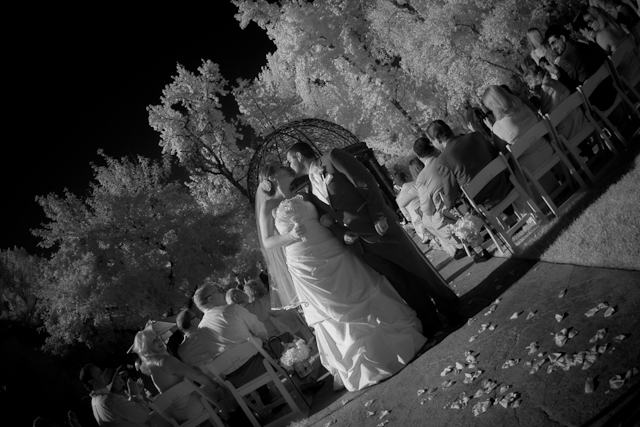 I have a special camera converted to capture Infrared images.  It makes the green grass and bushes glow white and the blue sky look dark…it's so neat!


It's always fun to watch the kids near the cake table…sure enough, the little flower girl took some samples with her fingers!
A big thank you to Adam George (Embrace Life Photo) for being an awesome 2nd photographer!!