This was either my 6th or 7th trip to Haiti.   With the shock factor of the living conditions now gone, and I get to just focus on connections with wonderful people, appreciating the beautiful parts of the country and on the non-profit work of Believe in Haiti.  Let me start with showing some of the incredible non-profit work (delivering clothing, visiting the hospital with supplies, sponsoring a feeding program, sending children to school and monitoring their nutrition…) :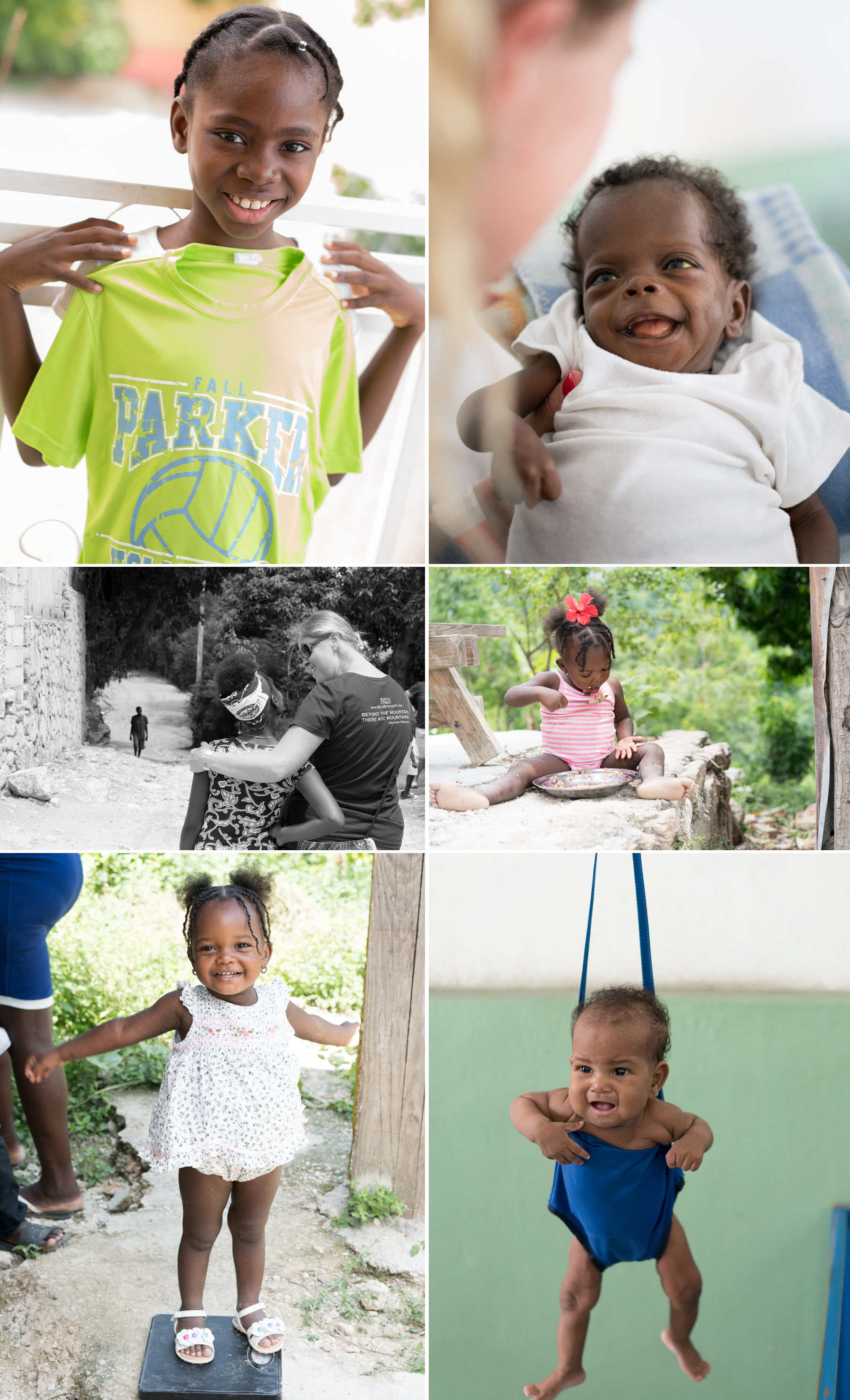 My favorite, and most symbolic, photo from the trip came on a playground… I hope her dreams come true!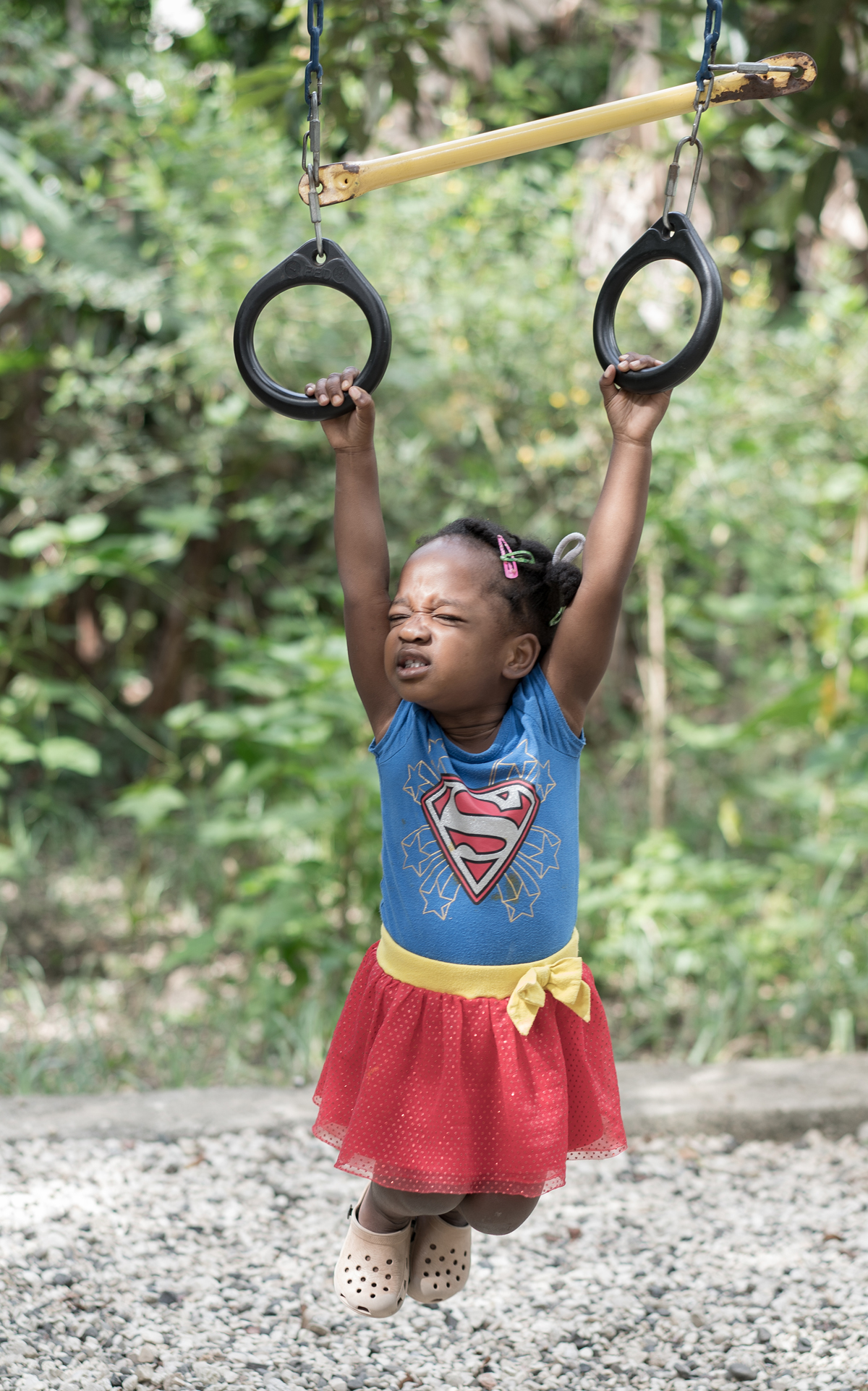 I love when I get to see the same faces and am remembered.  Even better, keep in touch and maintain friendships (Anthony!):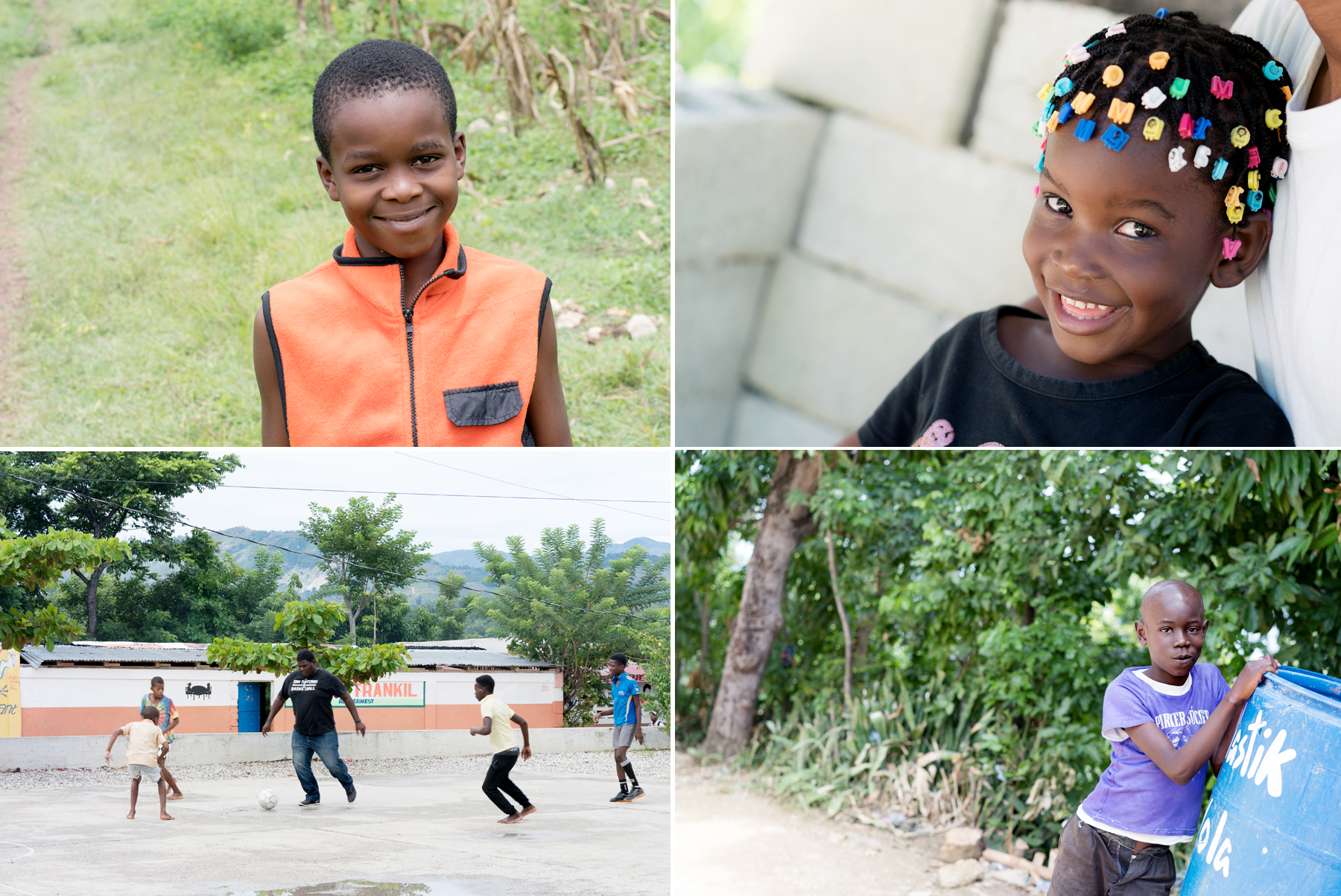 I go in hopes of making a small difference, bringing some joy, helping teams see Haiti and hoping to improve some lives…but anyone who has done non-profit work knows that it impacts ME most of all.  I love these trips and know I'm a better person after a trip!