I'm not a bicycle rider, however, the scenery, finish line, and racers from the title sponsor, Prologis was almost enough to make me want to try!  There are three different route length options and all of the participants (and fans) were there to support fundraising efforts for Children's Hospital Colorado.  The scenery was gorgeous and was really fun to incorporate with the pictures of the bicyclists: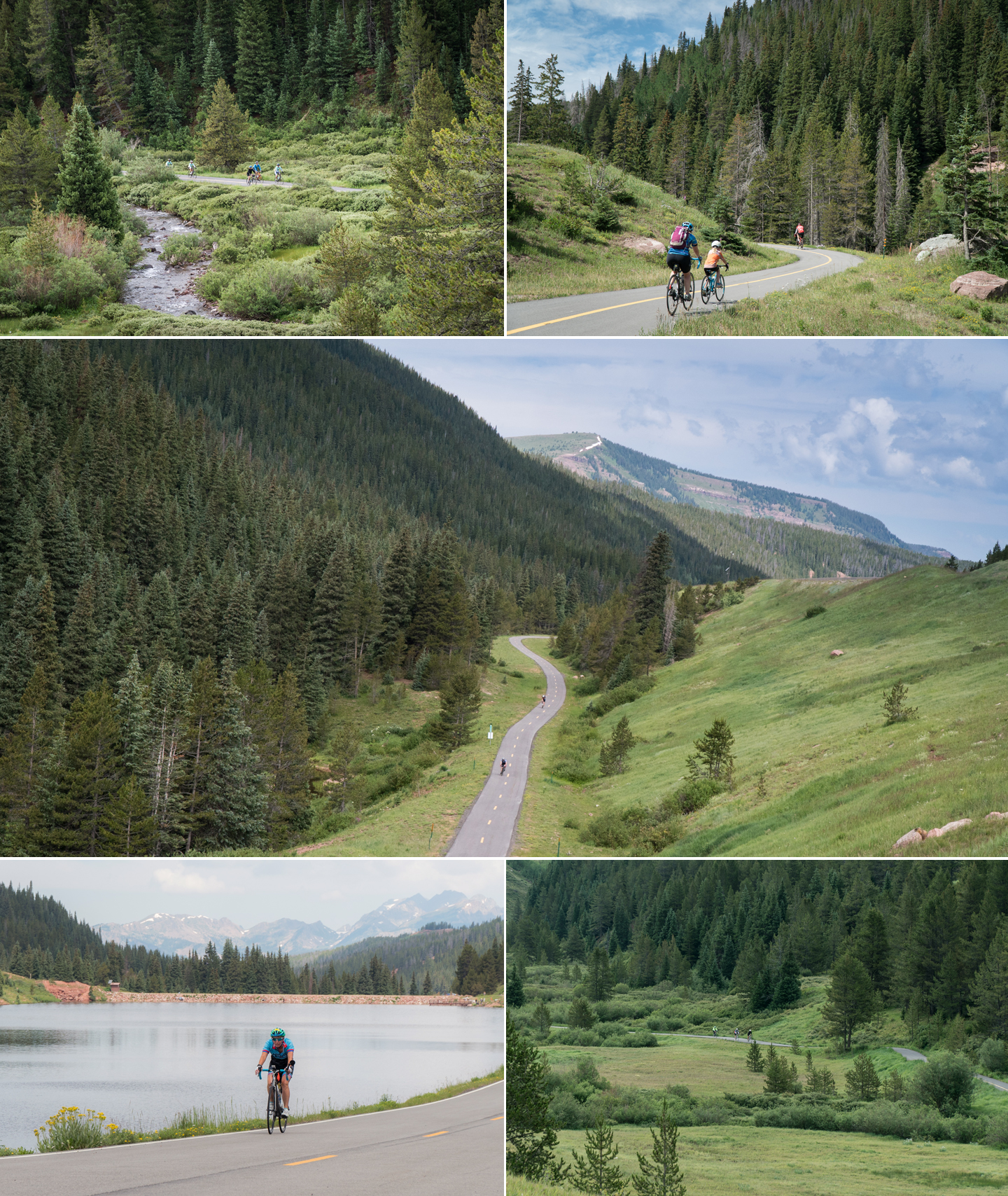 Over 2 days around 2,000 riders and 300 volunteers participate.  Depending on the day or the route choice,  riders go through Copper Mountain, Leadville, Minturn, Vail Pass, Frisco, Keystone, and Ute Pass.  As gorgeous as the scenery is, the best scenes are at the finish lines.  Current and former patients, friends and family all cheering on the riders for the great cause of supporting the work of Children's Hospital: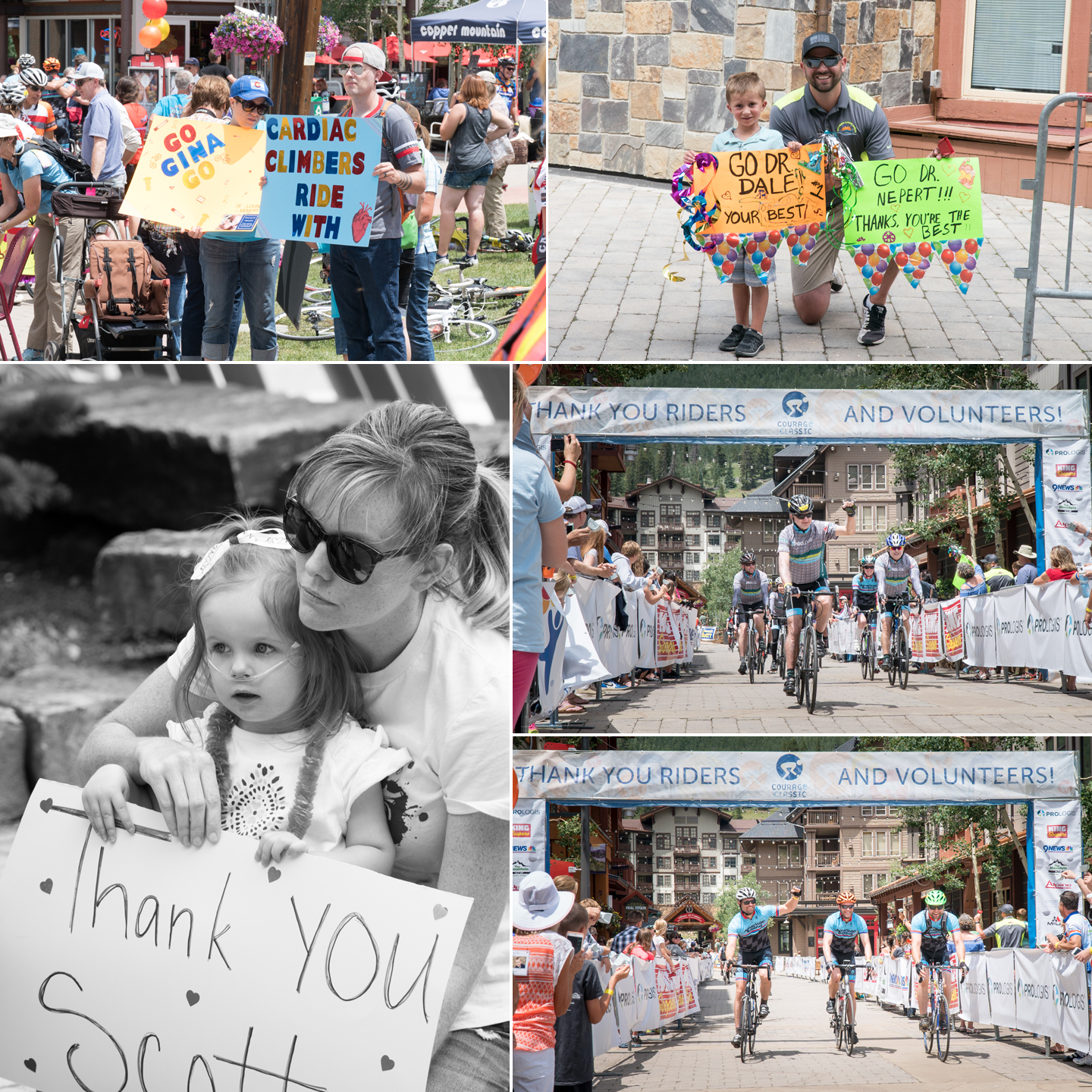 All in all, a wonderful event that I'm very thankful to have experienced and hope to capture again… Definitely, the most appropriate place I've enjoyed a New Belgium Fat Tire Beer!