On Christmas day, my wife Kiha and I enjoyed our 7th year volunteering at the Miracle on 19th Street at the Denver Chophouse.  This wonderful event has been taking place for 18 years and this year served 1,843 individuals in need!
Here are a few faces from the crowd: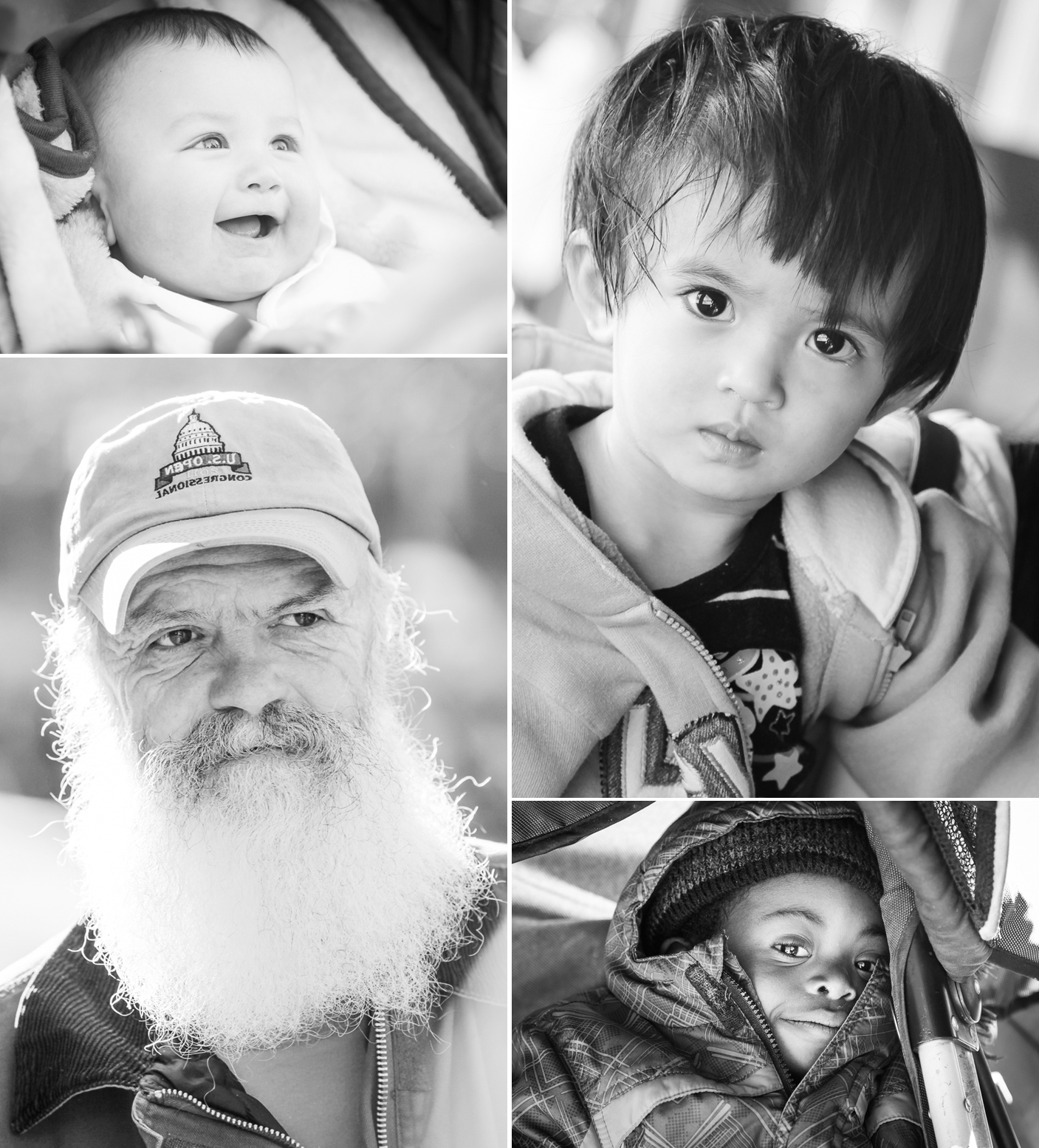 In addition to a seated dinner of ham or turkey, there were flu shots, clothing, games for the kids and pictures with Santa.
It's really a wonderful day spent with a few hundred volunteers bringing smiles to the thousands of guests.  Can't wait for next years event!  Below is a slideshow with a few of my favorite images:
Feeling lucky to be able to give back!