The Remembering the Brave Organization recognizes Gold Star Families…Families who have lost a loved one in military service.  They do such a fantastic job of honoring and remembering.  Families from all over the country were in attendance and were met with pictures of their loved ones and a replica of their decorated uniform.  Throughout the ceremony, each family was presented with medals (some of which were earned postumously), a bouquet of roses, and finally, a salute.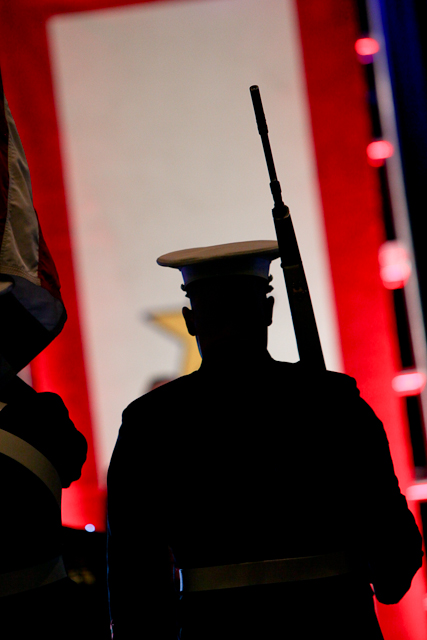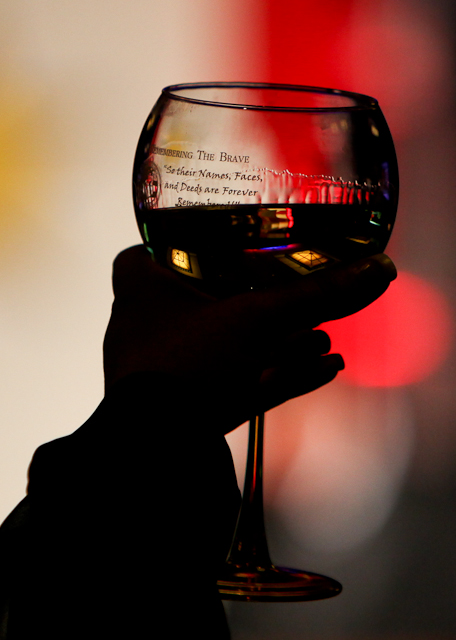 It's a little tougher to read the glass on a small screen, but this was a toast and the glass read, 'Remembering The Brave – So their Names, Faces, and Deeds are Forever Remembered!!!'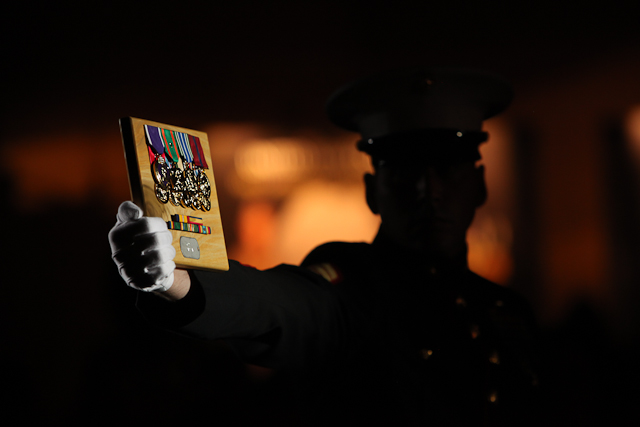 Singer/ Songwriter Johnny Bulford wrote a song specifically for the organization and named it 'Remember the Brave'.  He was fantastic in performing it at the event:



Because my wife was due the day before the event, I wasn't sure I was going to be able to attend…  I'm so glad it worked out!  Such an amazing, incredible group of people and a fantastic reminder how lucky we are every day.
Photographer Barry Staver captured the entire day and will no doubt have additional images to view!!
And for more information, please visit Remembering the Brave.org
The Westin did a wonderful job hosting the event: