Former Speaker of the House,
Newt Gingrich
announced today he'll be running for president! I'm excited to say I've photographed him 3 times! I'm not endorsing him politically, nor opposing him, but am just happy to re-post previous photos from some neat photography jobs I've had in the past: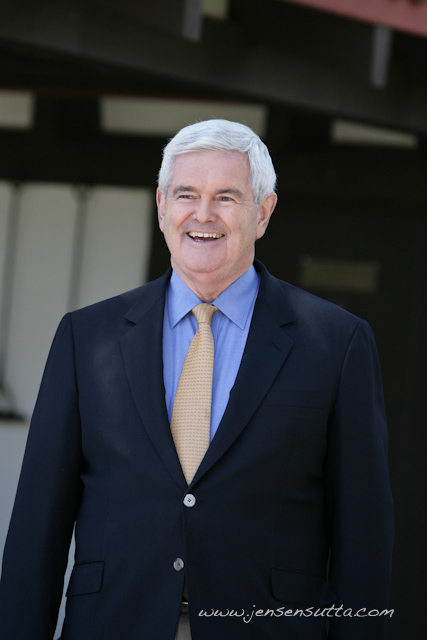 These first two images show
Newt Gingrich
visiting
Ronald Reagan's Ranch, Rancho del Cielo
.  It's located in Santa Barbara, CA and is owned by the
Young America's Foundation
.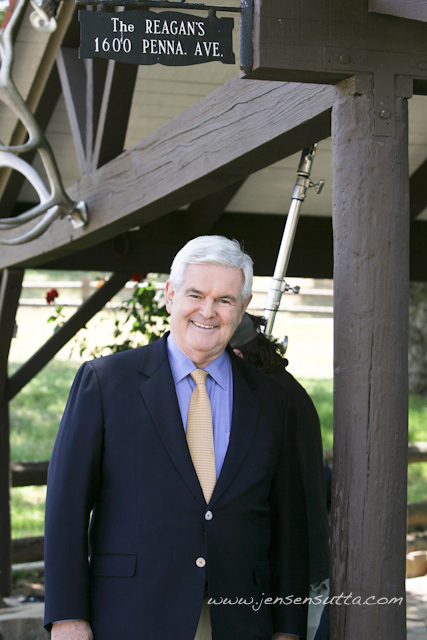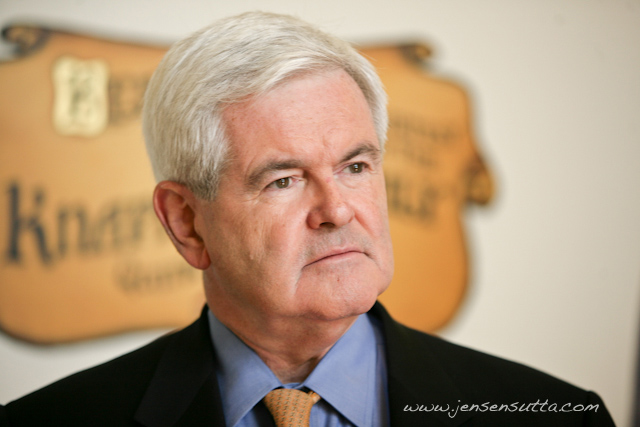 This is my favorite of the bunch, this was a candid while he was talking with other folks.

Callista and Newt Gingrich with Ronald Reagan's son, Michael Reagan. 

Newt Gingrich
speaking at a
Young America's Foundation
event:


Newt and Callista Gingric
h in front of a piece of the Berlin Wall.