Here is a sneak peak of some wedding photography of Gillian and Trevor's Oxford Hotel wedding in Downtown Denver.  The awesome florist is Plum Sage: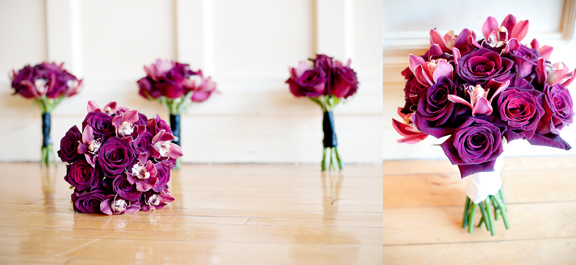 I love starting the day with the details!  They are always different, always personal and always so much fun!!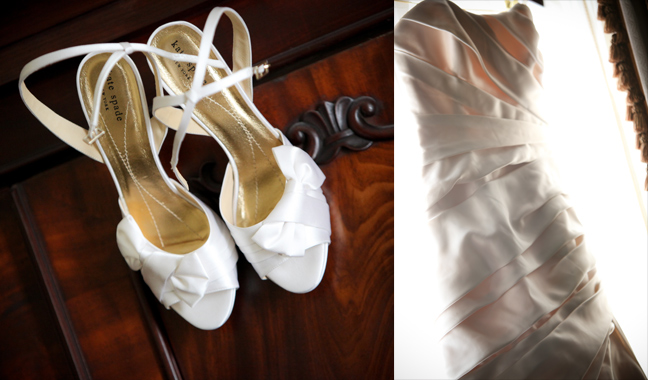 Gillian looked GORGEOUS!!!  These two images were taken in the hallway of the Oxford hotel as we walked from the getting ready room down towards the ceremony.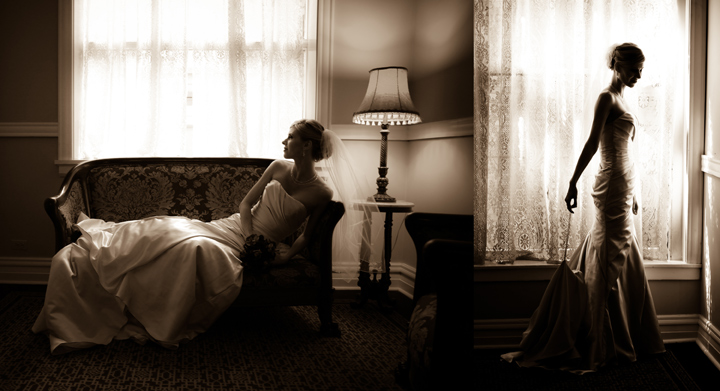 Trevor's daughter was an adorable flower girl!!

After the ceremony, the wedding party, my trusty 2nd photographer Dain, and I jumped in a car and took some pictures in front of Coors Field and Union Sation.



The Cruise Room in the Oxford is a really fun place!  Great lighting, cool old jukebox and of course, booze!

One of my favorite images from the day came during the couple of minutes after the ceremony when we were waiting for the guests to head out to the cocktails.  In the alley behind the Oxford, we played this cool staircase.

Erin, the wedding coordinator from the Oxford is SO much fun to work with!!!  (Erin Browning (303)-628-5567 or ebrowning@msmg.com) And a HUGE thanks to Dain Linder for being a rockstar 2nd photographer.
If you are interested in checking out more images from this wedding, click here to view the slideshow!!