The Clare Boothe Luce Policy Institute hired me for two exciting opportunities this February.  The first was to document an event at Rancho del Cielo (Ronald Reagan's Ranch) in Santa Barbara, CA.  And the second was to start a portrait project photographing 11 Conservative women.
As I grabbed the camera to begin the weekend I was excited to see a rainbow around sunset!  Little did I know this would mean some very strange weather for the entire weekend… It ranged from 75 degrees and sunny, to rain, to fog, and everything in between (including rain when I couldn't see a cloud in sight)!!  Made it nerve racking to pick times and spots for the portrait project!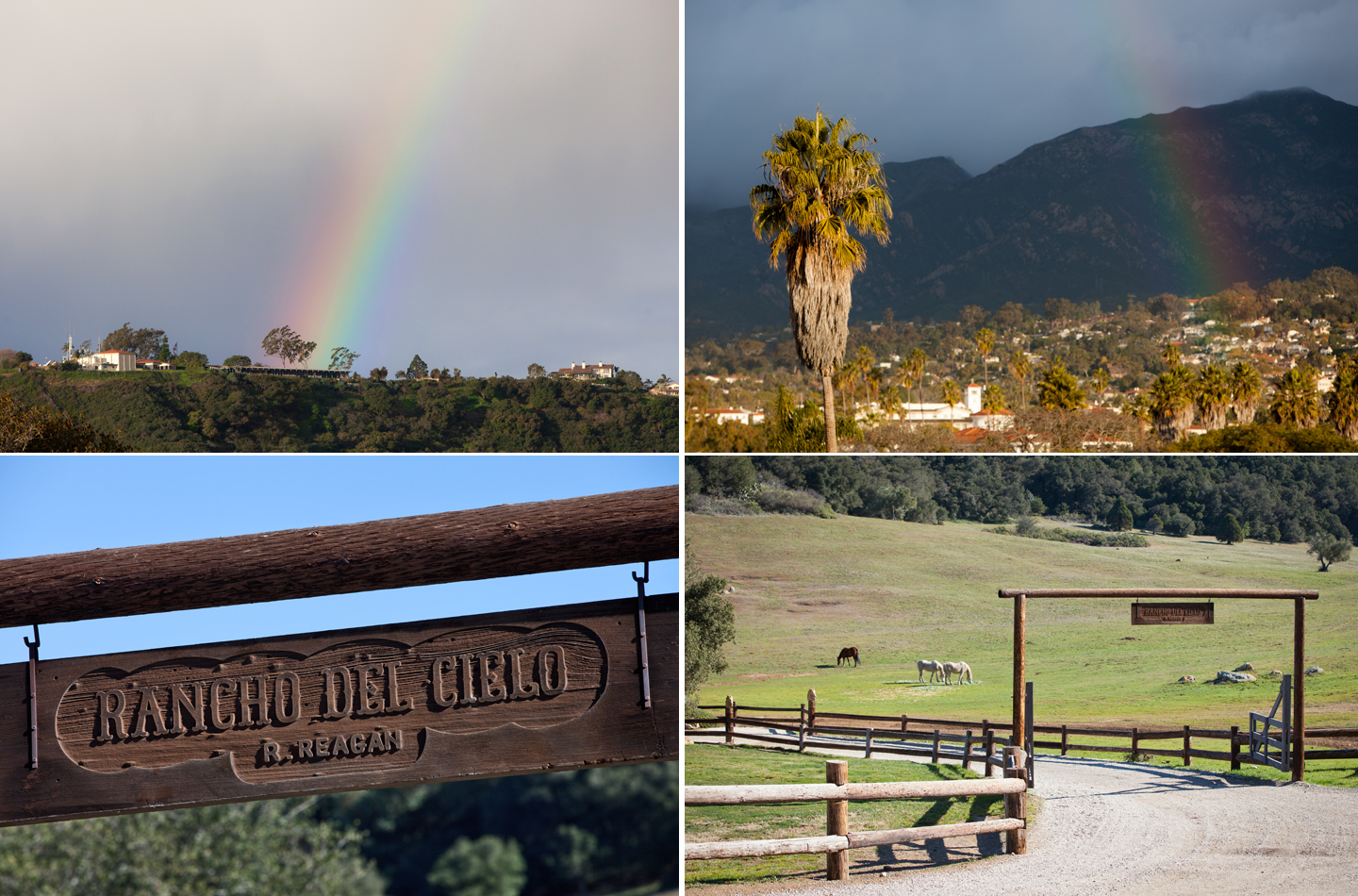 No matter the weather, Reagan's Ranch is always a wonderful place to visit and photograph.  The historical aspect of the area is of course fascinating, but even if that wasn't true, the landscape is breathtaking!
Here's an image of one of the key note speakers for the event, Arizona Governor, Jan Brewer: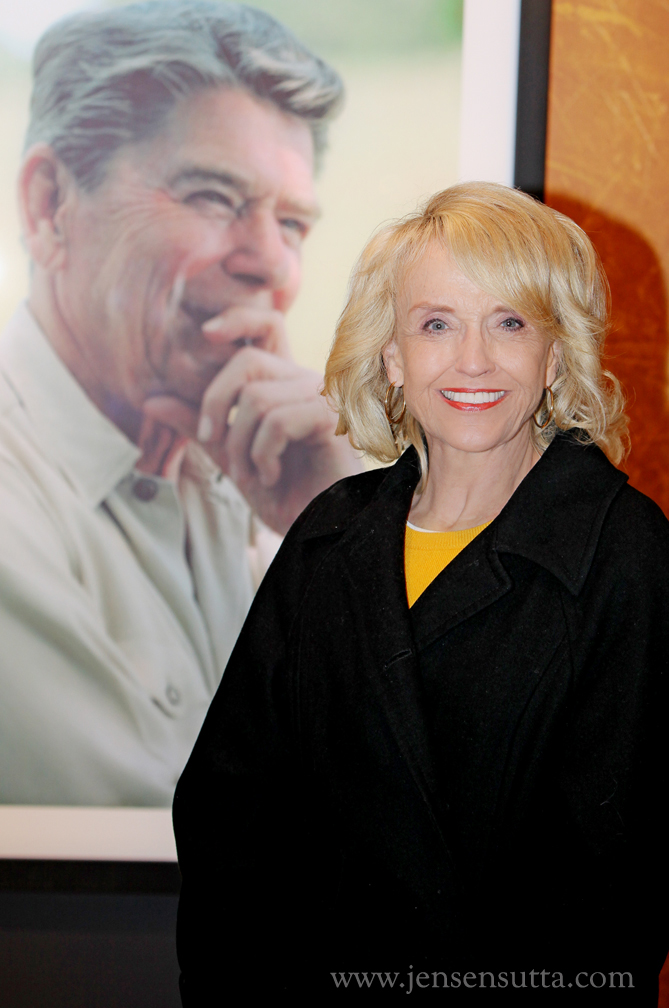 The rest of the speakers are shown below in the portraits for the CBLPI project:
Cleta Mitchell:  Former member of the Oklahoma House of Representatives, attorney and partner at Foley & Lardner LLP, legal council and on the board of the National Rifle Association (NRA)
KT McFarland:  Kathleen Troia (KT) is a FOX News National Security Analyst, consultant, and was the Deputy Assistant Secretary of Defense for Public Affairs under President Ronald Reagan

 Marsha Blackburn: United States Congressman from Tennessee
Rebecca Kleefisch: Lieutenant Governor of Wisconsin

 Nonie Darwish:  Author, speaker, Egyptian-American human rights activist, and founder of Arabs For Israel, and is Director of Former Muslims United.  When Darwish was 9 years old, her father was killed in Egypt by Israeli forces.  She has a very unique perspective on Shariah Law, Egypt and Israel (among other topics!):