Signaling the end of the Covid shutdown is near, it was delightful to get out and work again!! Even better, the job was on the charming island of Lana'i in Hawaii!! The island used to be entirely covered by the world's largest pineapple plantation (Dole phased out in the 1990's). Now, nearly the entire island is owned by Larry Ellison (Oracle) and has two fantastic Four Season's properties. Sensei Lānaʻi, is in a serene area 20 minutes from the beach and is a wellness property: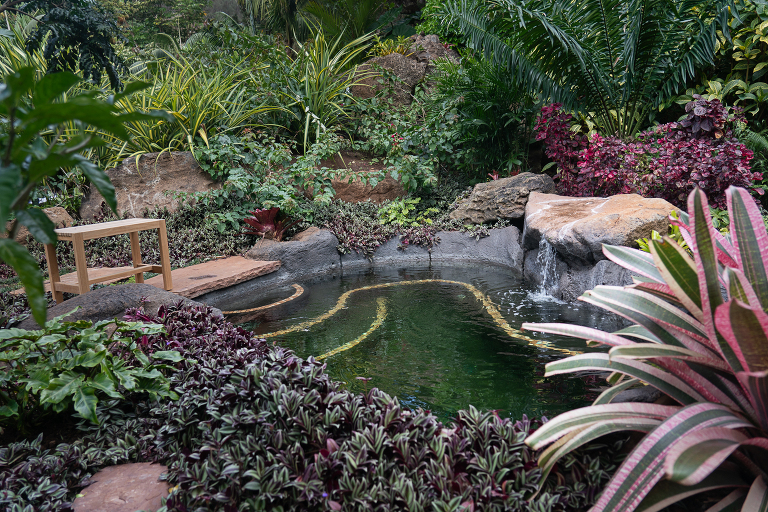 The Four Seasons Resort Lānaʻi, located at Manele Bay, is a gorgeous and luxurious beachfront property with an incredible golf course.
I'm so thankful to the Bespoke Group for the job!