Document a corporate event in the Bahamas…yes please!  Blue skies, turquoise Atlantic Ocean, bartenders in the water, dolphins, hermit crabs and sailboats sure make for an easy backdrop for photography!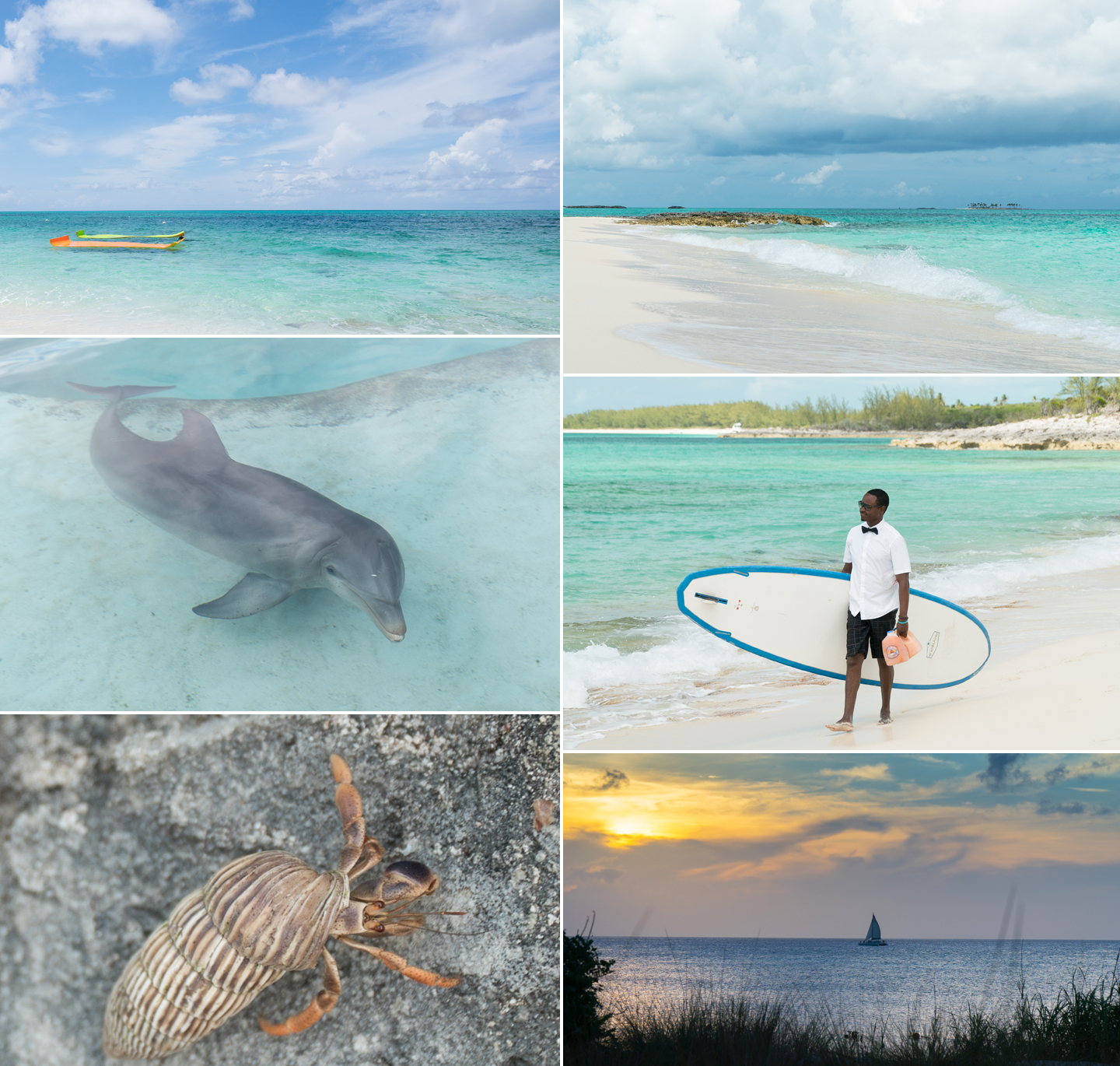 It is hard to overstate just how expansive the Atlantis Resort on Paradise Island is… Truly a humongous property with around 4,000 rooms and according to their website:   features the world's largest open-air marine habitat; Aquaventure, a 141-acre waterscape, including the iconic Mayan Temple's Leap of Faith slide; 11 incredible pools; four miles of magnificent beaches; a Tom Weiskopf-designed 18-hole, oceanfront golf course; and the Atlantis Casino…and that doesn't even describe all of the wildlife enclosures…dolphins, sharks, turtles, rays…and on and on!!  Needless to say, there were dozens of great locations on property for corporate events and activities: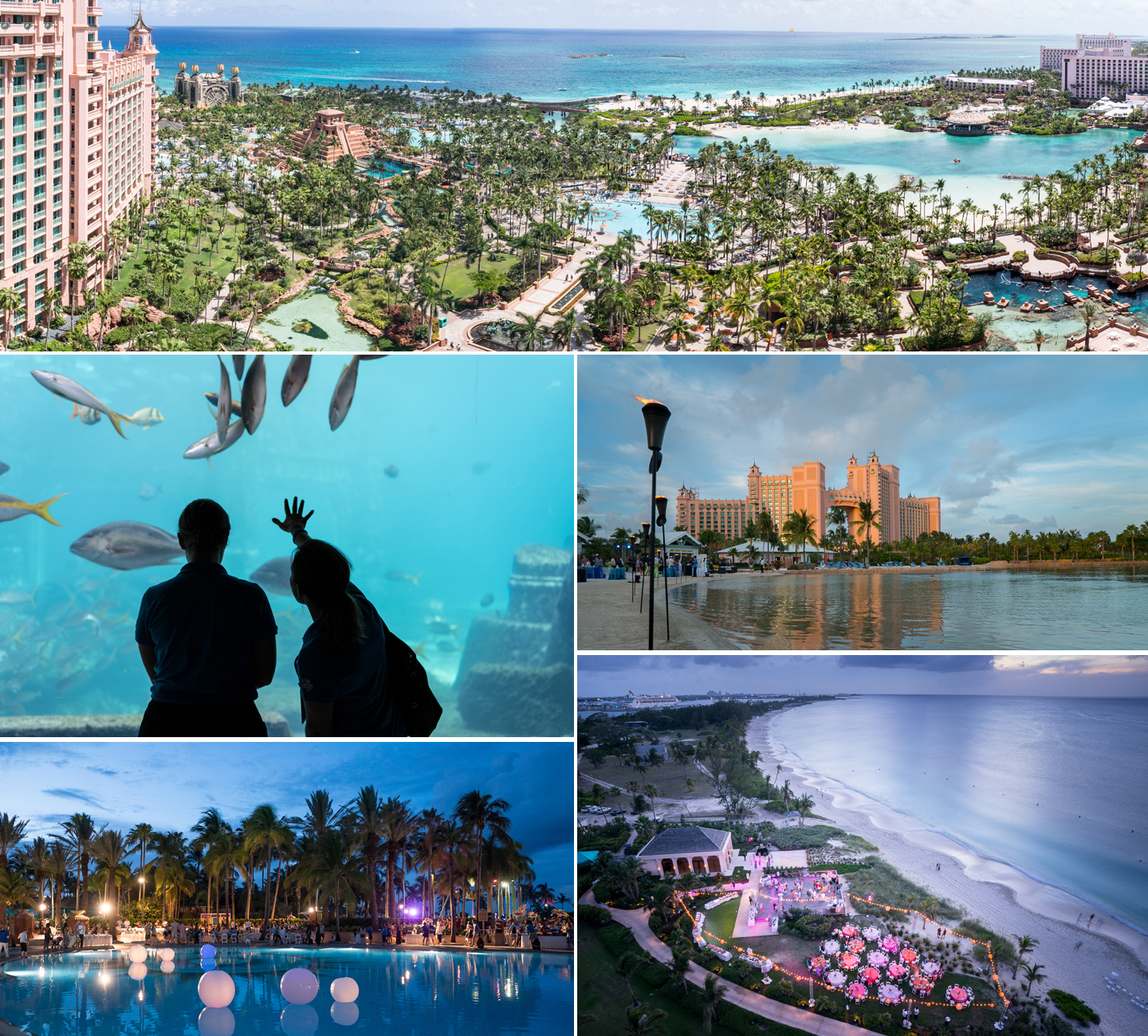 The Atlantis and Bahamas sure makes for a wonderful work environment!  I'm very thankful to have been hired!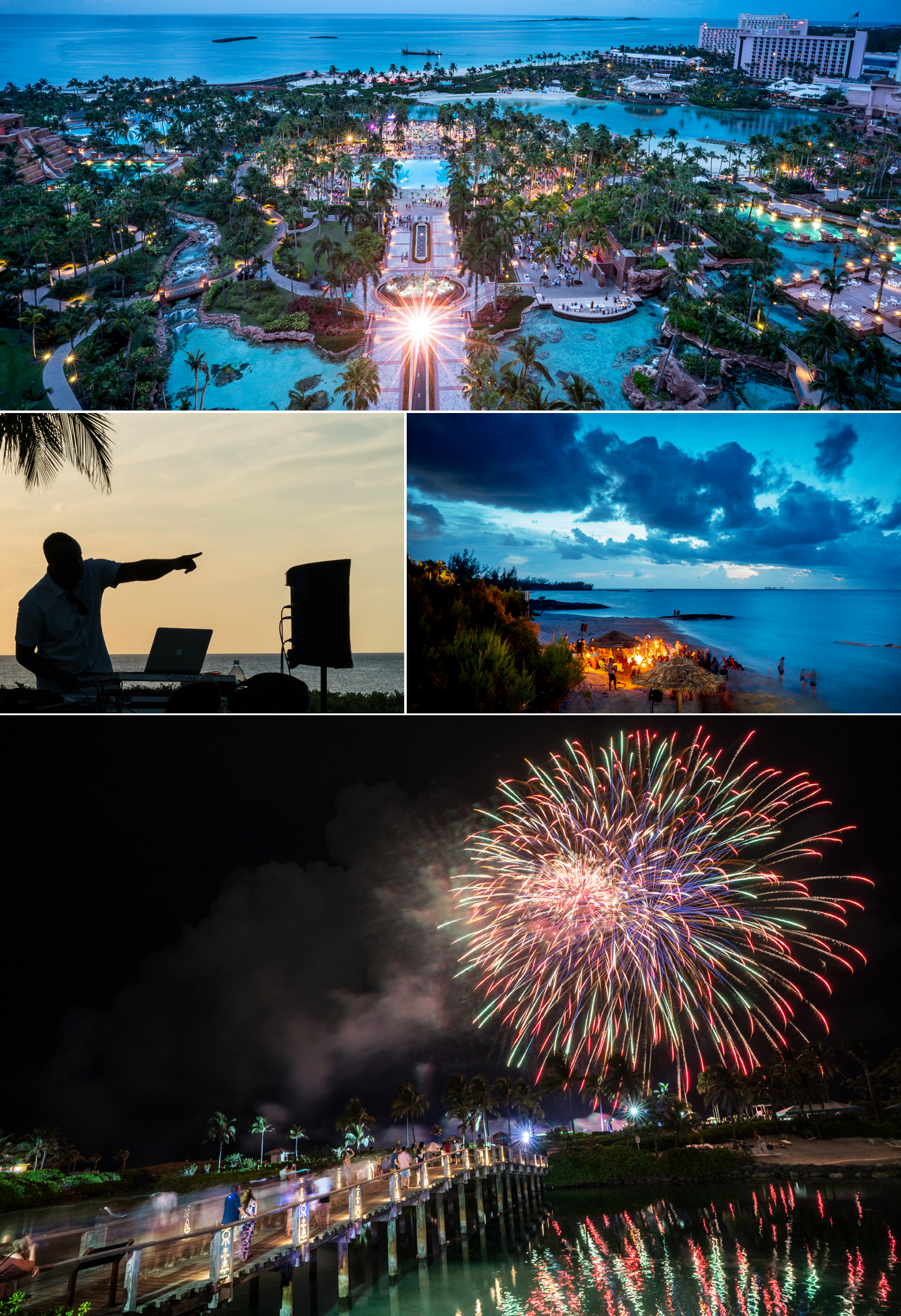 Thank you Unbridled!