Wikipedia defines the day as…"Juneteenth, also known as Freedom Day or Juneteenth Independence Day, is an American holiday that commemorates the June 19th, 1865 announcement of the abolition of slavery in Texas, and more generally, the emancipation of enslaved African Americans throughout the former Confederate States of America." The Denver, Colorado celebration is based in the Historic Five Points Neighborhood and the event has over a 50-year legacy! Here are some images from my two day assignment covering the event: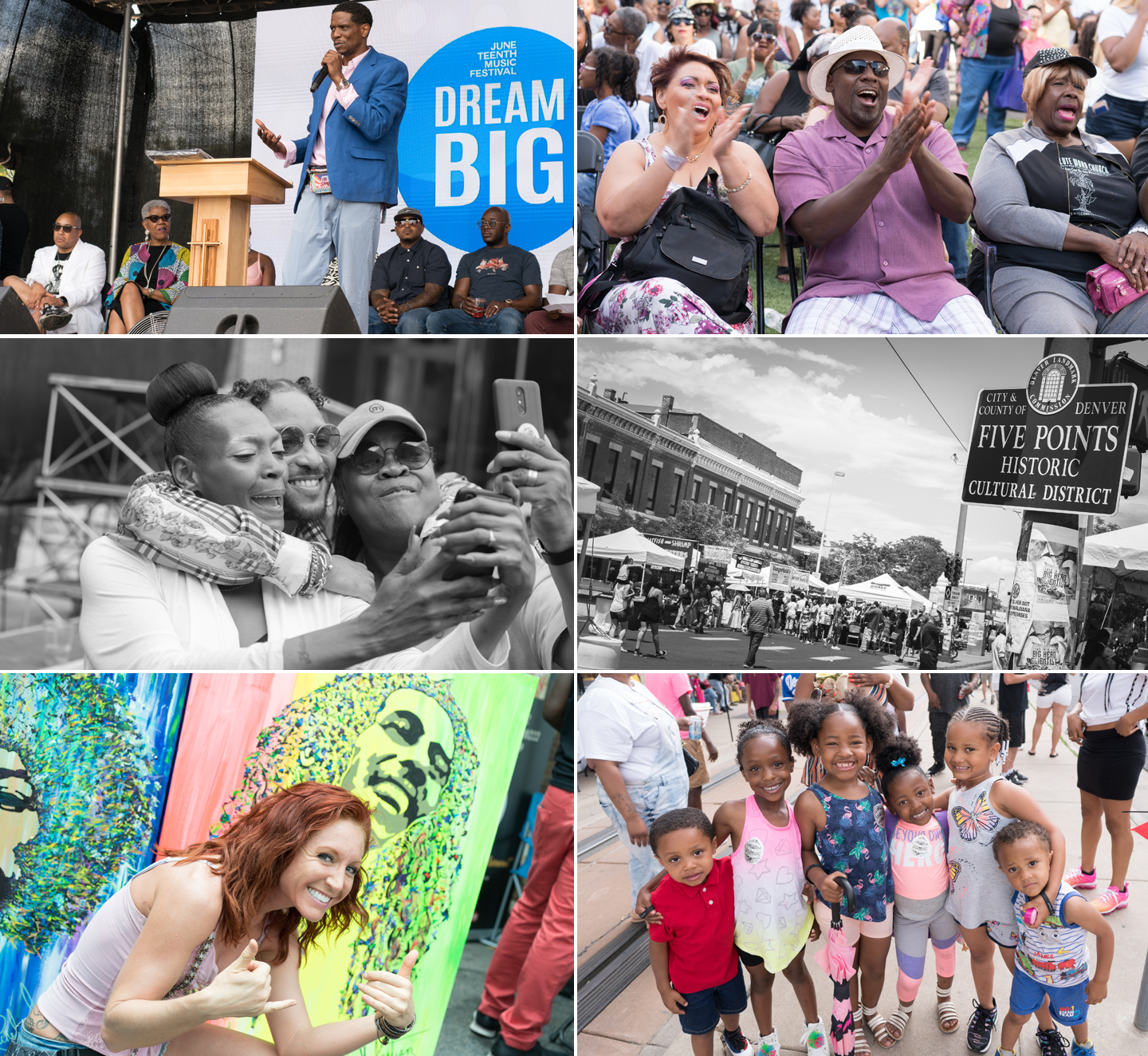 My 'normal' goal of photographing an event is to tell the story, as if to show someone who wasn't there what it was like. For this assignment, the client also asked that I show the sense of family and community that attended… People of all ages attended the parade, kids zone, concerts, food and merchant booths throughout the day…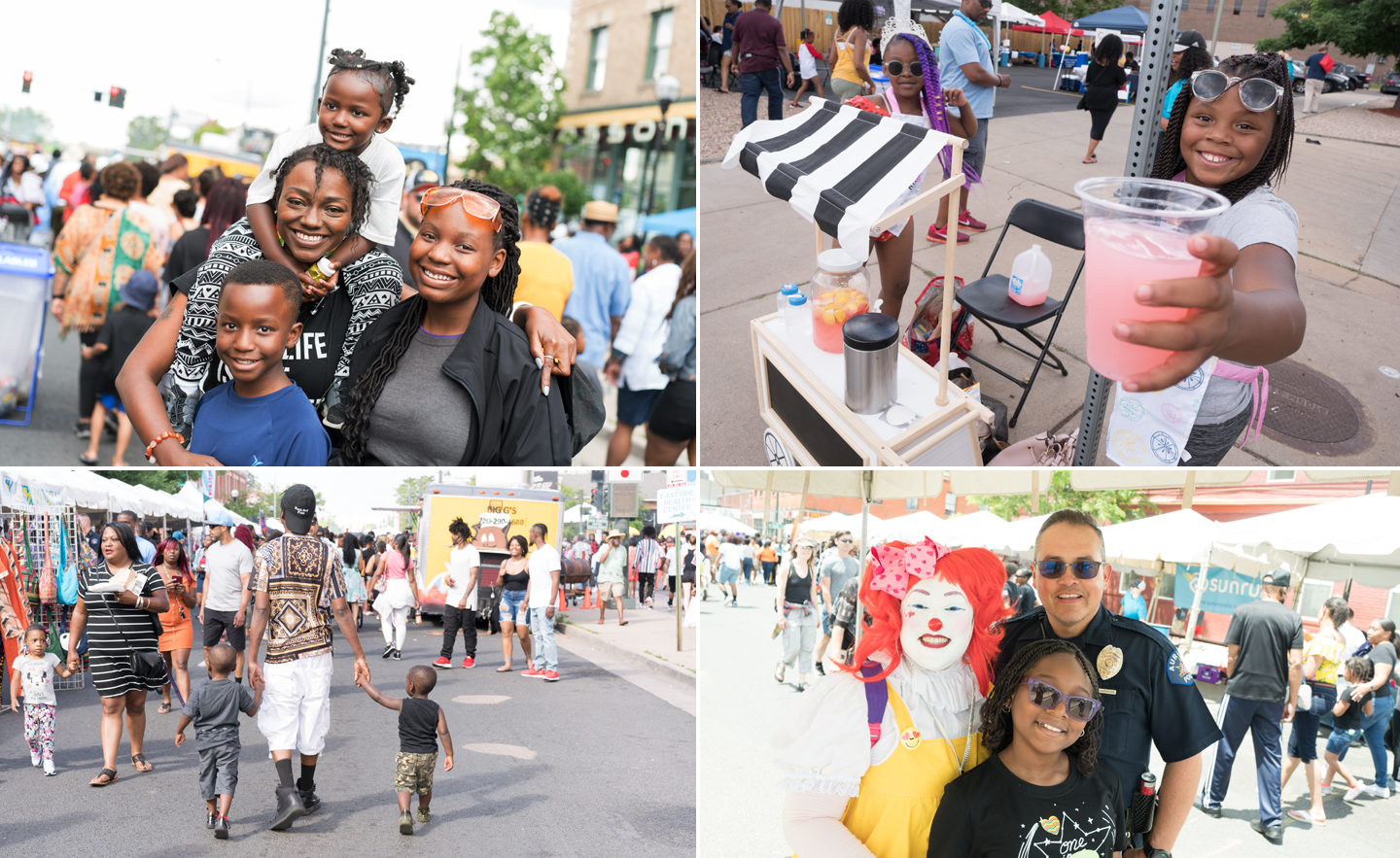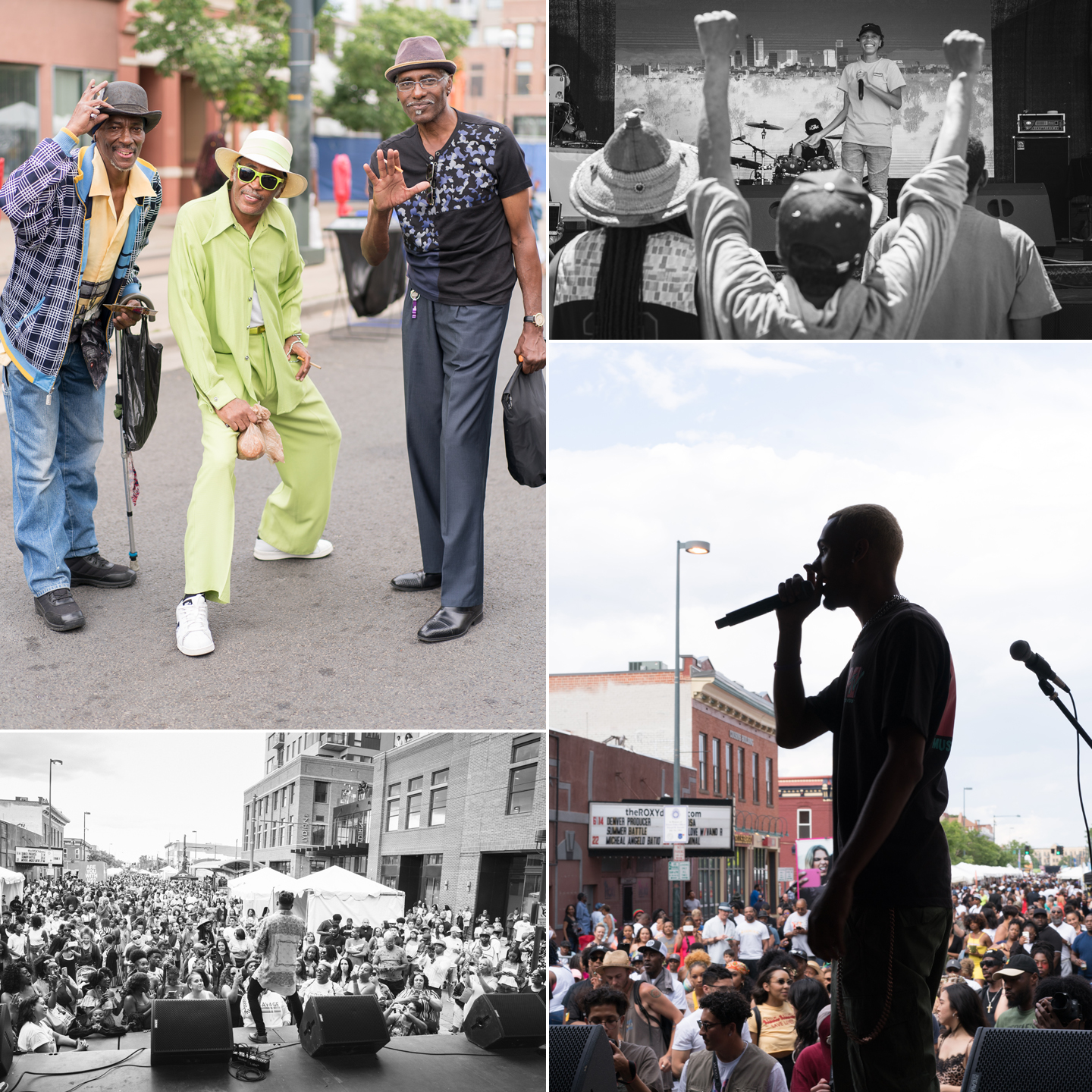 Another goal was to show the size and scale of the celebration:

The two-day celebration ended with a concert by Ashanti, and the audience grew and definitely turned over from families and children to a more party crowd. I'm thankful for the opportunity to learn about Juneteenth and to experience the celebration. Huge shoutout to Norman Harris who puts so much work into making the event such a success!