On the way to Morocco, I had a wonderful stopover in Madrid, Spain.  I was able to play tourist and walk around the town and take in the sights!  Most of the day was spent in the Plaza Mayor, which dates back to 1577 and was filled with vendors, restaurants, entertainers, tourists…and lots to see and photograph!

The rest of the day in Madrid I learned about Miguel de Cervantes, author of Don Quixote who was born, lived, and is buried there in the capital city of Spain: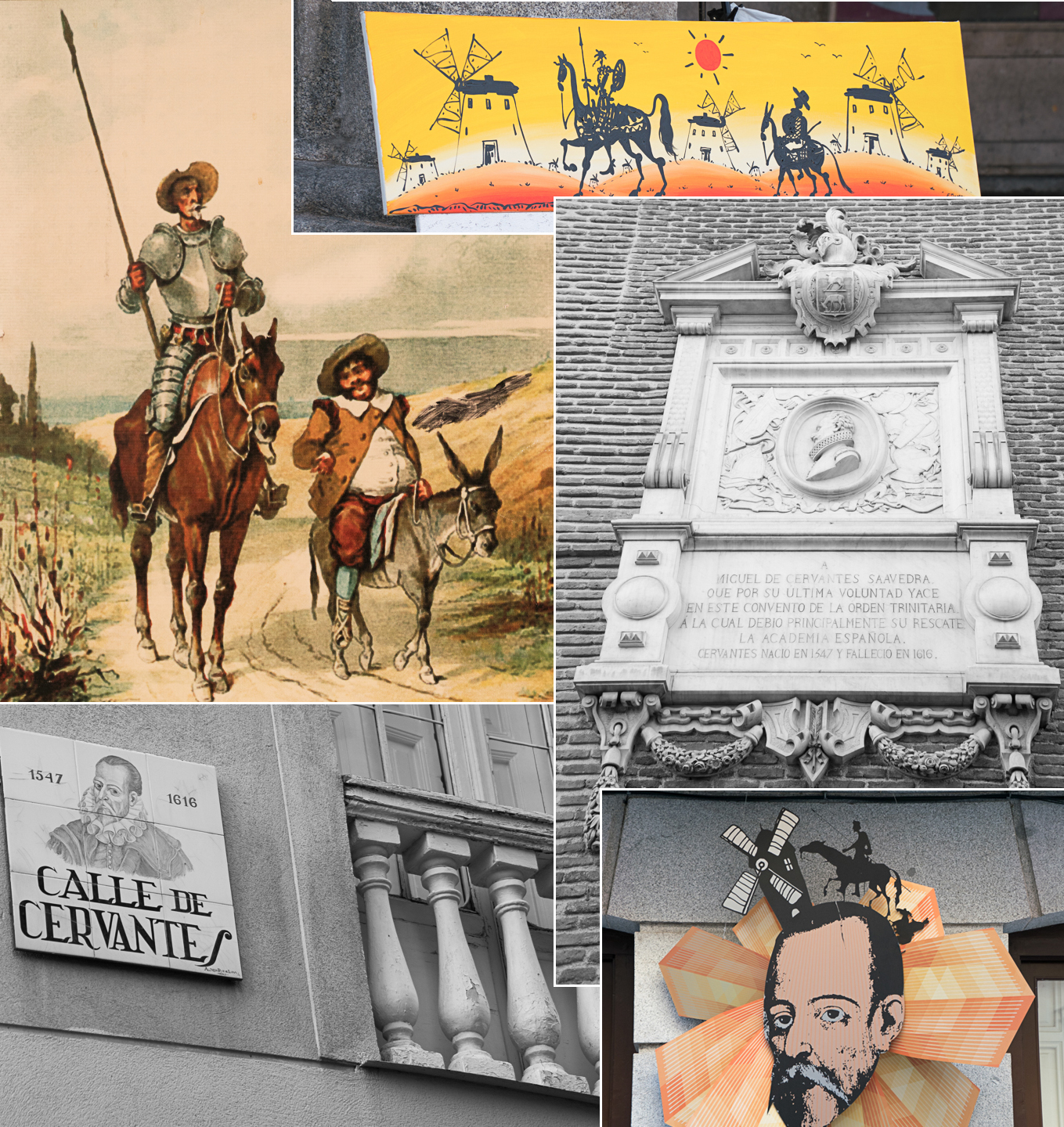 One short chartered plane ride later, we arrived in Fez, the second largest city in Morocco.  A UNESCO world heritage site, the old city (medina) dates back to the 700's and is considered to be the world's largest car free zones.  It's made of narrow winding corridors and is an amazing sight to see!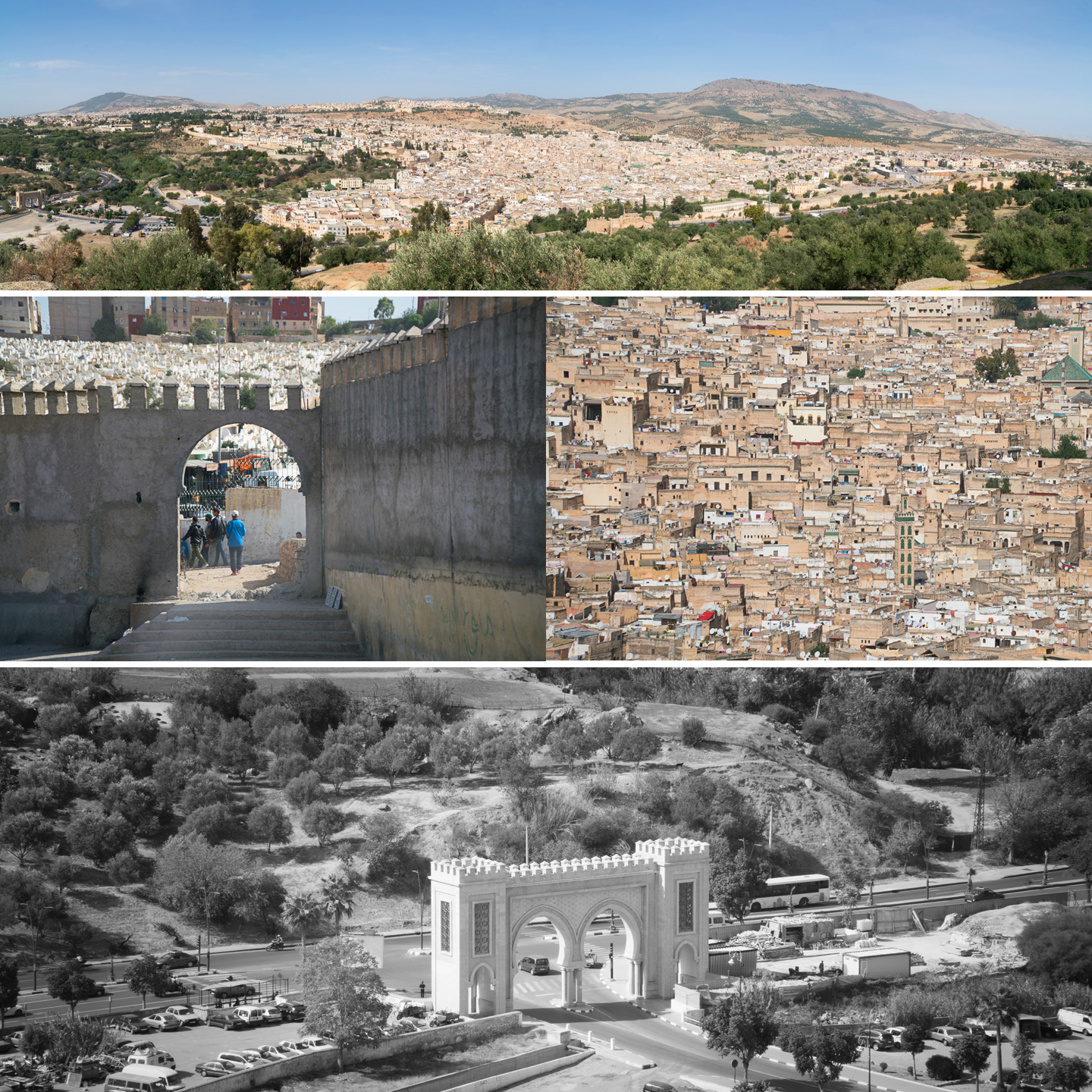 It's like stepping back into time knowing the walls have been around for thousands of years… but I'm still a people photographer at heart so they are still my favorite images!

Hand-made arts and crafts are a true highlight of the region.  One of my favorite stops was to a ceramic workshop where the clay is shaped, baked, hand-crafted, painted…and ultimately crafted into beautiful goods:

Another highlight is the leather tanneries.  Chouara Tannery is reportedly oldest dating as far back as the 11th century. The hides are soaked, scraped, softened, dried in the sun and then finished.  Quite a sight (and smell) to experience!

A neat day trip to Bhalil (outside of Sefrou) was really enjoyable.  Known for houses built into the hillside (caves), colorful buildings and for hand-made buttons (Jelleba Buttons):

And one last look at more images from the medina in Fes:

The next stop on the journey was Marrakech.  The hotel itself was a true highlight.  Called La Mamounia, it was a 17 acre palace!

In the heart of Marrakesh is the Jemaa el-Fnaa, the world famous medina square that dates back to 1070.

Incredible, overwhelming, exciting, ancient…but definitely touristy.  And definitely not PETA approved…

Last on the stop on the way to the airport was Casablanca.  Of course made famous from the movie with the same title, but also home to the Hassan II Mosque (or Grande Mosquée Hassan II or Casablanca Hajj).  The city is urban with polluted beaches, but on the horizon and incredibly gorgeous is the Mosque overlooking the Atlantic Ocean.  Largest in Morocco and 13th largest in the world, it's the world's tallest minaret at 60 stories high and can hold over 100,000 worshippers at once.