I love taking engagement pictures!  It's such a nice opportunity to get to know each other without the crazy time-crunch of a wedding!  This weekend I was lucky enough to have two different sessions.
I LOVE Winter and Keegan and cannot wait for their wedding: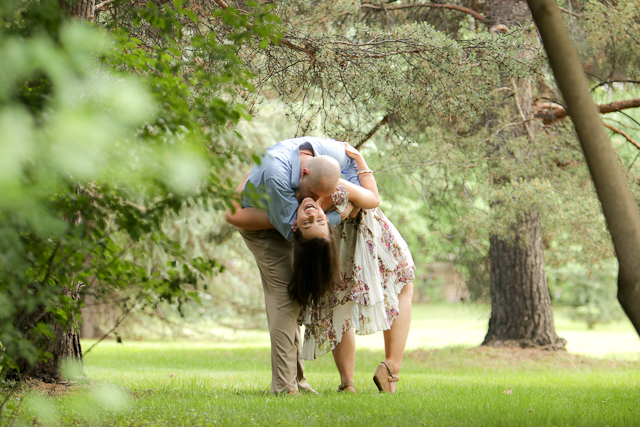 All they do is laugh and kiss and laugh and kiss…it's like they are in love or something…!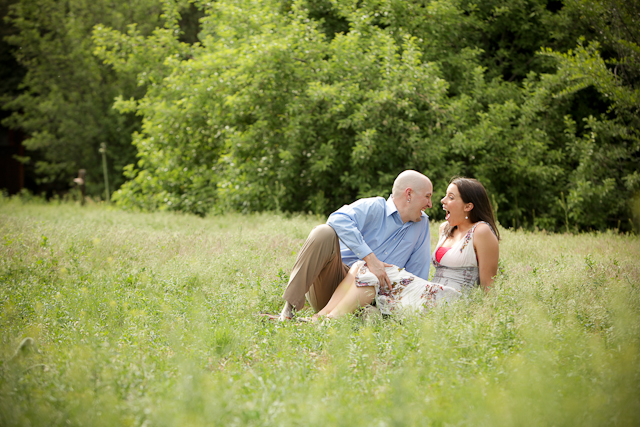 These engagement pictures were taken at the same site as the ceremony, so it's going to be gorgeous!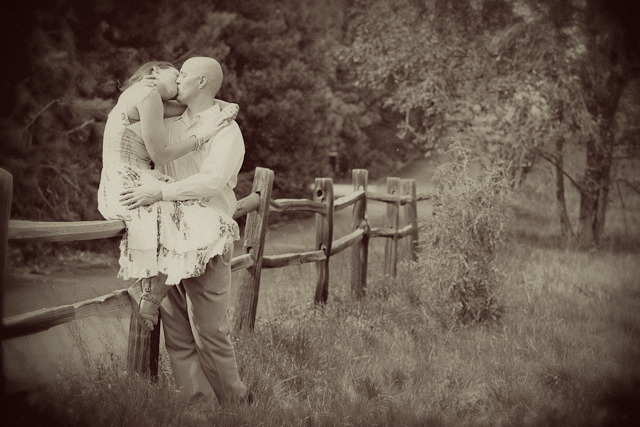 Congratulations guys and can't wait for next month!!
Katie and Eric were the second session.  They moved to Colorado just a month ago!  My friend, and another destination wedding photographer, Andrejka will be taking their wedding pictures so it really worked out well to photograph their Colorado engagement pictures before their upcoming Michigan wedding!

We headed to the spectacular Crooked Willow Farms in Larkspur for the afternoon and were greeted nicely by Hans and Chewy, the two camels:

There has been a bit of rain, so the flowers and greenery looked fantastic!

Being hikers, rock climbers, and over all outdoorsy folks, Katie and Eric were more than willing to hop fences and head into the fields:

Congratulations on the engagement Katie and Eric! Thanks for hiring me for the afternoon and best of luck to you both!!