This year the festival started on a somber note.  After terrible fires charred the hills, a devastating mudslide tore through Montecito just weeks before the start of the festival.  On a positive note, the fundraisers and camaraderie around town was heartwarming to see.  Attendees wore ribbons of support throughout the festival…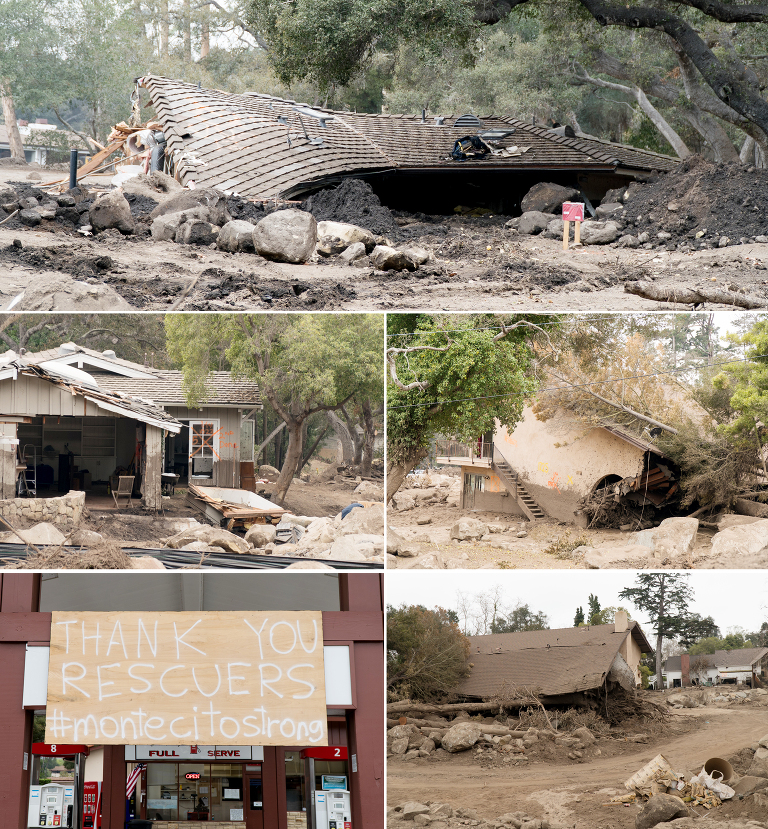 One of the most beautiful cities in the world, here's one of my favorite views of Santa Barbara:

It was an incredible festival this year.  I am very thankful for the opportunity to photograph so many Academy Award Winners! Here were a few favorites: Sam Rockwell (Best Supporting Actor), Allison Janney (Best Supporting Acress), Gary Oldman (Best Actor), Jordan Peele (Best Original Screenplay), Guillermo Del Toro (Best Director…and Best Picture), Alexandre Desplat (Best Music), Paul D. Austerberry (Best Production Design), Mark Bridges (Best Costume Design..and shortest speech), and Lucy Sibbick (Best Makeup and Hairstyling)…and for the record there were several other award winners at the film festival too, but I narrowed it down to 9 for the post…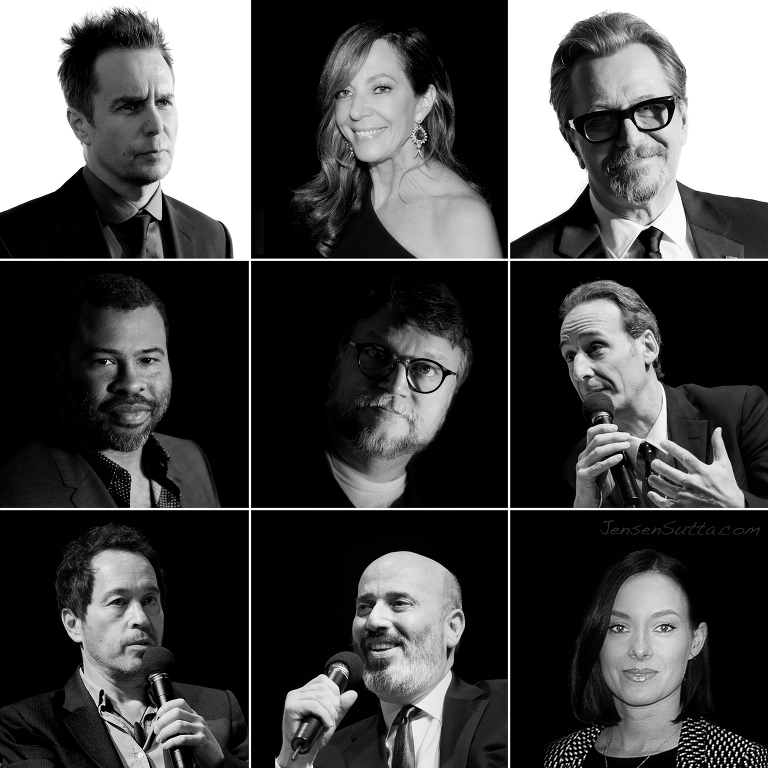 The festival kicks off with a special opening night film and gala.  This year's selection was The Public, an American drama film directed and written by Emilio Estevez.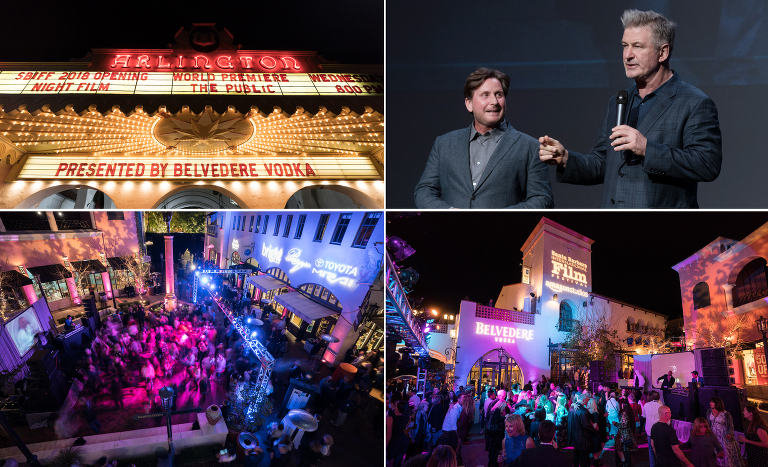 Next up, the incredibly kind, talented and gracious Willem Dafoe, recipient of the Cinema Vanguard Award: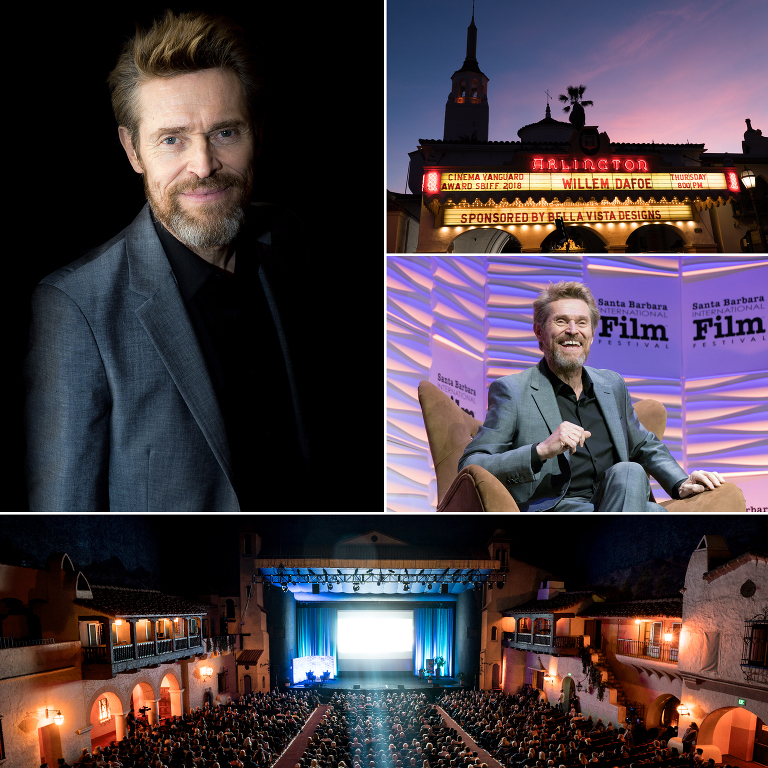 The Maltin Modern Master Award was given to Gary Oldman.  The highlight reels reminded me just how versatile and talented he is, what an incredible actor!!  I enjoyed the adult in the full Batman costume who arrived hours early in hopes of having that moment with Oldman…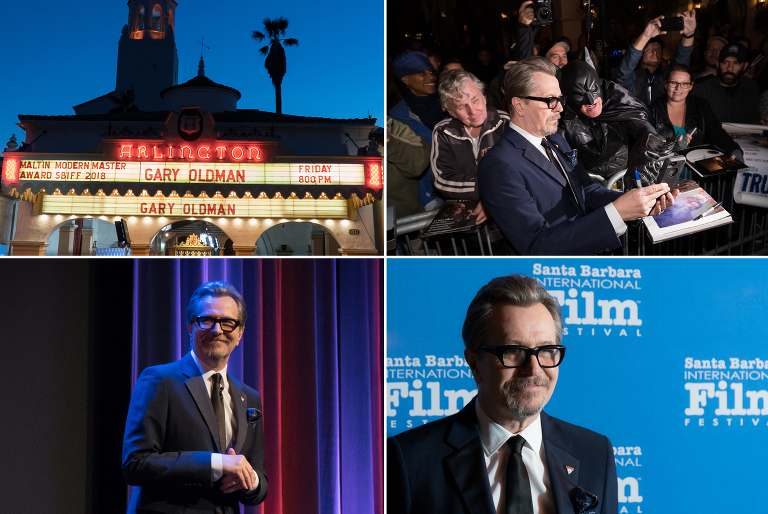 One of my favorite nights of the festival is the Virtuosos Award night, given to several award winners who gave strong performers from the year.  The honorees included Daniel Kaluuya (Get Out), Hong Chau (Downsizing), John Boyega (Detroit), Kumail Nanjiani (The Big Sick), Mary J. Blige (Mudbound), and Timothée Chalamet (Call Me by Your Name).
Ladybird's Saoirse Ronan received the Santa Barbara Award.  What a kind and charming gal!!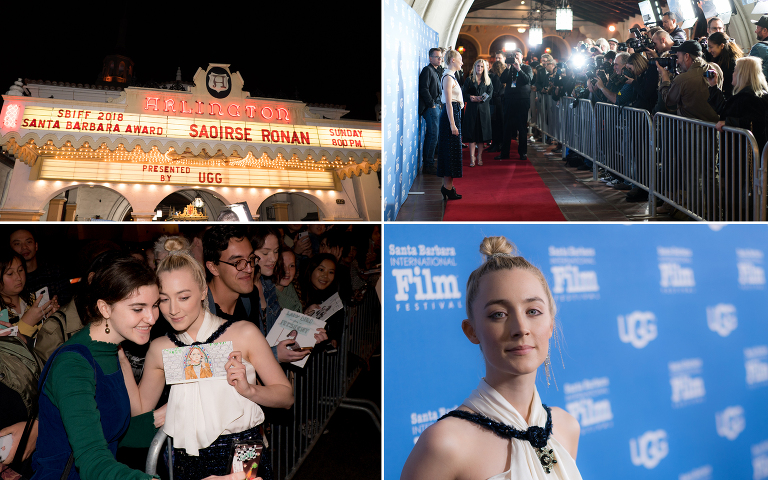 The Santa Barbara International Film Festival selected Sam Rockwell as the recipient of its 2018 American Riviera Award.  I know it's a bit dated now, but he was so incredible in his role as Wild Bill from The Green Mile!!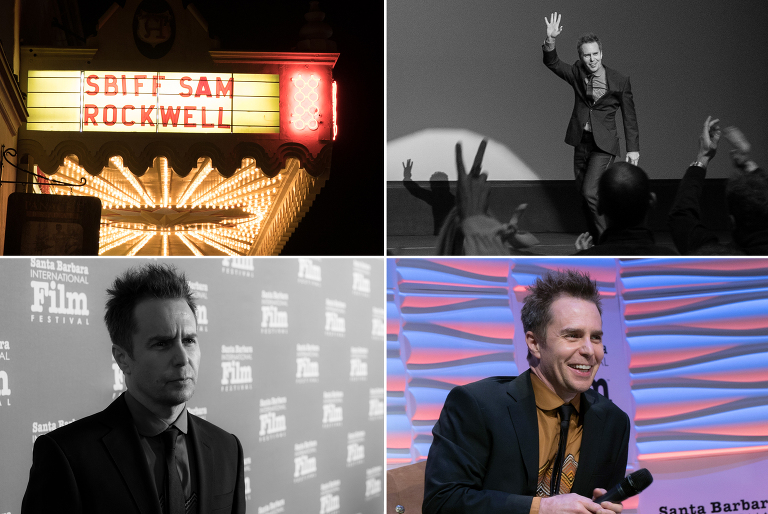 Everyone knows she's gorgeous, but hilarious and charming too!! It was delightful to cross paths with Margot Robbie and Allison Janey who rocked it in I, Tonya.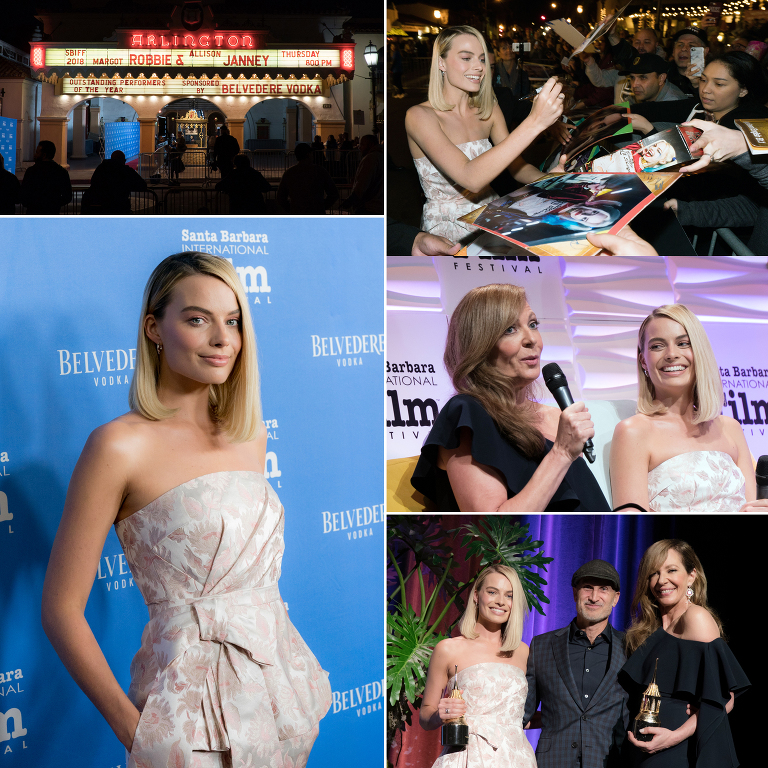 What a festival!!!
Later in the year, is a spin-off fundraiser for the festival where the Kirk Douglas award was given to the one and only Hugh Jackman!