Steamboat is such a gorgeous mountain town, and made for a wonderful background for Laura and Adam's wedding!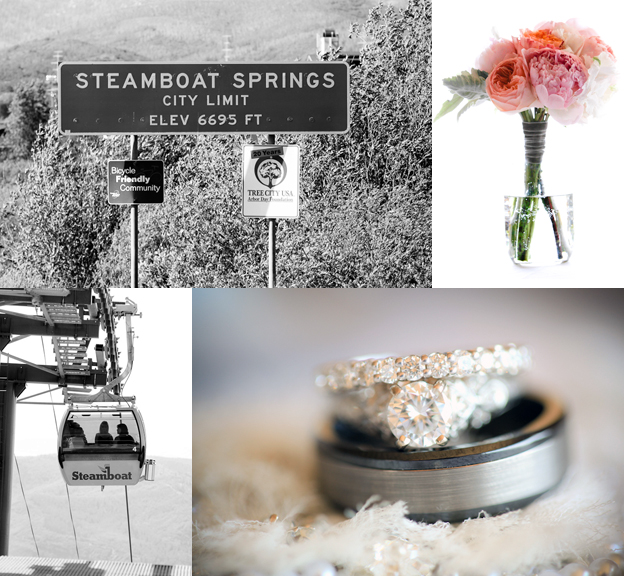 We rode the gondola the 3,600 feet up to the summit of the mountain to start the day.  Here are some details and getting ready images: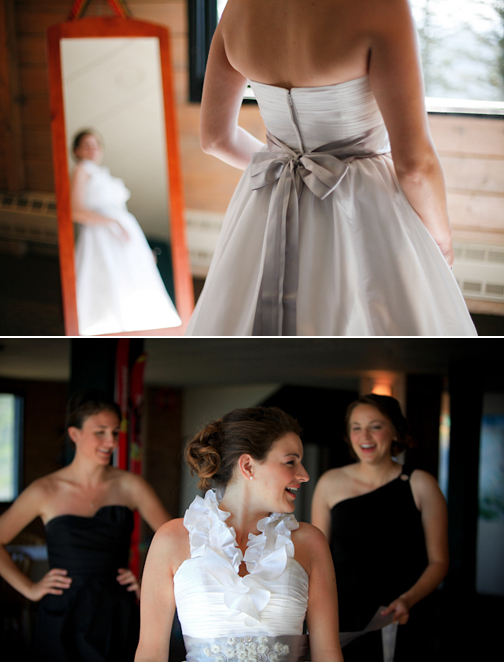 After the ketubah signing, the Jewish wedding ceremony began in perfect weather!
After the ceremony allowed moments to take pictures around the top of the mountain!

The sun set just at the end of cocktail hour and here's a neat picture that a guest took of me photographing, and the picture I took just a moment after their hug when Laura and Adam kissed:

We moved inside for the reception:

Congratulations Laura and Adam!!!!
Special thanks to the 2nd photographer James Dewhirst and to the awesome planner Lora Reichley