At 11:11 am on 11/11/11, I had the pleasure of photographing Cindy and Don's wedding.  Cindy is the mother of a hero.  Her son, Navy Seal Danny Dietz sacrificed his life in Afghanistan.  Although I went to the same high school as Danny Dietz (and his sister), it wasn't until the highway dedication when Santa Fe Drive in Littleton, Colorado was changed to Danny Dietz Memorial Highway in 2008 (click to view slideshow) that I met the family.  Since 2008, I have had the pleasure of seeing the family several times through volunteering with the Remembering the Brave organization.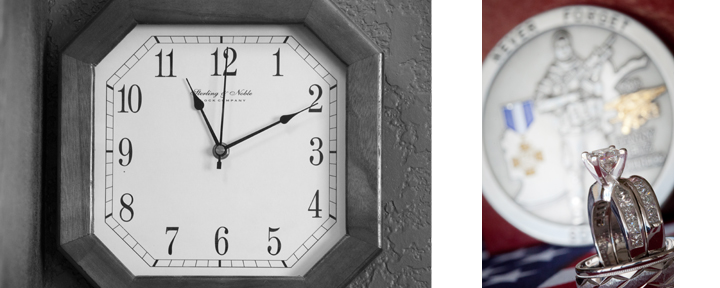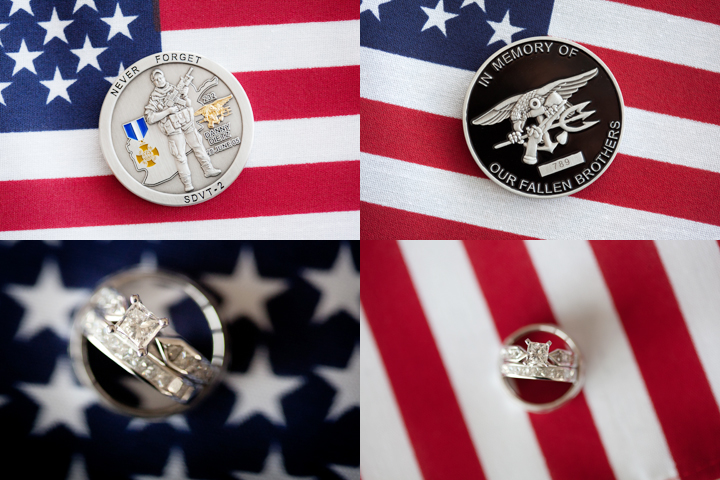 The appreciation of the Military from both Cindy and Don, and reminders of Danny were very abundant.  In the past, my father, and now I, would fly a flag on our homes to honor Veteran's Day.  This wedding was an entirely different reminder of what the day really means.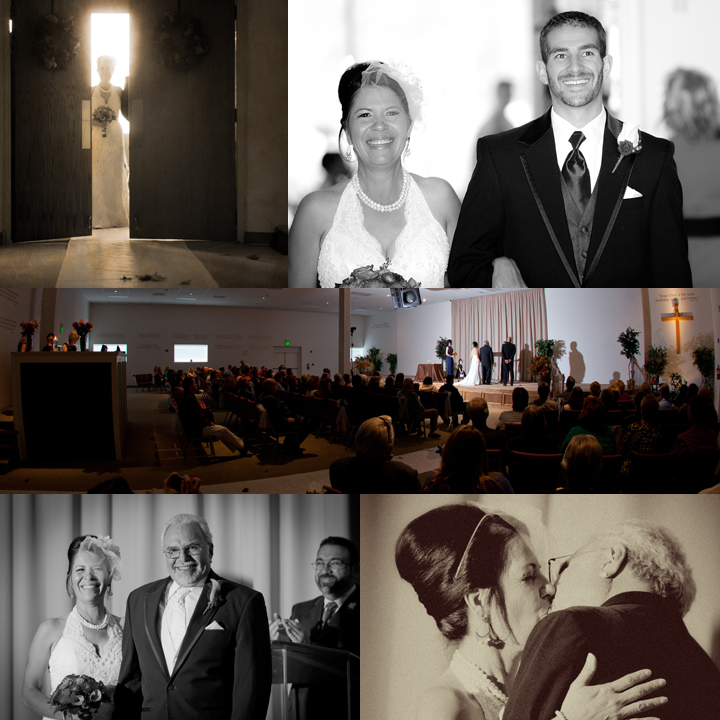 Congratulations Cindy and Don!  Thank you so much for asking me to be a part of your very special Veteran's Day Wedding!!!
Another thank you to Love n Joy Photography for photographing the reception!