Based in Washington, D.C., the Clare Boothe Luce Policy Institute hosts a weekend conference for conservative women in Santa Barbara, California once a year.  I have been lucky enough to photograph the last three events!
After a cocktail reception the first night, the second day is filled with guests speakers for the students and supporters.  On day 3, the guests take an awesome visit to Ronald Reagan's Ranch, 'Rancho del Cielo'.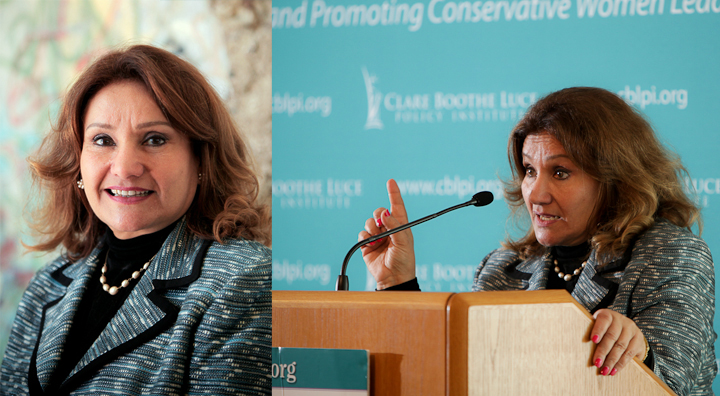 Nonie Darwish is  a speaker with an incredible past.  Her father was killed by Israeli soldiers in Egypt when she was 8 years old, and in response, the Egyptian government asked her and her siblings which person would enact revenge.  She has since taken a look at the violent rhetoric and dangers in Sharia Law and women's rights in relation to Islamic ideology.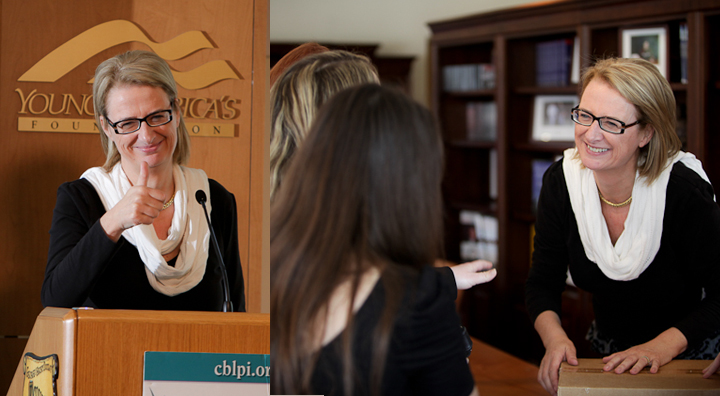 Ann McElhinney from Ireland was one of the guest speakers and is certainly spirited and entertaining!  One story that got a rise out of the audience was about how angry she was while in Madagascar and saw scientists crying because they didn't see a lemur that day, but didn't mention the child with the distended stomach on the side of the road…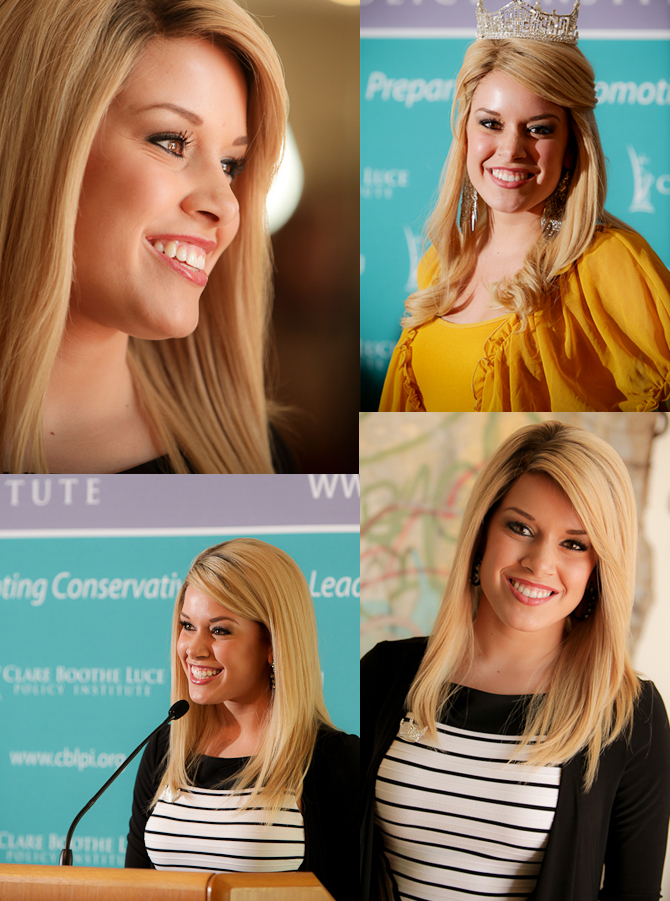 18 year old Teresa Scanlon, the current Miss America sure was easy to photograph!  Such a friendly outgoing personality and really seems be enjoying and appreciating her experience touring the country!  She's the youngest Miss America in 90 years!

I LOVE these Steve Penley paintings!  They make for really fun backgrounds for the images, but are such gorgeous pieces of art!

Another awesome personality was S.E. Cupp.  She's spunky, smart, and charasmatic!  My favorite image of her was how excited she was to see the gun collection in Reagan's living room.  They are actually replica's, because when Reagan was diagnosed with alzheimer's disease, his guns were removed from the house, when the head of NRA took a tour of the property and heard the story, he found as close to the exact same gun as the original as possible (right down to the closest serial number!). 

The ranch tour began in foggy mist…

My favorite detail in the house is a hand-written note from Ronald Reagan for Nancy on how to operate the remote control for the tv!

I've been lucky enough to photograph at Ronald Reagan's ranch many times now, but it never gets old!!  It is staged as if President Reagan left the house in the morning, with clothes still hanging in the closet, the bed made and books and magazines laying about.  It's really a neat glimpse into the life of someone to walk through their home!