I like helping others.  I'm not sure I've always been aware of this fact, and yet looking back have always enjoyed jobs in customer service, non-profit opportunities and teaching.  I couldn't put it any more poignantly or succinctly than this…After learning he only had six months to live, 18 year old Zach Sobiech said one of the greatest joys in life is to see a smile on someone else's face, and knowing you put it there.

Often times, in the fast pace of everyday life, it is hard to slow down and make it happen.  For the second time in my life I've had the wonderful opportunity to visit Haiti.  There, life seems to exist on a separate schedule, with a different set of priorities.  Because of the environment, there are less schedules, less distractions, and an immense appreciation for the present moment.  It makes it very easy to deliver hugs, smiles and laughs.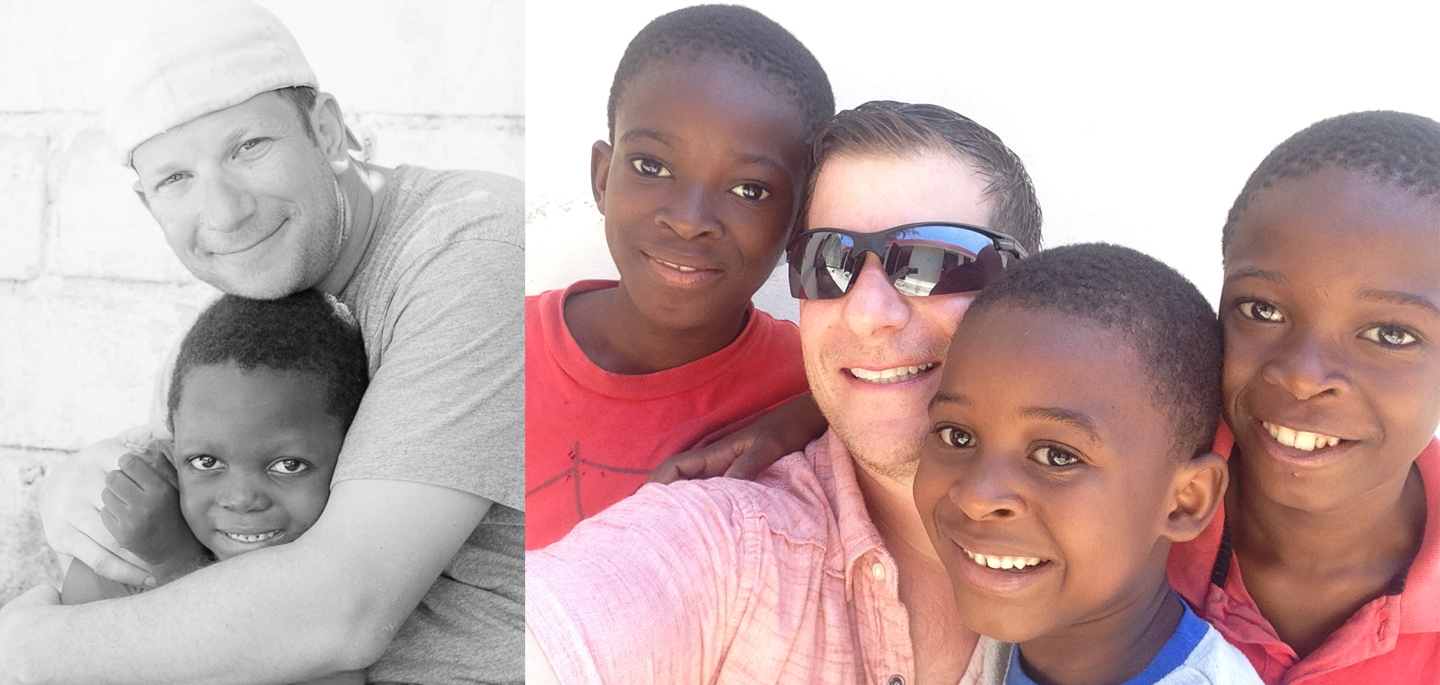 The week before the trip to Haiti, I had the pleasure of photographing  Chris Fischer, founder of Ocearch.  He loves the ocean, and upon learning that 200,000 sharks PER DAY are killed he set out to tackle the problem of rapidly declining populations of sharks around the world.  Strangely, and interestingly, I found many parallels facing his work, and that of imME in Haiti.  Both non-profits are facing clear and very real problems.  Haiti is one of the poorest countries in the world with major infrastructure, medical, poverty, education and corruption challenges. Interestingly, there is a similar starting point for both Ocearch and organizations in Haiti.  Both need to overcome a perception problem… For sharks, many people think of the movie Jaws, and Chris Fischer realized the need to provide alternate imagery and education to move past the instant fear.  For Haiti, the first and potentially only time most people will ever see the country will be the images they see from earthquake news footage.  It is newsworthy to show the terrible devastation, and even helpful in obtaining relief aid, however, the fact is, it doesn't paint the complete picture.  There is so much beauty in Haiti, from the landscape to the hearts and smiles of the people: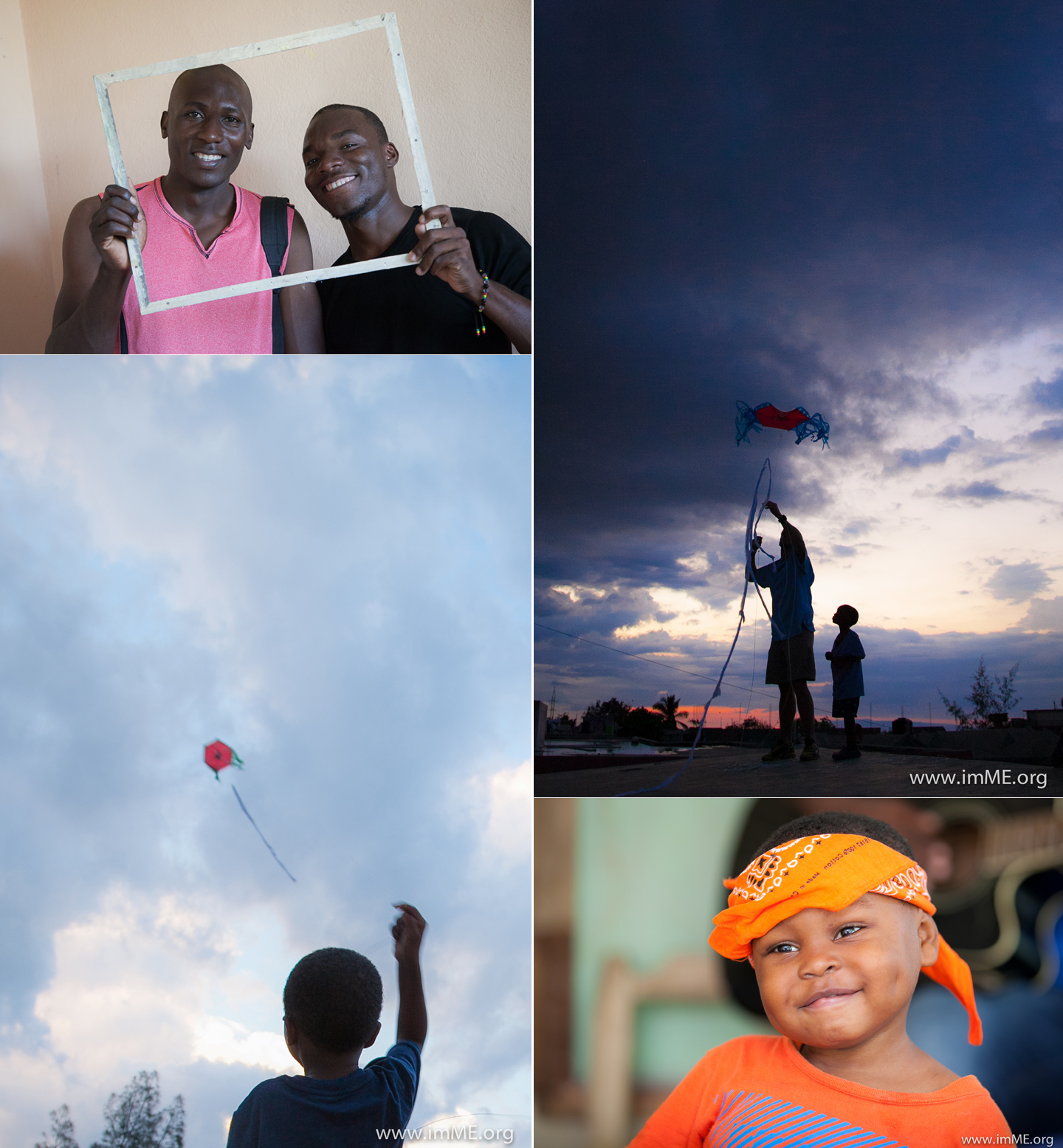 David Nelson and the entire staff of imME have had an unbelievably productive year in their mission of tackling the orphan cycle.  Some of the measurable milestones include a school, 11 adopted orphans, two imME properties in Port-au-Prince, a partnered property and program 2 hours away, a weekend feeding program, a weekly clean-up program, hosted vision trips AND a multi-million dollar sports complex set to break ground shortly.  The incredible amount of impactful work in just ONE YEAR is truly breathtaking and inspirational. They are truly making a difference.

I'm very proud to have played a very small role in sharing their story.  There are so many beautiful faces and landscapes to photograph and to share.  If I could make a living, photographing non-profit work like this I'd do it in a heartbeat.  There are people in this world making a real difference and it makes me happy to share their story. If you would like more information, or would like to support, don't hesitate to visit www.imme.org or contact me.