From Parker, Colorado the non-profit Believe in Haiti is making a very big difference in the lives of others.  It was really neat to see the process from start to finish…Dozens of families, coworkers and individuals met in Parker to help with a food packing event where 30,000 meals were assembled.  It was incredible to see how much help could be made from many folks who are not likely to take a trip to Haiti but were making a big impact.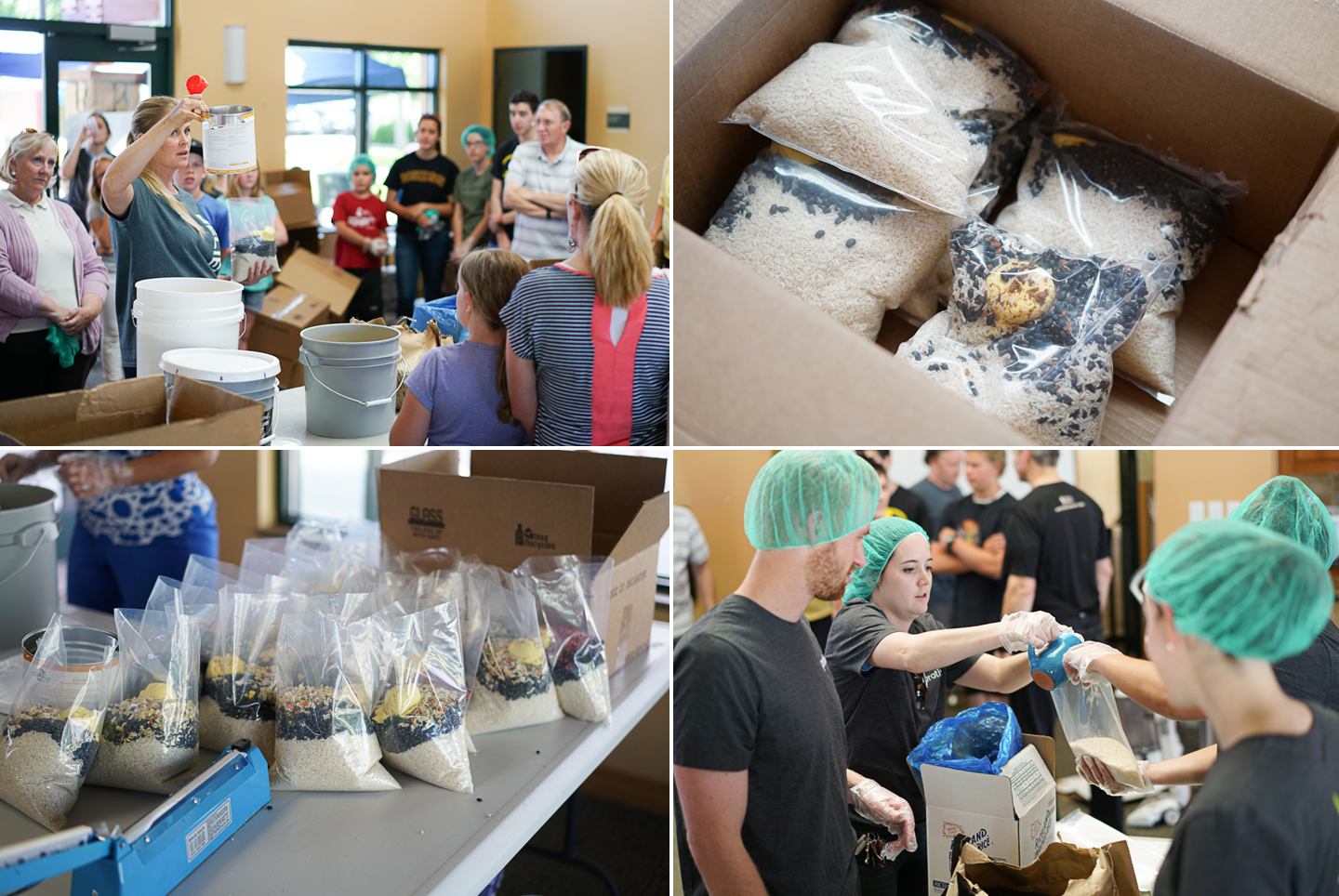 It was incredible to see the same smiling faces and many who remembered me!  The joy and laughter is infectious!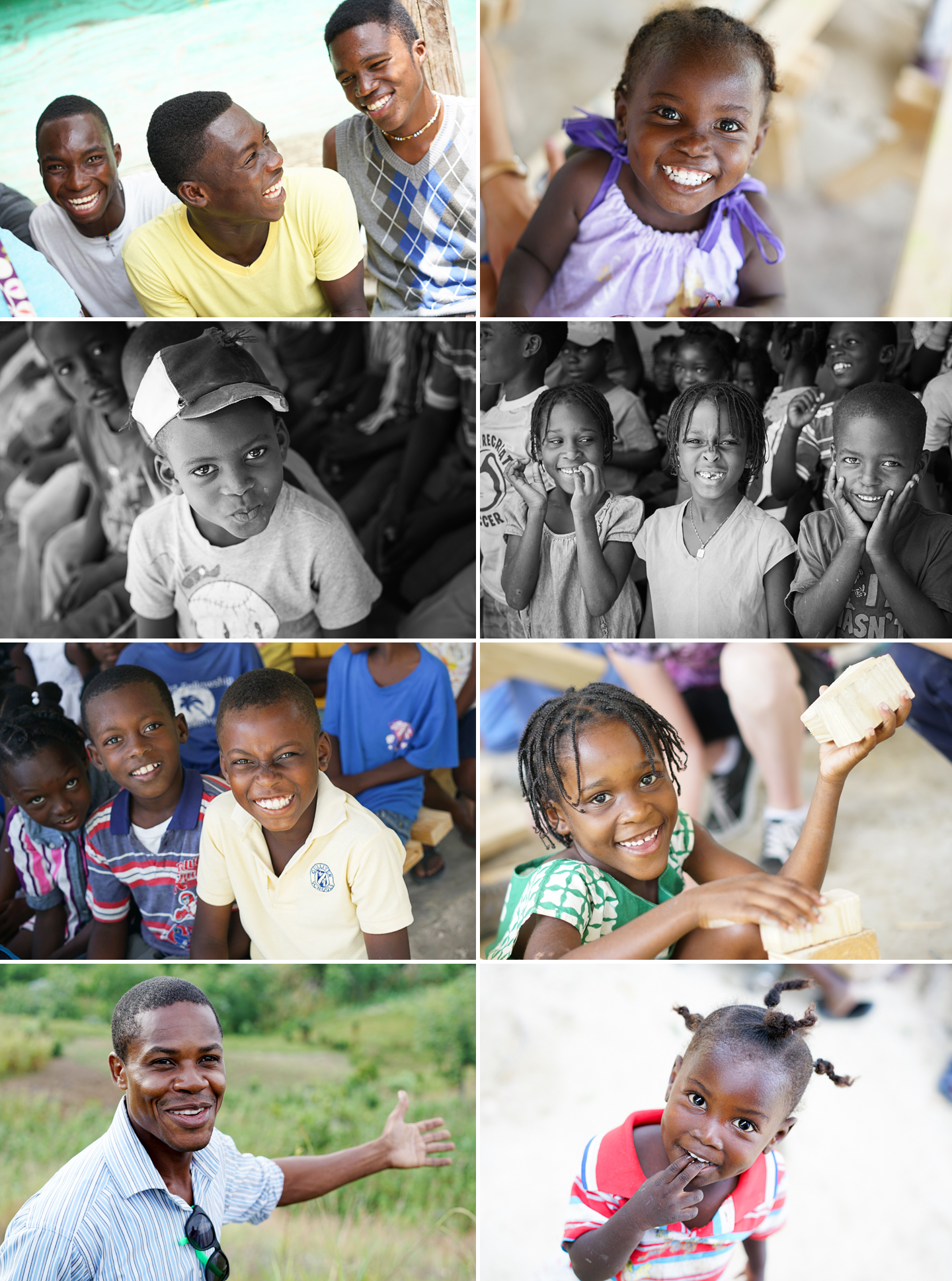 It's very easy to document the work that Believe in Haiti is doing because they are impacting an entire community.  The area is called St. Roch and some the impact includes hosting a feeding program, building a community center, providing school clothing and sponsorships for education, hosting humanitarian trips and offering opportunities for service projects.  Here are a few of my favorite images showing the beauty and landscape in the area: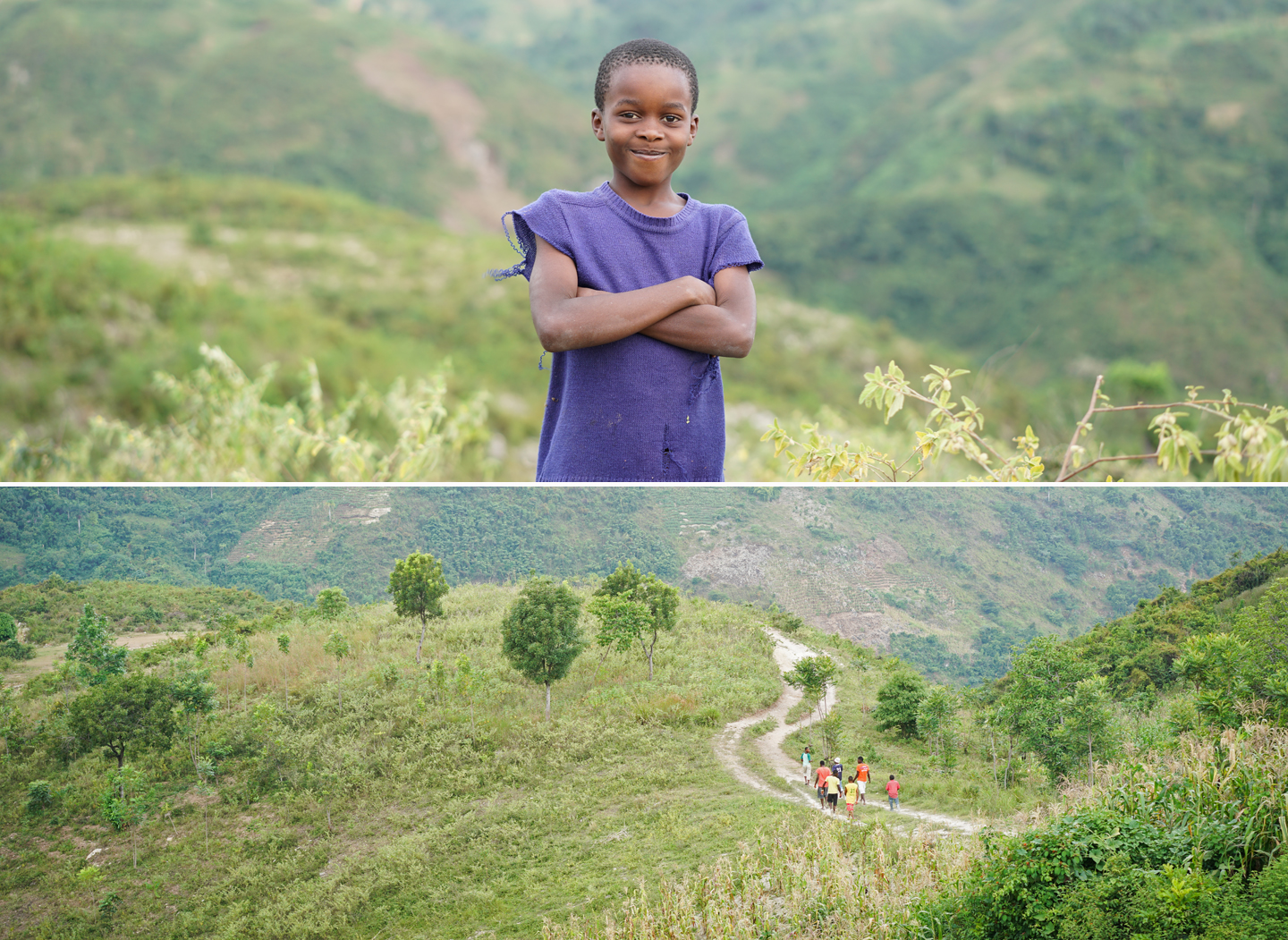 And this might be the most beautiful soccer field (or 'futbol pitch') I've ever seen:

The easiest way to see the impact of the non-profit is the feeding program.  Providing nutrition and sustenance to hundreds of kids several times a week, its nice to know that help is provided.  From the community event in Parker, Colorado to the mouths of these children:

Can't wait to go back again!