In 1999, before all of the construction had finished on the property, I was hired as a bellman at the Bacara Resort and Spa in Santa Barbara, CA.  It sure was a fun feeling pulling up to the front door as a guest for a corporate event photo shoot!  I've photographed weddings, non-profit events and a few parties at Bacara over the years, but this was the first multi-day corporate incentive trip.  It's easy to see why guests from out of town enjoy the location: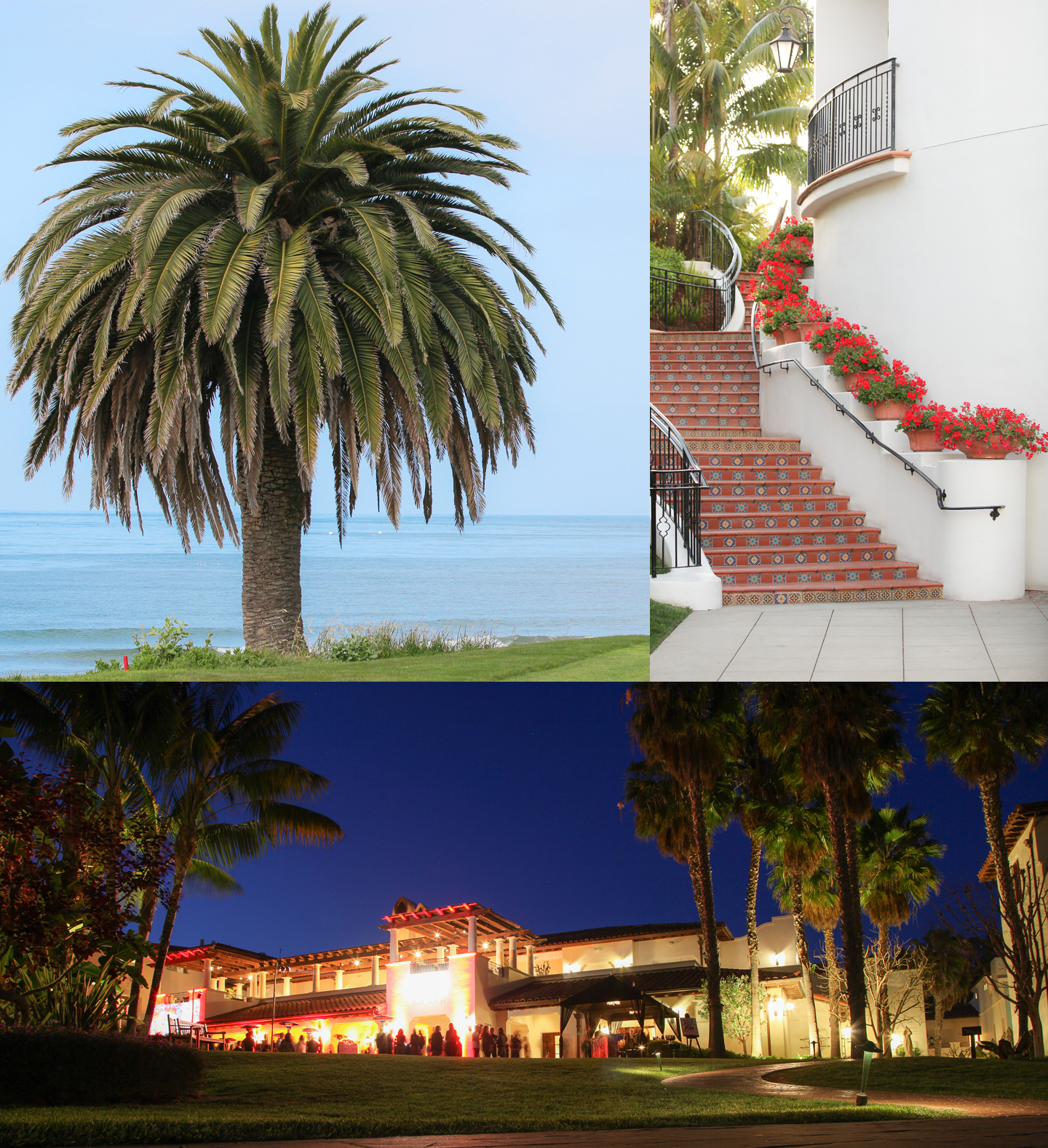 Naturally, the trip began like any great incentive trip should…wine tasting!  Others played golf and shopped, but wine tasting was my vote!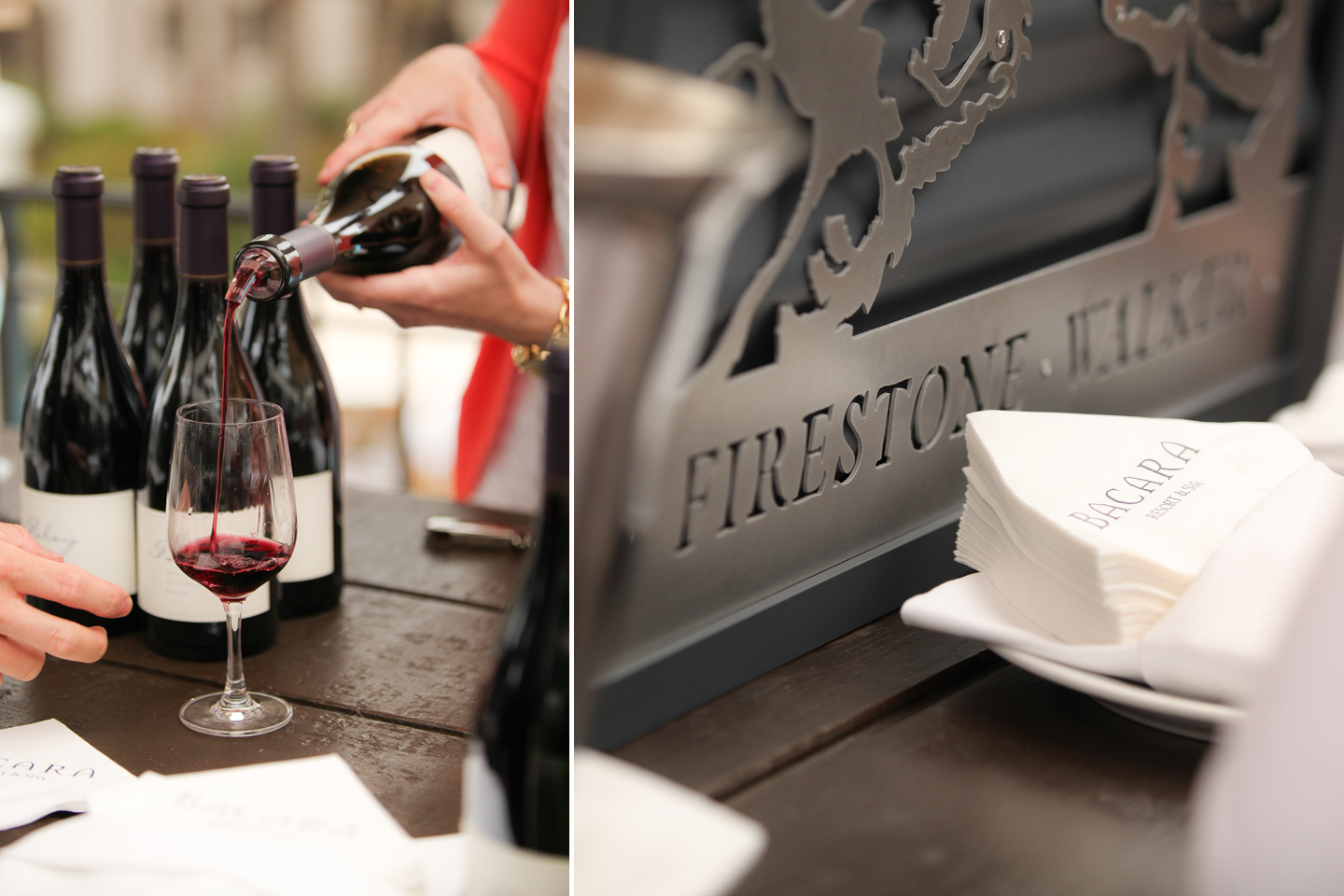 No expense was spared for the gorgeous party decor for the evening galas!  The lighting and staging were top notch:


Certainly a highlight of the weekend was the comedy of Dana Carvey.  He is HILARIOUS!

 Looking forward to the next one!