I loved getting the chance to photograph for a few days in Montreal, Quebec, Canada for a corporate event.  The city is clean, gorgeous, friendly, very diverse and had so many entertainment options!  Here's a bird's eye panoramic view of the city after a hike up to the Mount Royal overlook (I didn't believe it was an island until we arrived up to this point):

The first night included a trip to see the Montreal International Fireworks Competition (or as the locals call it: L'International des Feux Loto-Quebec).  Considered the world's largest and most prestigious fireworks competition, the show lasts for 30 mins and each night features a different company that represents a country competing in the competition (8 nights of shows).  This night was Portugal: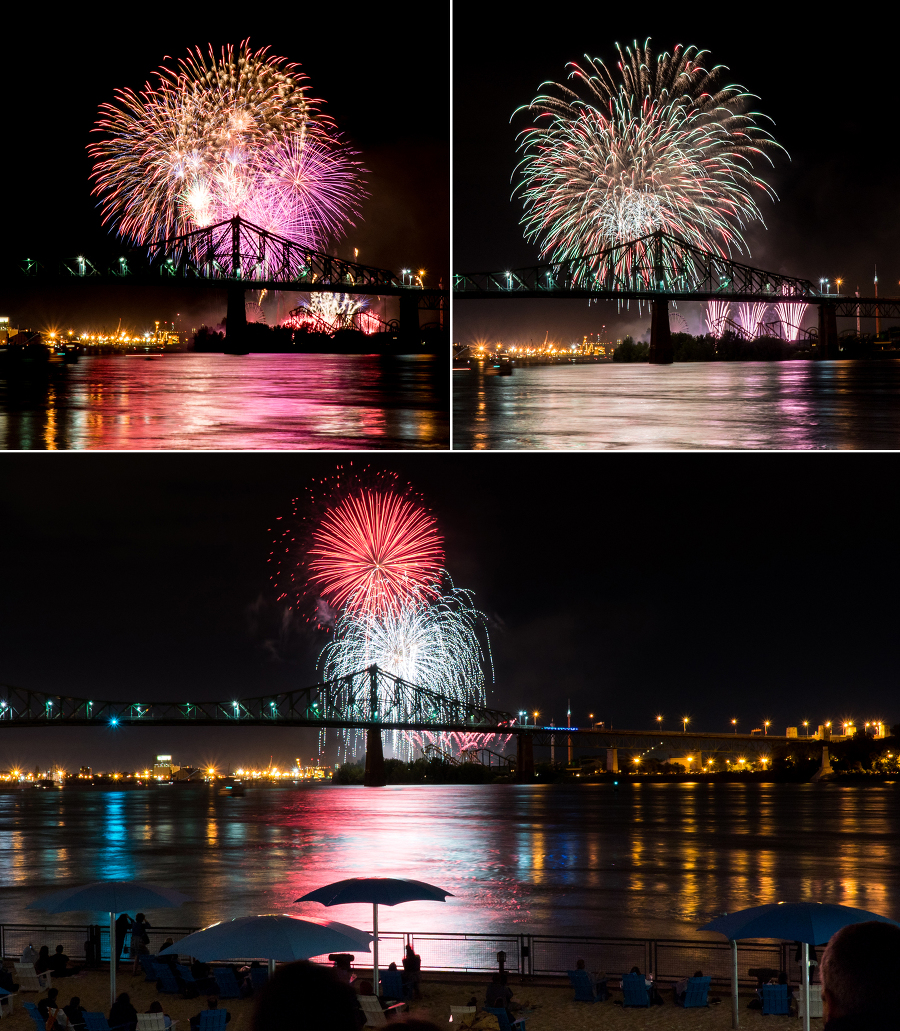 Another highlight of the trip was getting to play 'tourist' and walk around the Old City of Montreal which dates back to the early 17th century!  My favorite part was tasting maple syrup!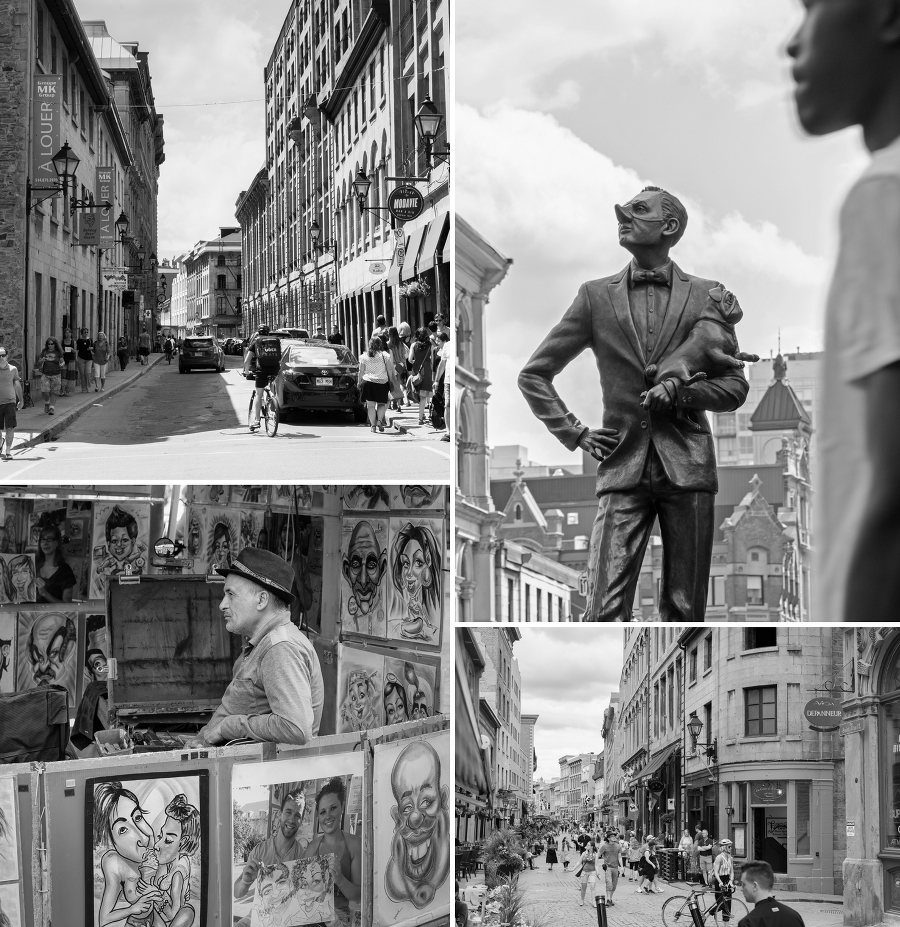 Thoroughly enjoyed a private Cirque show called Cirque Eloize for the group… so strong and talented!!

Lastly, not part of the corporate event photography, but wanted to share a fantastic visit to Maison du Jazz (House of Jazz) for a great meal and even better music.  I took the photo and tried to make it look like a painting for fun: