Here is some photography from Kelsey and Joey's mountain wedding at the Sonnenalp in Vail, Colorado!  I've worked with Kelsey through Workshop Events for a long time now so it was wonderful to have the honor of capturing the day for her!!!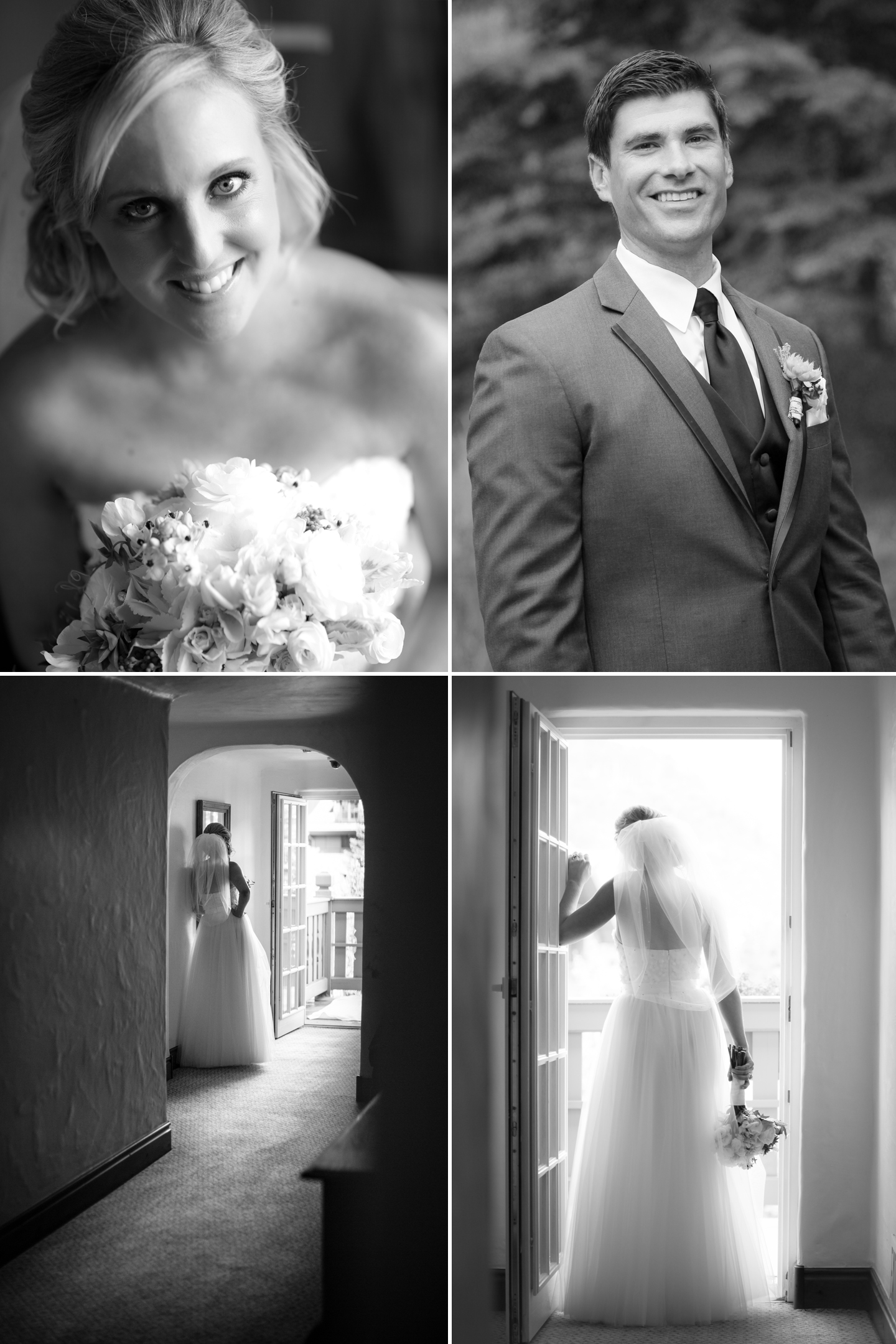 Although it looked threatening the entire morning, the rain held off until the reception and made for gorgeous skies and comfortable weather next to the creek for the ceremony: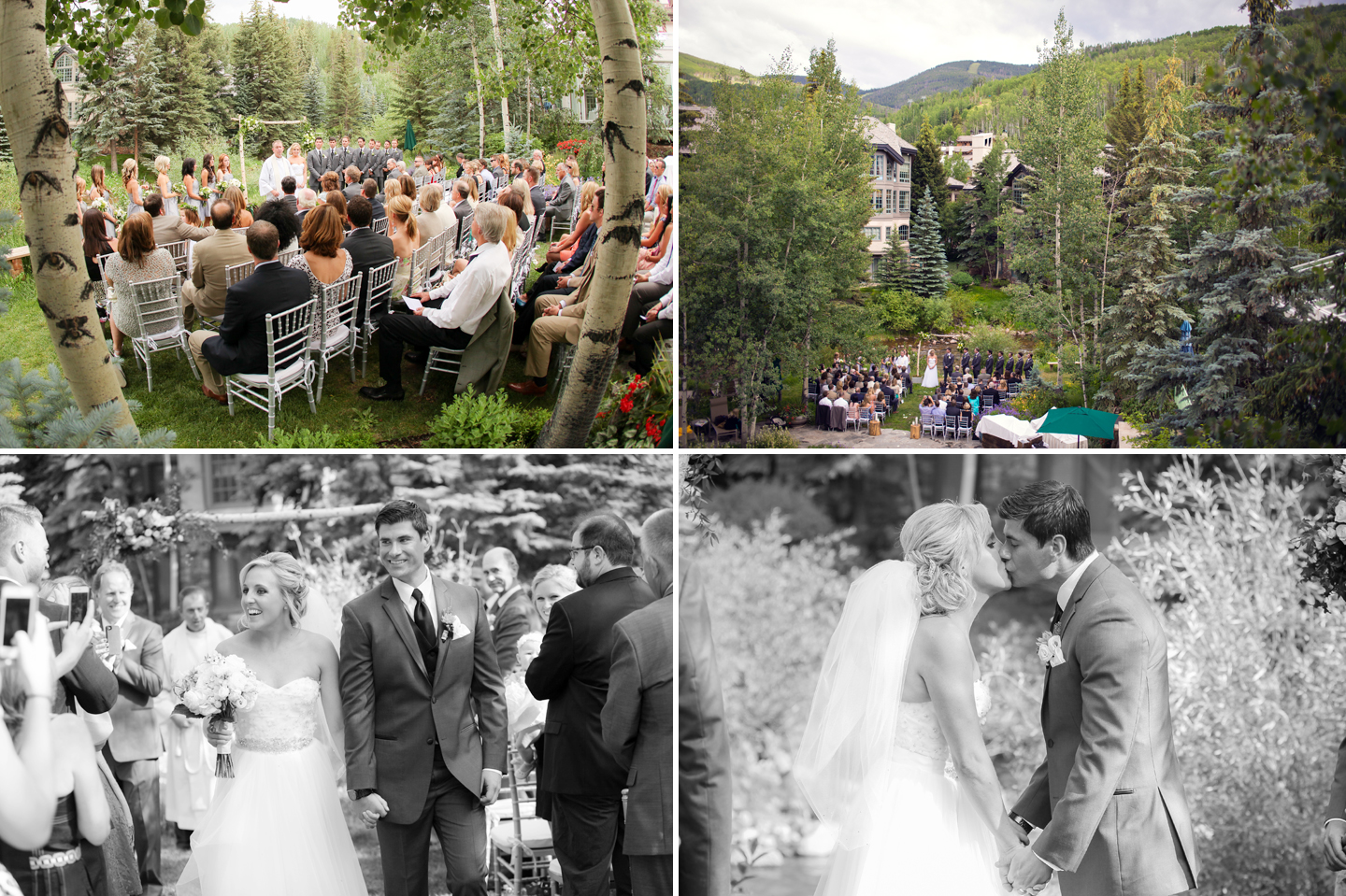 The guests enjoyed cocktail hour by the pool while we ran around Vail taking photos:


With a background as an event planner, it was no surprise to see such a gorgeous set-up for the dinner and reception:

One of my favorite moments at every wedding is the first dance… I just love those few minutes where there's relative peace and quiet for the bride and groom and they get to take the day in…


Congratulations Kelsey and Joey!!!
Special thanks to my 2nd photographer Kathleen Peachey!