Starting with the numbers…over 1.5 MILLION raised, 3,000 fans, 330 volunteers, 84 golfers and 26 VIP superstars!  2015 was the 5th year for the foundation and the event raises funds for all 7 of Tebow initiatives helping children.  Pictured below includes one of the first patients of the Tebow CURE Hospital, Flora Mae, who lives in the Philippines after her successful leg surgery: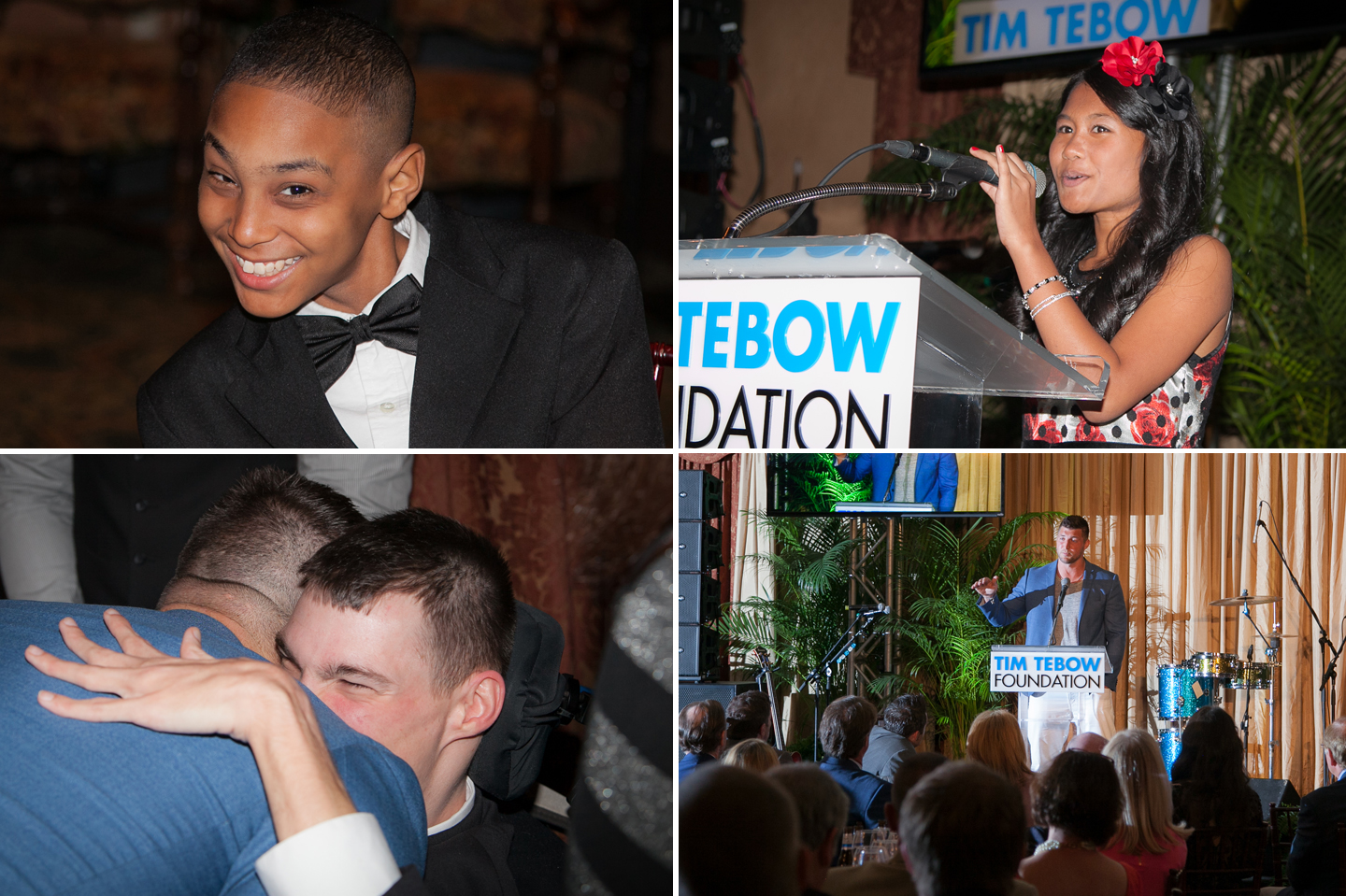 The weekend began with the red carpet gala at the TPC Sawgrass clubhouse.  Silent and live auctions (Mc'd by ESPN's Scott Van Pelt), singing from Javier Colon (winner of the tv show the Voice), dinner and a private Jake Owen concert!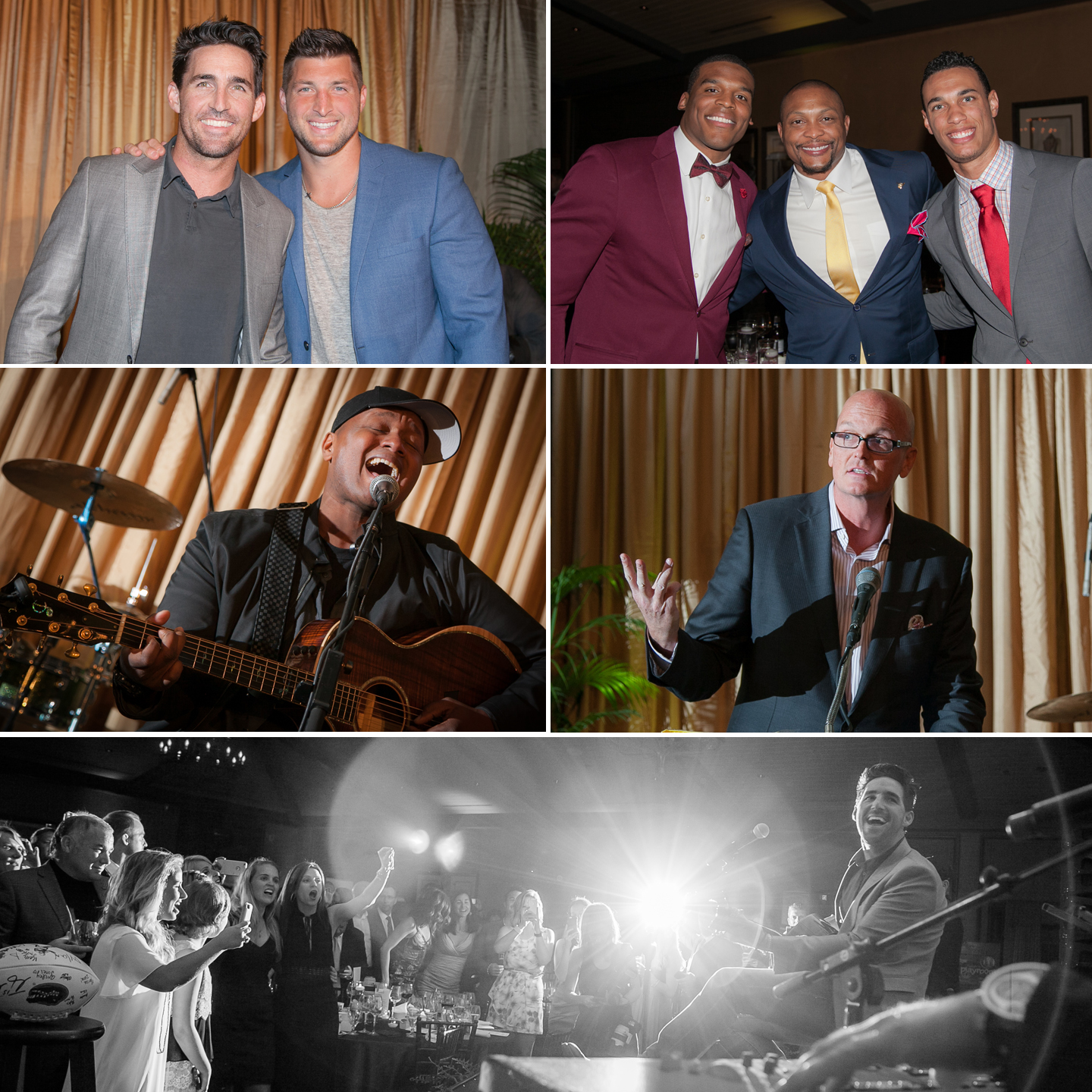 Nothing like spending a day on a golf course in Florida in March..it was a gorgeous day!
The recognizable faces included:  Tim Tebow, Paul Azinger (PGA golfer), Bret Bielema (Arkansas head football coach), Javier Colon (Singer), Kristy Lee Cook (Singer), Jason Day (PGA golfer), Chris DiMarco (PGA golfer), Eddie George (NFL), Artis Gilmore (NBA Hall of Fame), Evander Holyfield (Boxing), Billy Horschel (PGA golfer), Jim McElwain (U. of Florida head football coach), Shawne Merriman (NFL), Urban Meyer (Ohio State head football coach), David Nelson (NFL), Cam Newton (NFL), Jake Owen (Singer),  Scott Van Pelt (ESPN), Tom Rinaldi (ESPN), Brendan Schaub (UFC), Gary Sheffield (MLB), Marcus Spears (NFL), Leon Washington (NFL), Danny Wuerffel (NFL)
But the true VIP's of the day were the kids!  There were so many smiles and laughs and happy kids!  Another wonderful addition and beneficiary of day are the heroes from the Wounded Warrior Project:
B
In addition to seeing the happy faces on the kids, it is really enjoyable to see the superstars enjoying the day and helping with great cause…Pictured below are Eddie George, Evander Holyfield, Jason Day and Billy Horschel.

Not only is it incredibly enjoyable to capture and meet such wonderful people, but it's tough to find a better cause…helping children in need.  I feel so lucky to play a very small role in the weekend:

 Lastly, it was fun to know that Mr. Holyfield enjoyed the picture too!