It was nice to book a rare winter corporate event.  To top it off, the location was the GORGEOUS Ritz Carlton Bachelor Gulch outside of Vail, Colorado.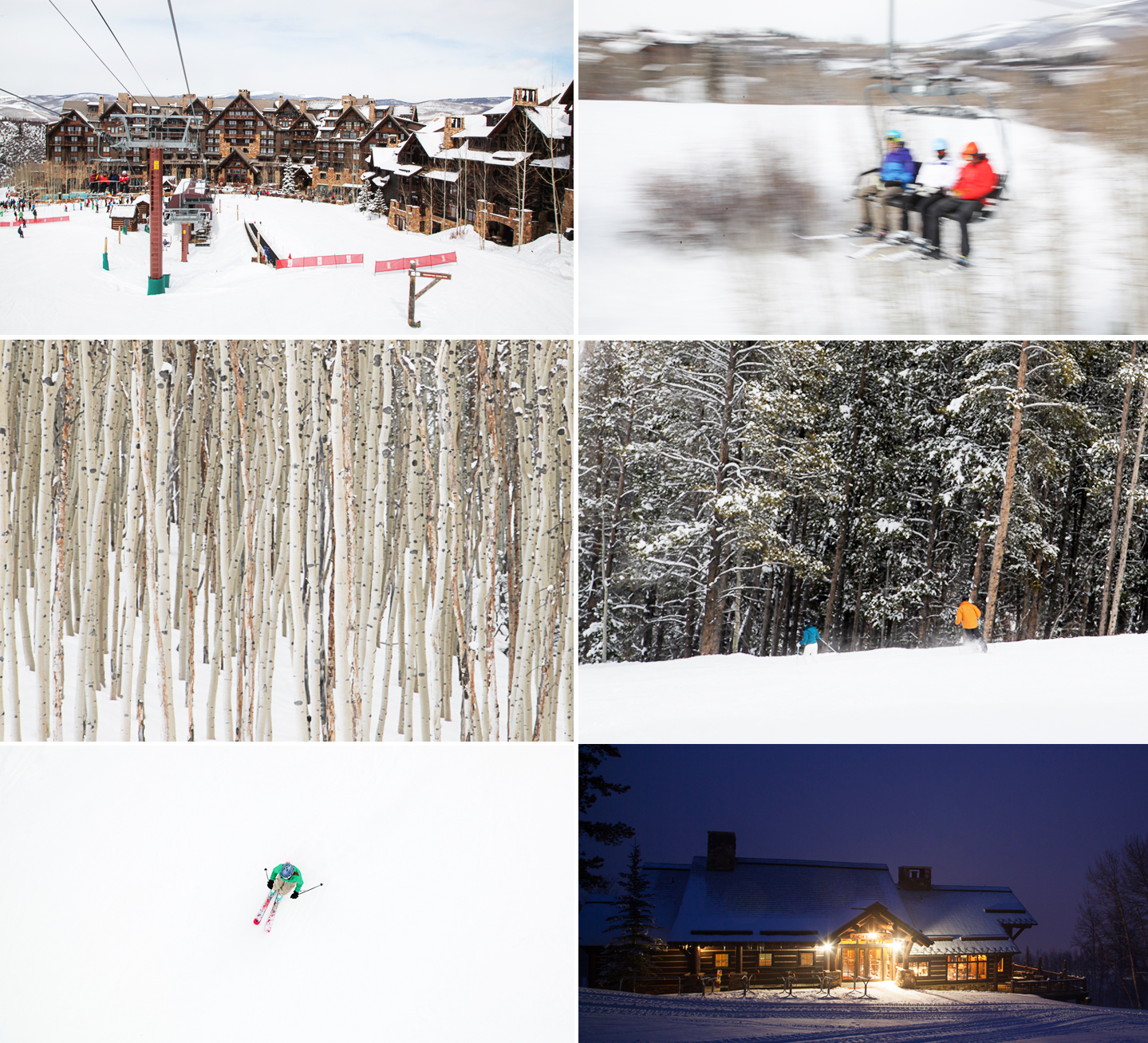 A fantastic all-star band called Kings of Chaos were fantastic!  Featuring Gilby Clarke (Guns N' Roses), Matt Sorum (Guns N' Roses, Velvet Revolver), Billy Gibbons (ZZ Top), Duff McKagan (Guns N' Roses), Robin Zander (Cheap Trick) and Steve Stevens (Billy Idol):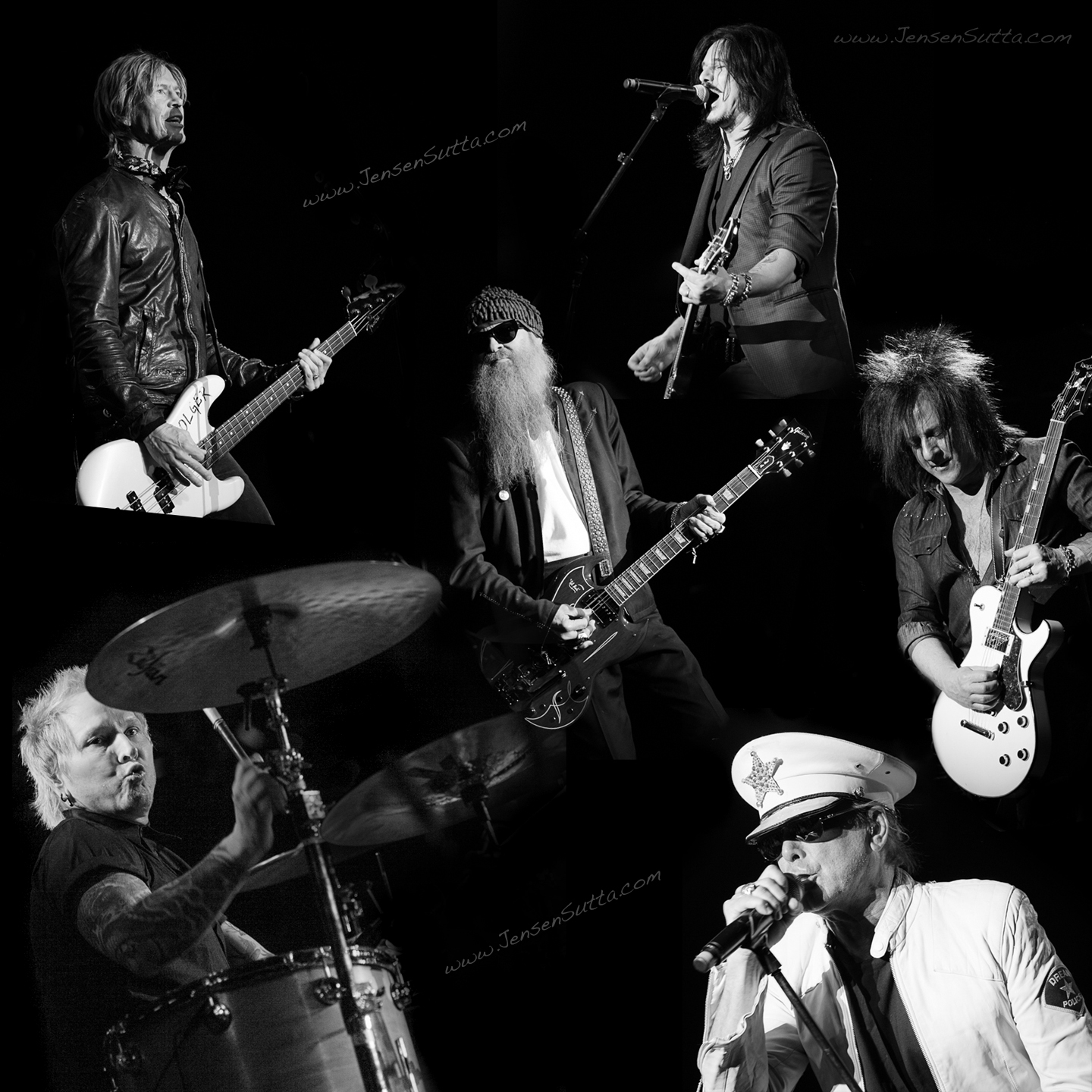 Three of baseball's all time greats, Goose Gossage, Mr. October Reggie Jackson and the VERY entertaining Pete Rose.  They shared stories, laughs and I sure felt lucky to be there!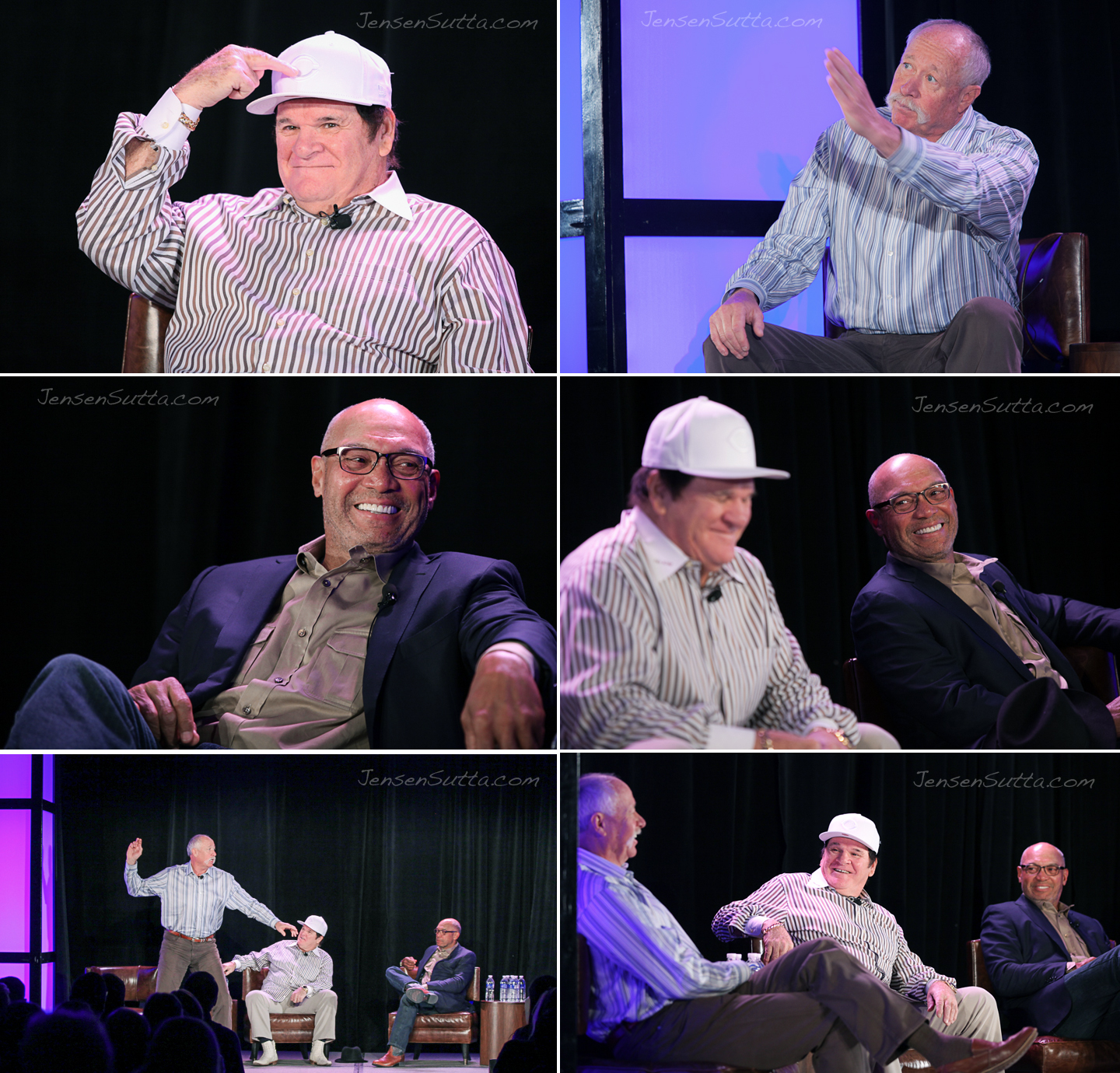 And lastly, the husband of supermodel Gisele!  And he plays a little football too..NFL Quarterback for the Super Bowl Champion New England Patriots, Tom Brady.  As if I we all weren't jealous enough of his life, he sure seemed nice, friendly, polite and entertaining!!

Just another day in my wonderful life photographing corporate events!  I sure am thankful and lucky!