If you appreciate music, it's impossible not to love jazz!  Photographing the Jazz Masters and Beyond induction ceremony for the Colorado Music Hall of Fame was so much fun!!
The most famous two inductees were Philip Bailey and Larry Dunn from one of the most successful bands of all time, Earth, Wind & Fire!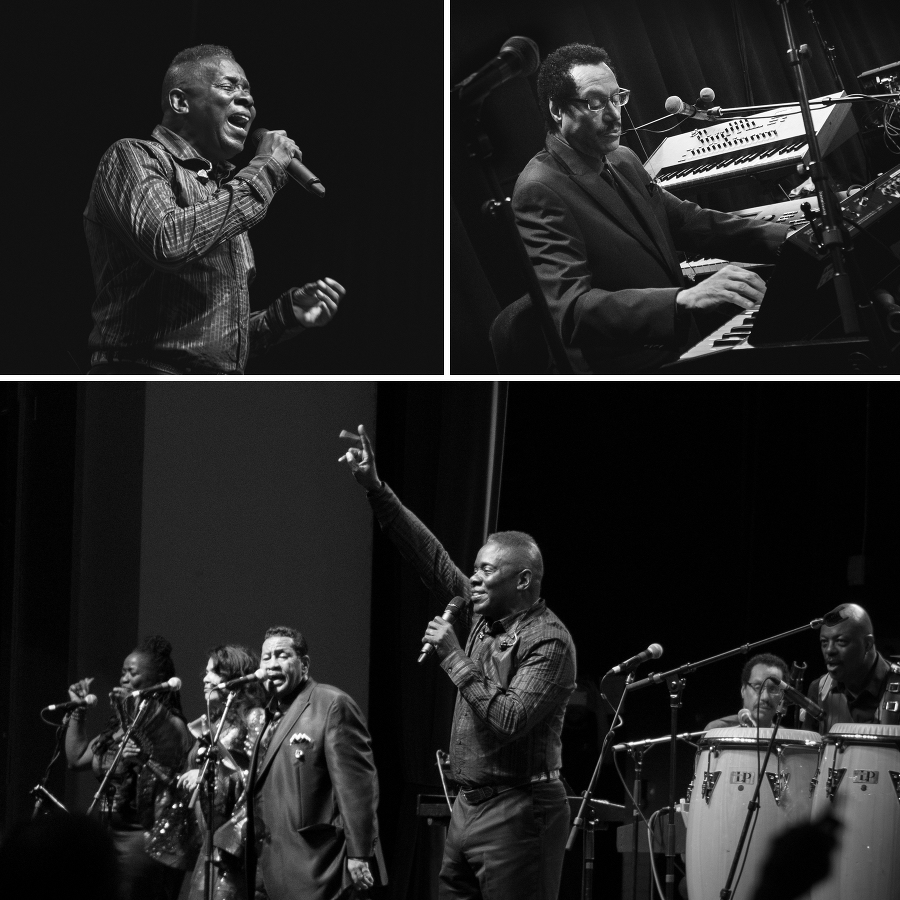 The voice that absolutely blew me away, was that of SIX time Grammy winner, Dianne Reeves…so glad to have heard her sing!!!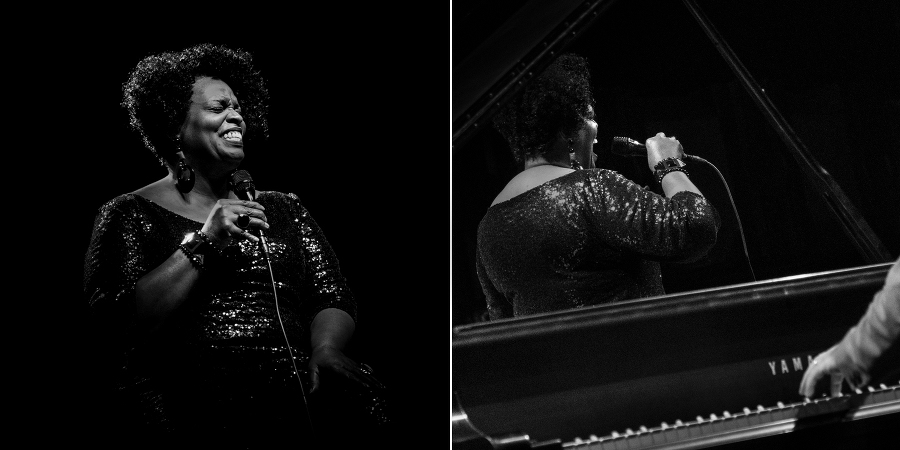 One of the best parts of photographing musicians is when I'm granted all-access… This was a special moment backstage when trumpeter Ron Miles was practicing the notes with his fingers backstage before performing at his induction: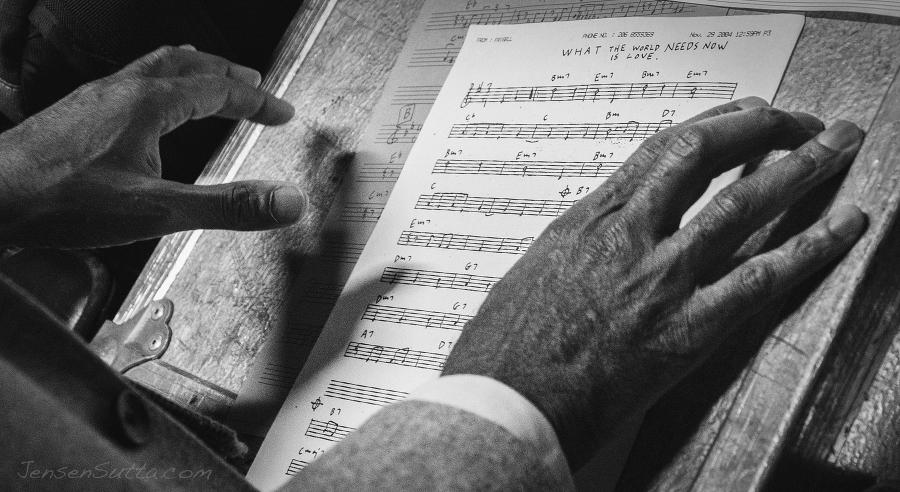 Guitarist, composer and arranger, Bill Frisell and Jazz trumpeter, cornetist, and composer Ron Miles:

A living treasure, meeting 97 years young Charles Burrell was a ball.  He's hilarious!!  Burrell has been called "the Jackie Robinson of Classical Music" because he was the first African-American to be a member of a major American symphony. The legend shared the stage with Billie Holliday, Duke Ellington and Count Bassie among other legends.