It's been neat photographing newborn babies since having a baby of my own!  I've always enjoyed it, but now I REALLY understand how it's a moment in time that will never be repeated… they change so quickly!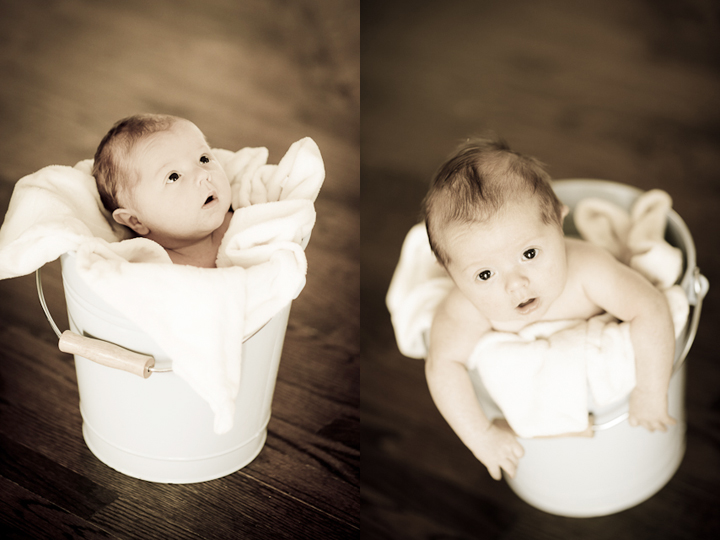 I'm beginning to think babies arrive by basket or bucket, not from storks as I had previously imagined!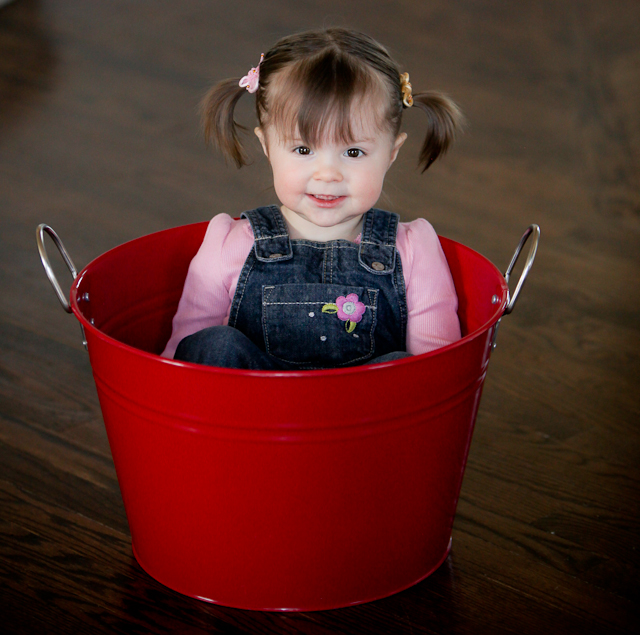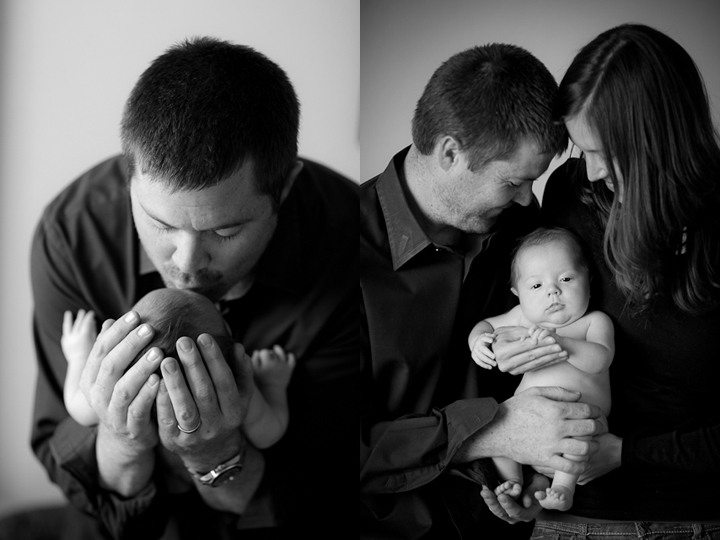 Welcome to the world baby Toren Jack!!