This was such a fantastic experience!  I was the "Guest Celebrity Judge" on American Beauty Star on Lifetime TV!  I received the inquiry on a Monday, flew out two days later and filmed on Thursday.  What a fun whirlwind!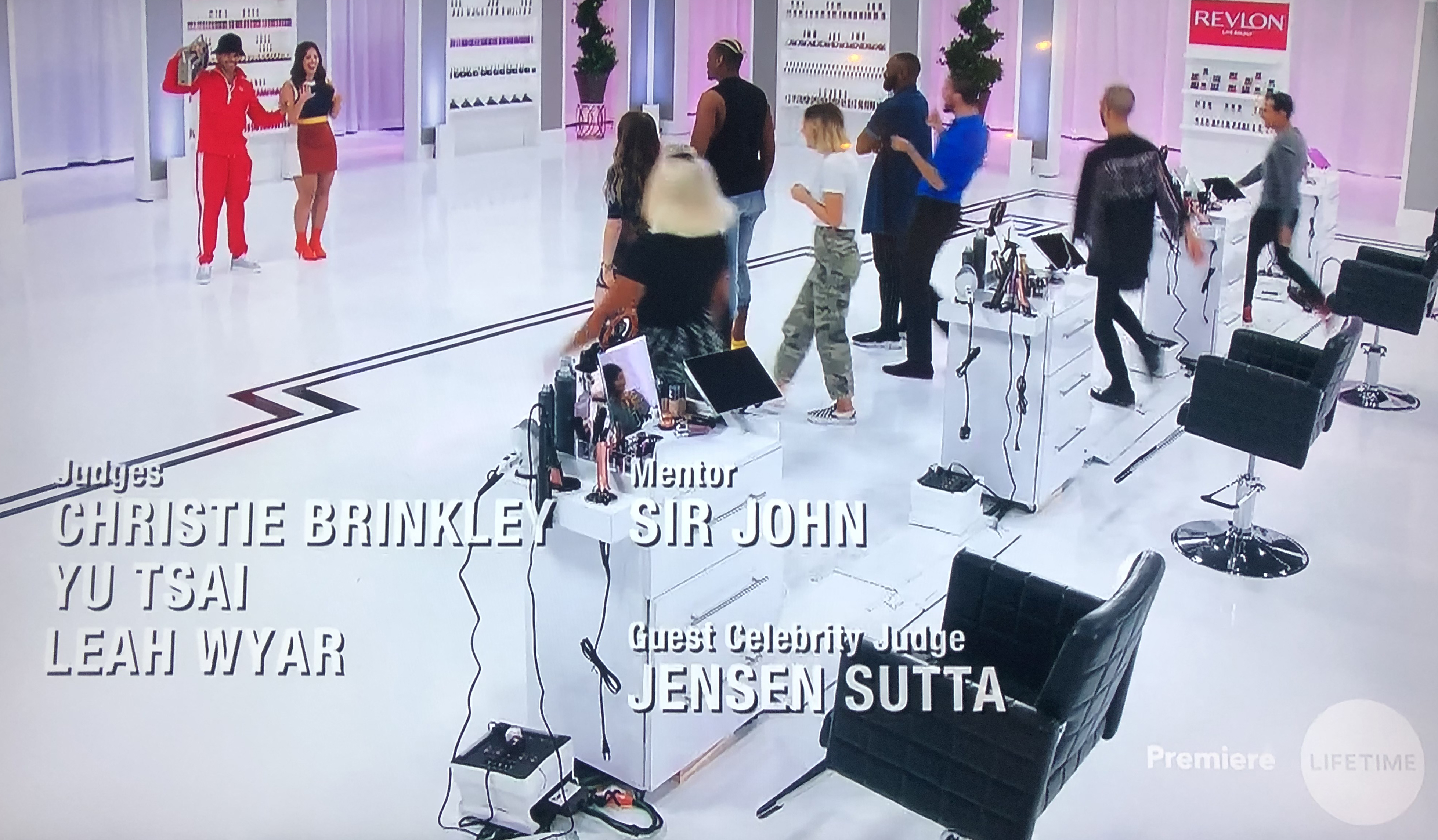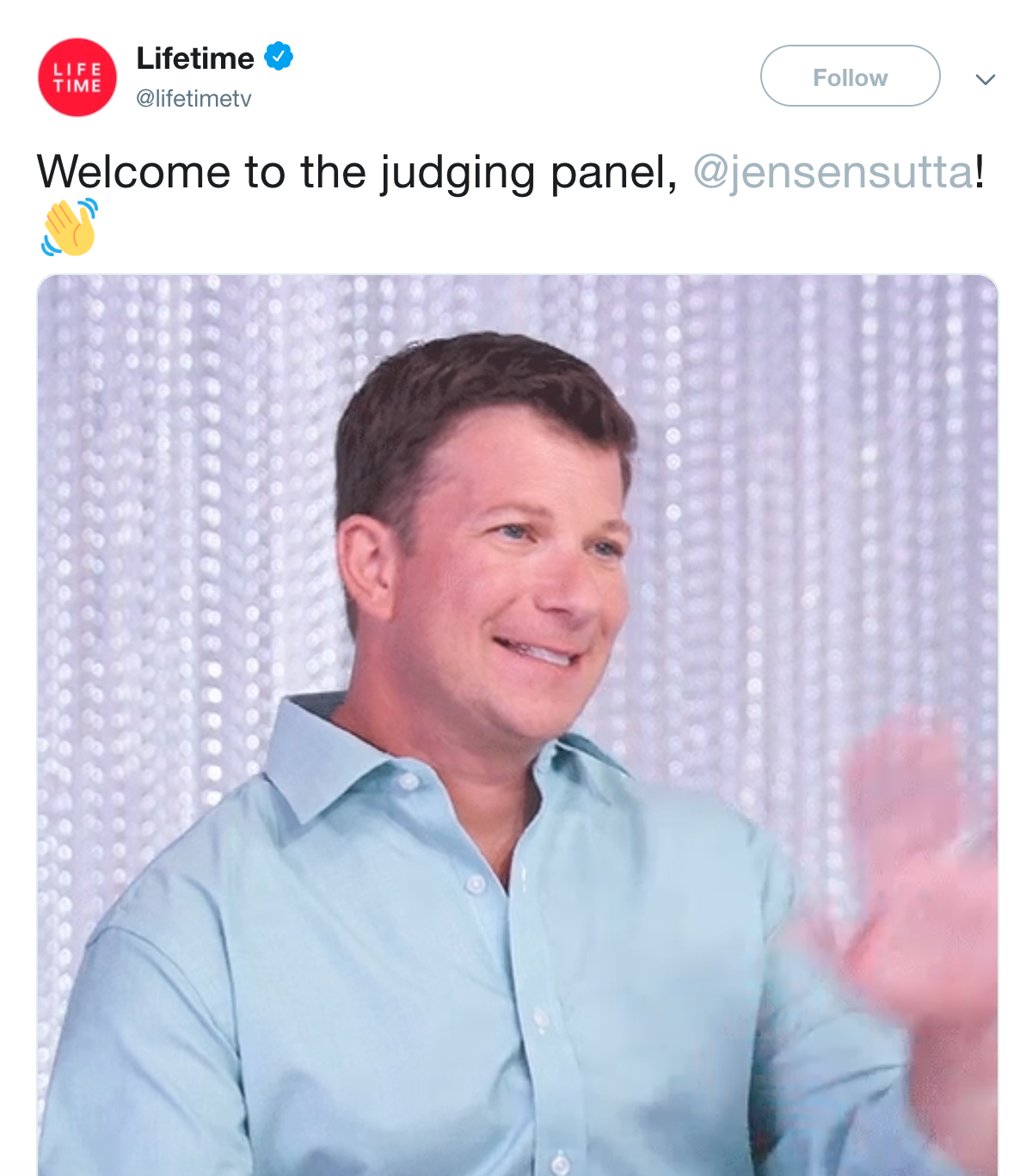 The best part of the experience was meeting so many wonderful people.  First I met Beyonce's make-up artist, Sir John.  Then the other judges, supermodel Christie Brinkley, fashion photographer Yu Tsai and Hearst Magazines' Chief Beauty Director Leah Wyar.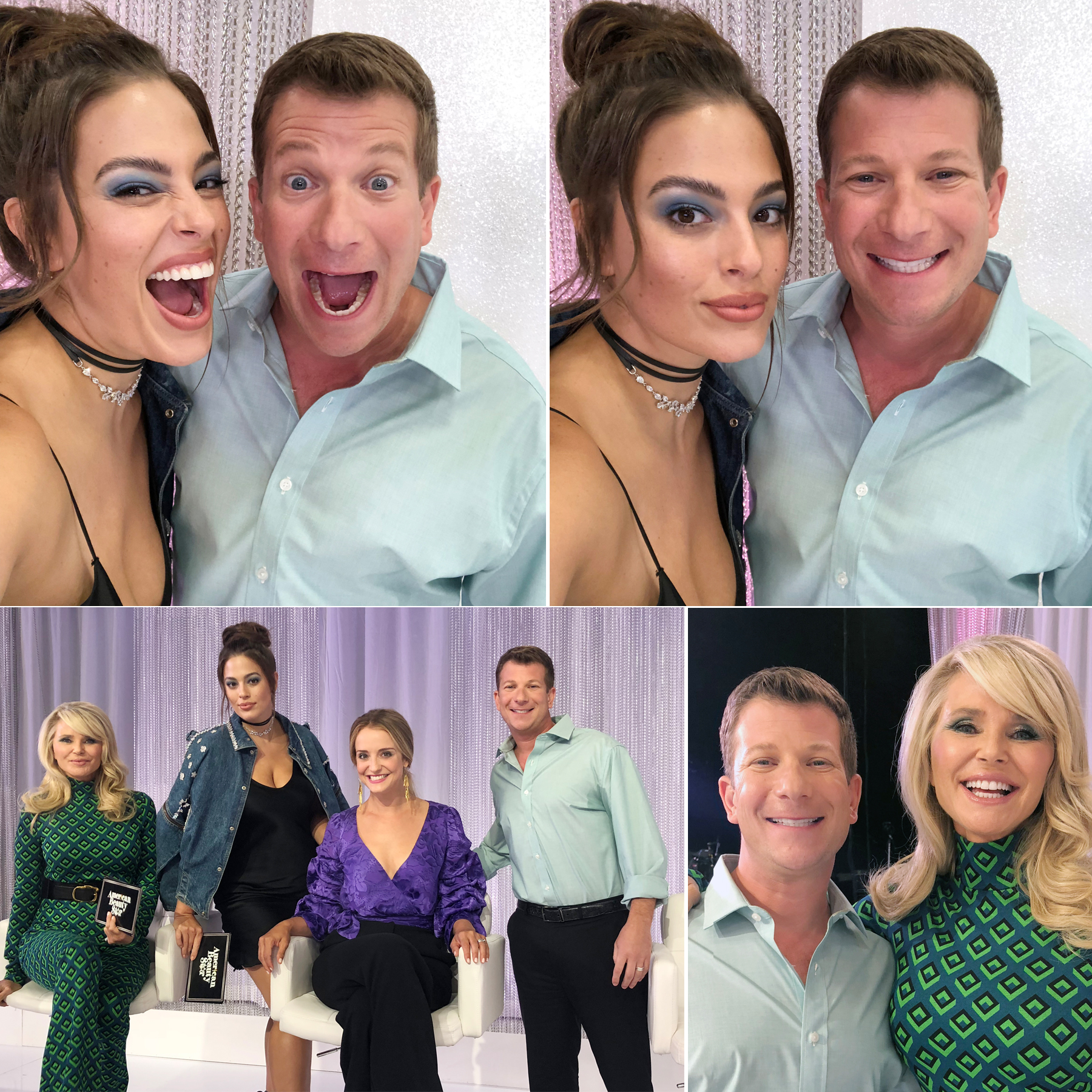 I can see why someone would get used to having hair, make-up and wardrobe on call…and having "talent" written on the door.  I'm so very grateful for the experience and hope I get the chance to make another appearance sometime!!