Kimberly and Aaron are two of the nicest people you can ever meet!  All day long, from the Curtis Hotel, to Cheesman Park, to the Rox Room at LoDo's, Kimberly kept saying 'this is the best day ever!!'.  It was so adorable!!!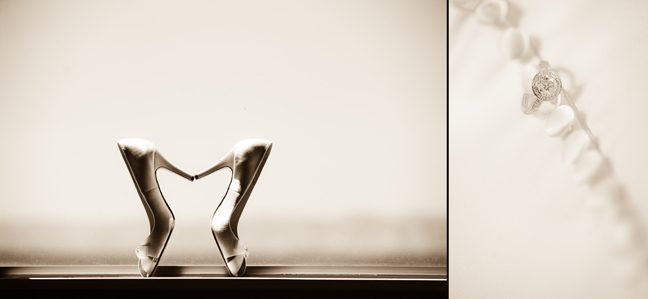 The day began with the fun details and getting ready moments at the Curtis Hotel in Downtown Denver.  I was going for a heart shape with the shoes, but the narrow shelf on the window wasn't cooperating!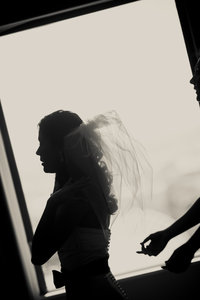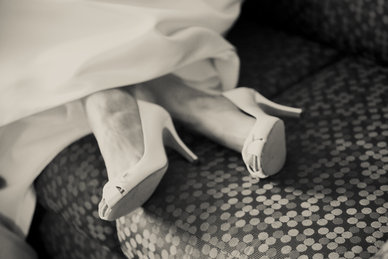 Kori Schell did the hair and make-up and left Kimberly absolutely glowing!We


The limo made a few pit-stops on the way to the ceremony…finding a moped on the sidewalk and a construction site…It was fun to hop out and play!


The weather was perfect for the outdoor wedding ceremony at Cheesman Park.


In addition to the 'normal' portraits after the ceremony, we had another opportunity for a pit stop on the way to the reception to get some shots near Union Station.

Ashley from Table 6 went all out with the fun details throughout the day!


A big thanks to Rebecca Bonner (my 2nd photographer for this wedding).  Also, the awesome flowers are from Crystal Oleskevich from The Perfect Petal.