Rain or shine, wedding photography at Crooked Willow Farms is so much fun!  The ceremony was moved indoors, but the sky cleared and we were able to go outside and play afterwords!  On a side note, after 10 years of photographing weddings, this may be the first one I have ever photographed on a Thursday!!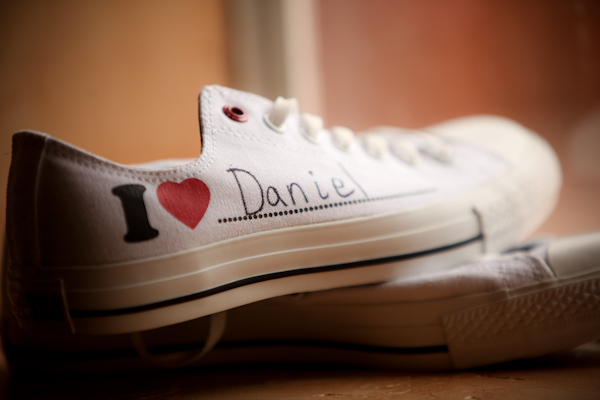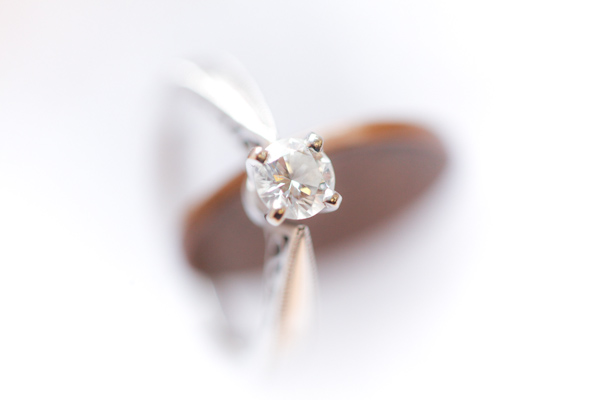 The penny in the shoe doubled as 'something old' because it was from 1946!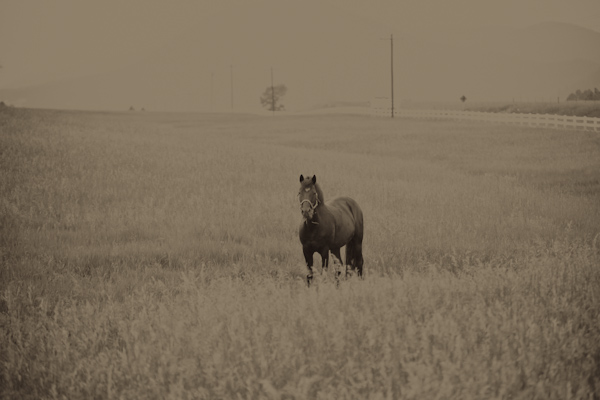 The two camels were too shy to come be photographed, but this horse was curious and probably laughed afterwords because I turned and ran back inside when it started raining…


The built in photo booth at Crooked Willow is such a fun addition to wedding receptions!


















Planner:  Ashley Summers – Table 6
Stylist:  Kori Schell
Rentals:  Event Rents
Food:  Catering by Design
Flowers:  Bella Fiori