Katie and Zeev's New York wedding was nothing short of incredible!  The weekend began with a rooftop rehearsal dinner at the Gramarcy Park Hotel. It was an awesome time to meet the family and close friends, and you can't beat a rooftop bar overlooking NYC!  The uber talented and amazing wedding planner Karen Bussen is so detail oriented and marvelous!!  Here are some of the details: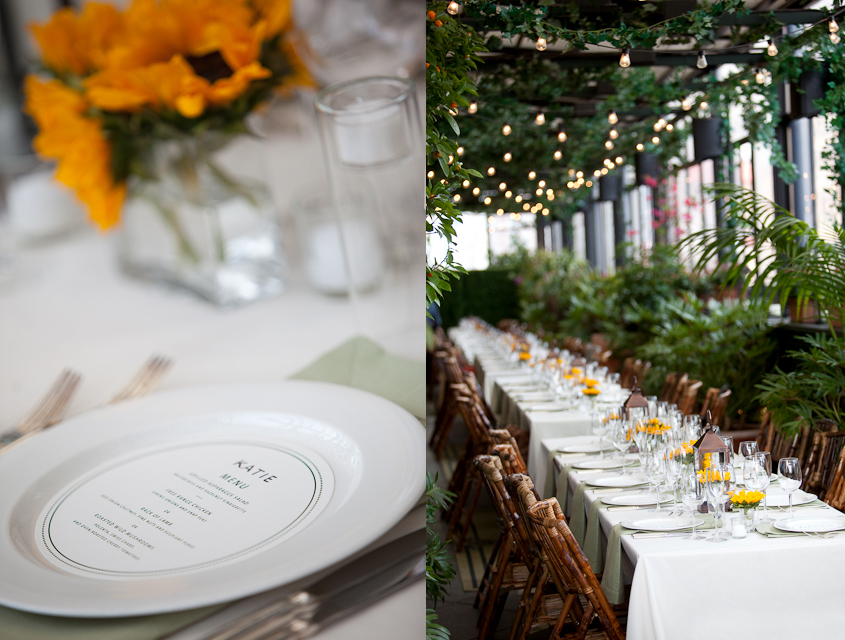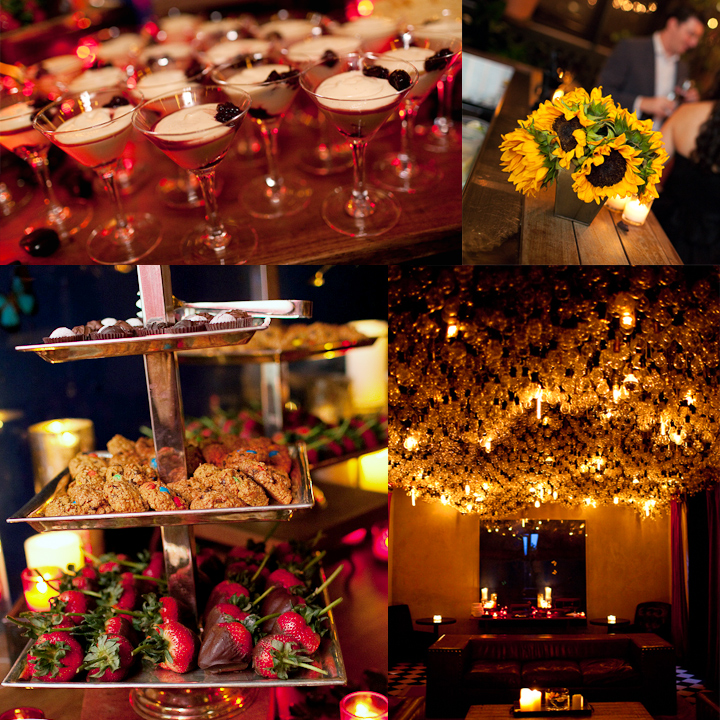 The most amazing moment of the rehearsal night was when both sets of parents surprised Katie and Zeev with 3 broadway singers who sang their favorite songs… (Seasons of Love from 'Rent' and That's All I Ask Of You from 'The Phantom of the Opera')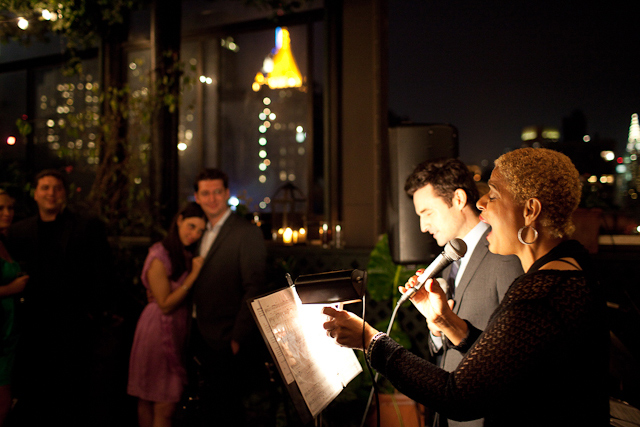 There was not a videographer at the rehearsal dinner for the Broadway singers so I took a few video clips and put them on an iPod Touch for Katie the next day…I've never taken video before so it was really neat to see how happy it made her!

The wedding day began in the taxi with my awesome second photographer Frances Marron.  We were looking for the cash cab, but instead found this very angry cab driver…the joys of a New York experience!

The day began at the St. Regis…not too shabby!!  And neither were the wedding details…


From the St. Regis we headed to the Powerhouse at the American Museum of Natural History.  Although google told me only the outside images were filmed on location and the inside shots of the movie, Night of the Museum were filmed in a studio, there were a TON of guards around not letting me find out for sure if anything came alive…
Here are a few images from the wedding, but to view the rest, please check out the slideshow!!!


Click here to check out the slideshow!!
Florist & planner: Karen Bussen
Band: Steve Delisi through Hank Lane Music
Caterer:  Restaurant Associates
Furniture:  Party Rental LTD and Taylor Creative
Lighting:  Stortz Lighting
Cake:  April Reed
Dessert Buffet:  Tastings
2nd Photographer:  Frances Photography