After a recent wedding in Washington D.C., my wife and son and I headed to the eastern shore of Maryland.  It made the perfect backdrop for some Infra-red imagery: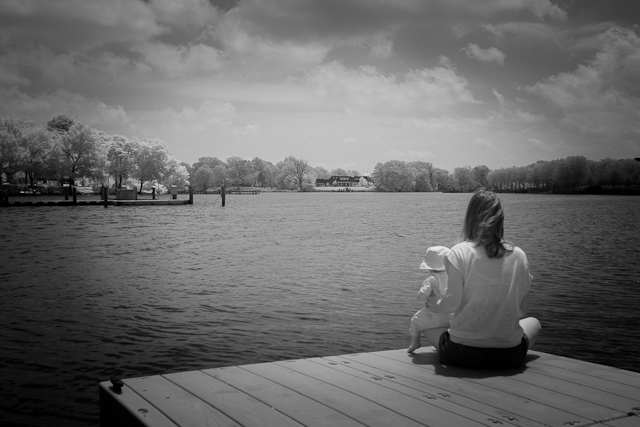 We started with the 'tourist' pictures of us on the dock: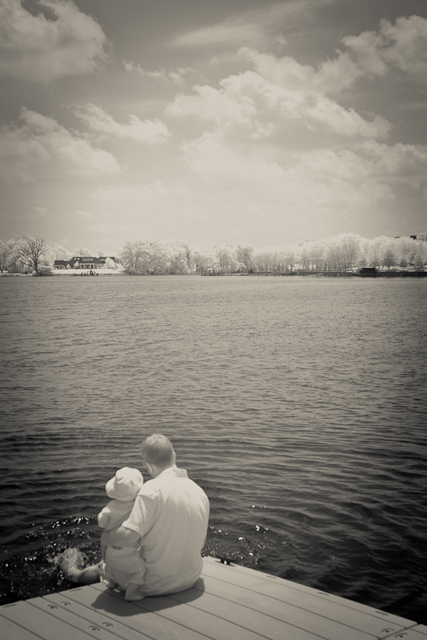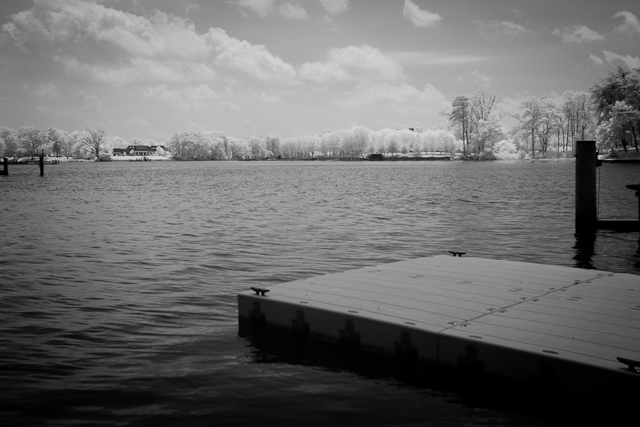 But it was the driveways and scenery that really came out the best!





This mailbox image is my favorite and it made me think of an awesome article I had read.  It was a tribute to photographers written by Reid Slaughter, publisher of Cowboys and Indians Magazine who was describing how photographers see the world, and wrote, "Where we see a sprawling farmhouse, they see the aging mailbox in the foreground, bending over like an old, arthritic man with his head bowed.."



Thanks for checking them out!
I had my 'regular' digital camera converted to capture IR by the company, Life Pixel.  They put the filter inside the camera over the sensor so I don't use any additional filters…just look for bright sunny days!