This place sure makes it easy on an event photographer! Check out the views walking out the back door of the Hilton: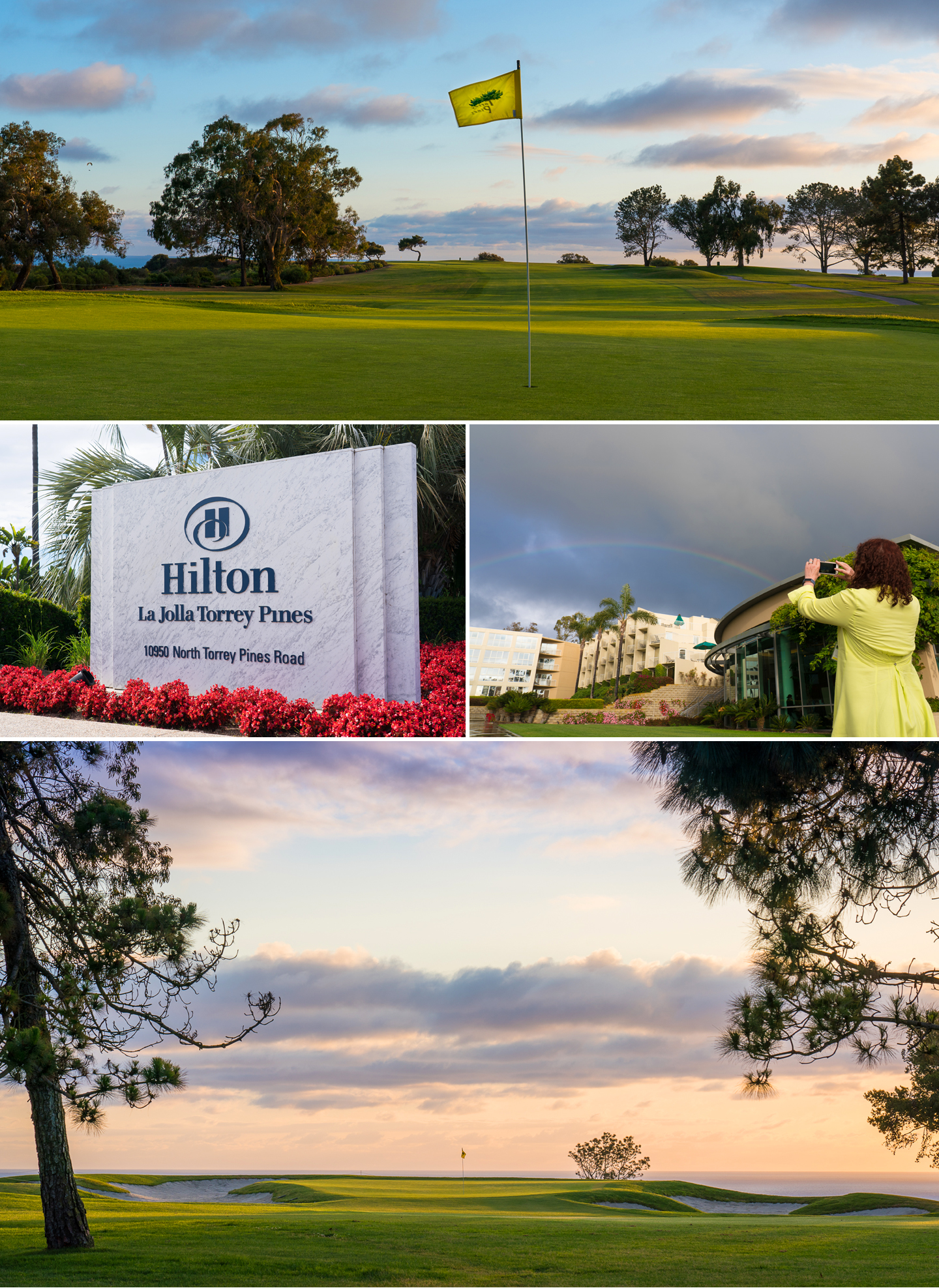 One of the highlights of my job is getting to be a fly on the wall for so many incredible guest speakers, entertainers, celebrities and meeting folks of all walks of life! An incredible example is Candy Chang. She has done inspirational work all over the world and now includes public speaking to her resume. This topic was, "Before I Die" and encouraged the audience to ask themselves deep personal questions and share them in an installation outside of the room (pictures below):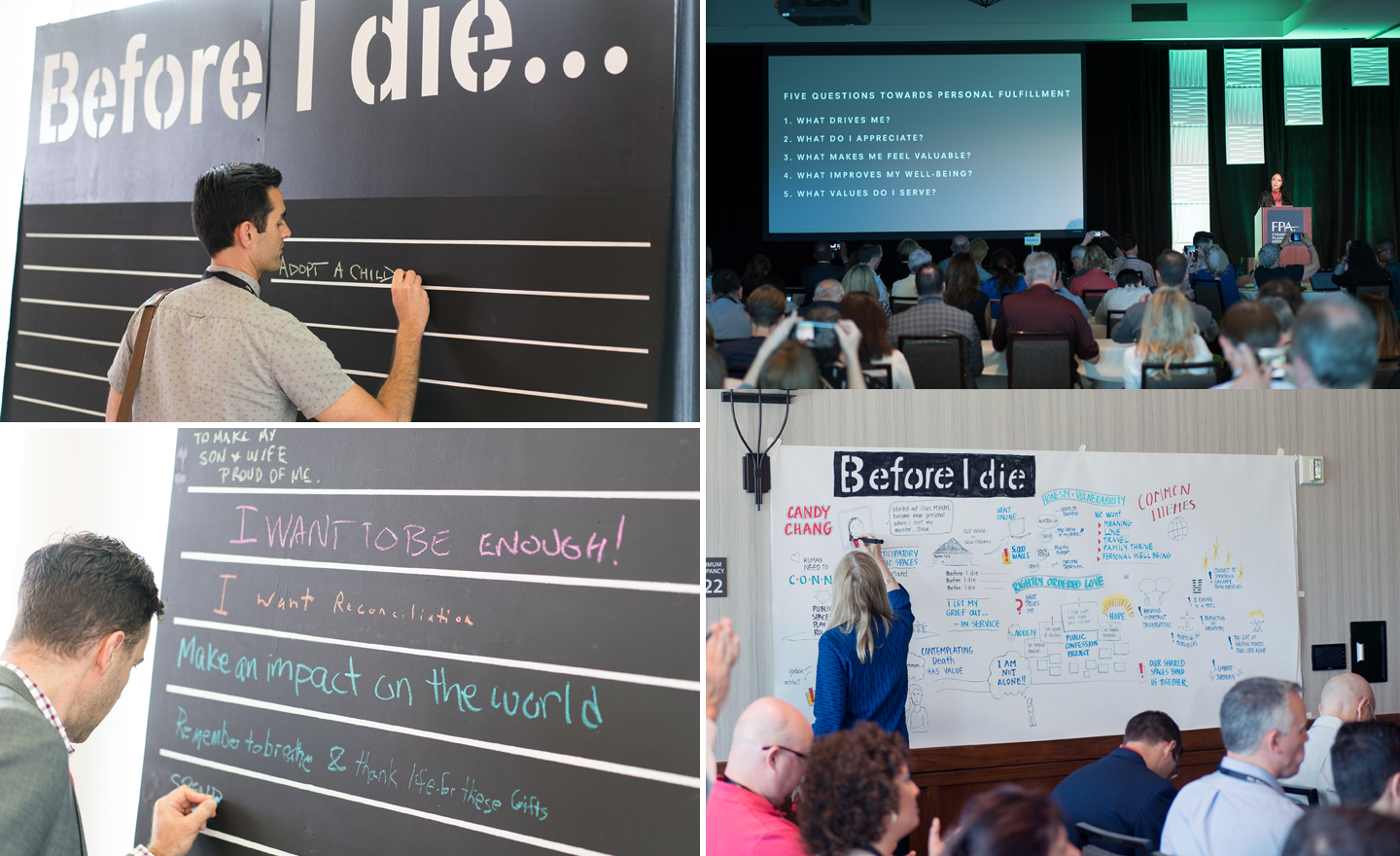 Hopefully I can return to the Torrey Pines La Jolla area soon!!