Meghan and Adam had a beautiful wedding at the Devil's Thumb Ranch in the Mountains of Colorado (just outside of Winter Park and Frasier).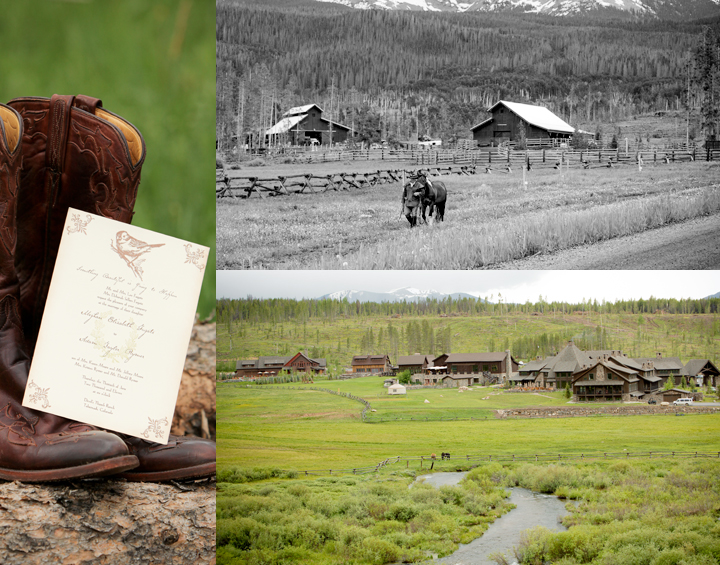 While you are sure to feel in nature once you arrive at the 5,000 acre ranch, my adventure began even before I arrived to Devil's Thumb…First, there was a moose with 3 calves just off of the highway on the drive up from Denver, and then, just as I pulled up to the Ranch a horse came over to say hello, so naturally, I stopped to take a picture and the horse started chewing on my rear windshield wiper!  It was so funny!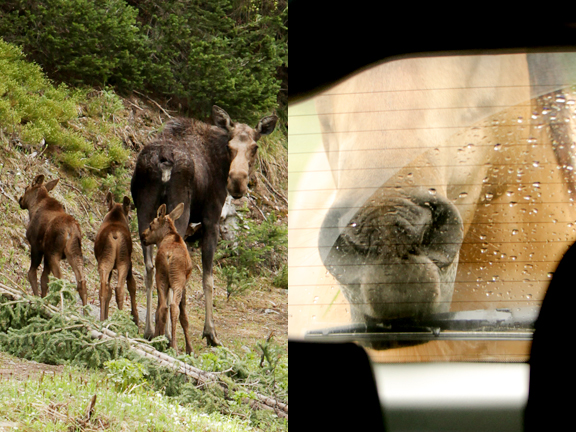 I first met Meghan photographing for the Rock Bottom Foundation and had been looking forward for her wedding ever since we sat down to talk about her wedding and she had tears in her eyes when I told her I was available!  I'm so happy for her and Adam!!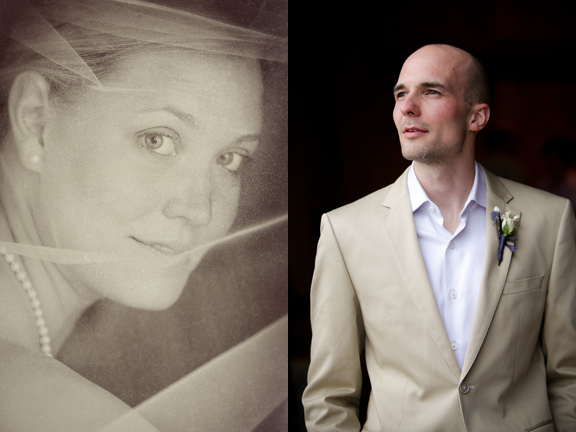 There were SO many incredible details for this wedding, here are just a few favorites:

A storm rolled in just before the ceremony, but the indoor barn is gorgeous, so worked out perfectly!

The weather cleared and was GORGEOUS in time for the sunset and pictures of Meghan and Adam after the ceremony:

You can't beat this sunset light and dramatic dark skies… I wish I could call it in for each wedding!




The secret to a great veil picture is a faithful helper ready to toss it in the air!


And they lived happily ever after!

A huge thank you to everyone involved!!!  :
Venue – Devils Thumb Ranch
Planner and Flowers – Pick Me Floral and Event (Kara Delay)
Ceremony Music – Michael Lancaster
Reception Music – Hunker Down
2nd Photographer – John Payne
Cake and dessert – Teacup (Paula Thomas)
Decor – Djuna
Hair – Kut Above