Not sure which adjective to begin with…exquisite, elegant, gorgeous…the list could go on and on.  Cuvée has breathtaking properties around the world, including Tuscany, Italy,  St. Barth's and many more.  I was lucky enough to photograph the Los Cabos, Mexico villa earlier this year.  Carved into the cliffs overlooking the Sea of Cortez in the gated resort community of Villas Del Mar,  here are a few of my favorite images: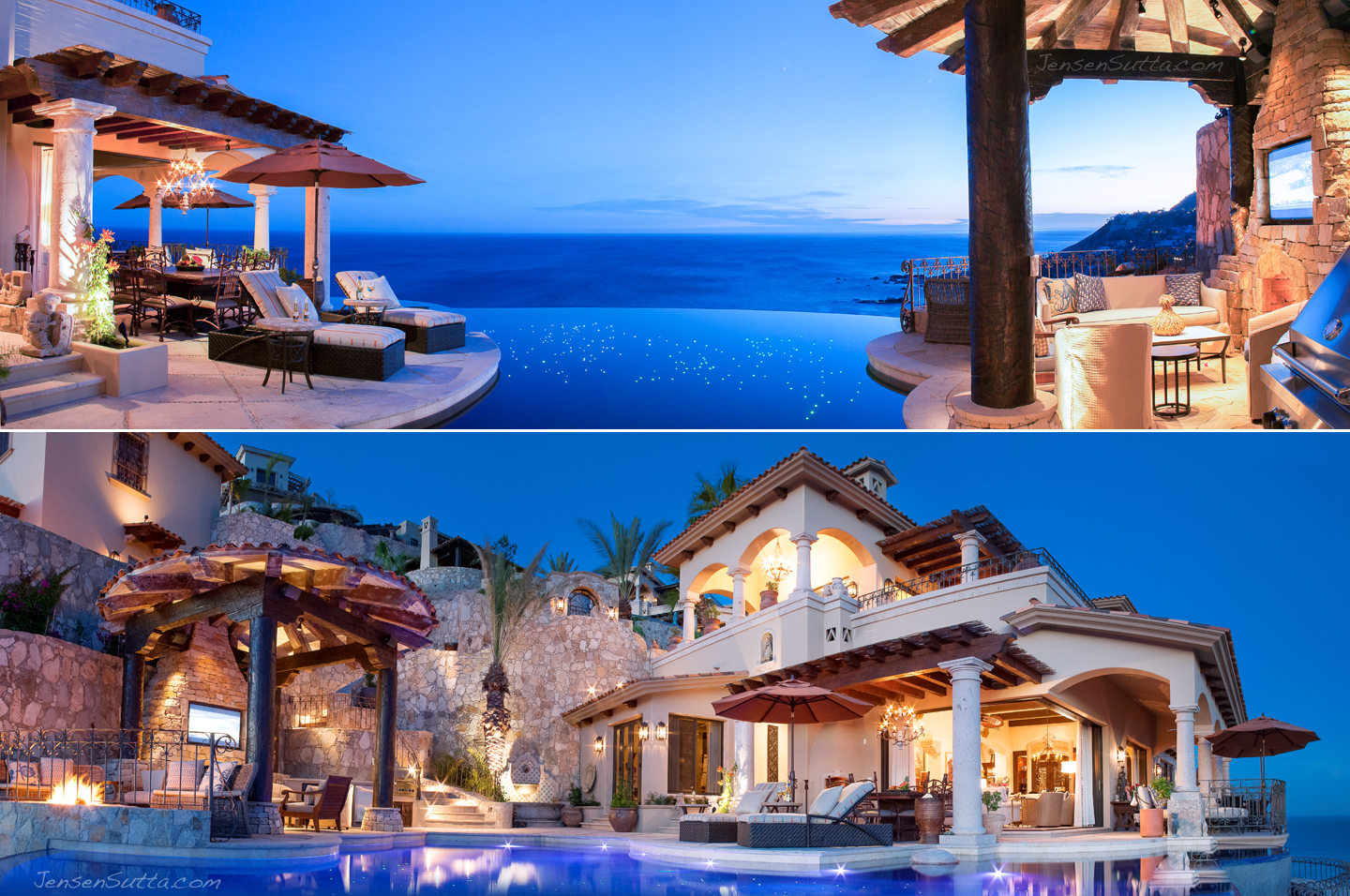 To enhance the coverage and give a neat bird's eye view of the property and the pristine Palmilla Beach, check out this drone footage:
Not to be outdone by the main house along the pool, here are a few images of the 'guest house' higher up on the cliff over the cabana: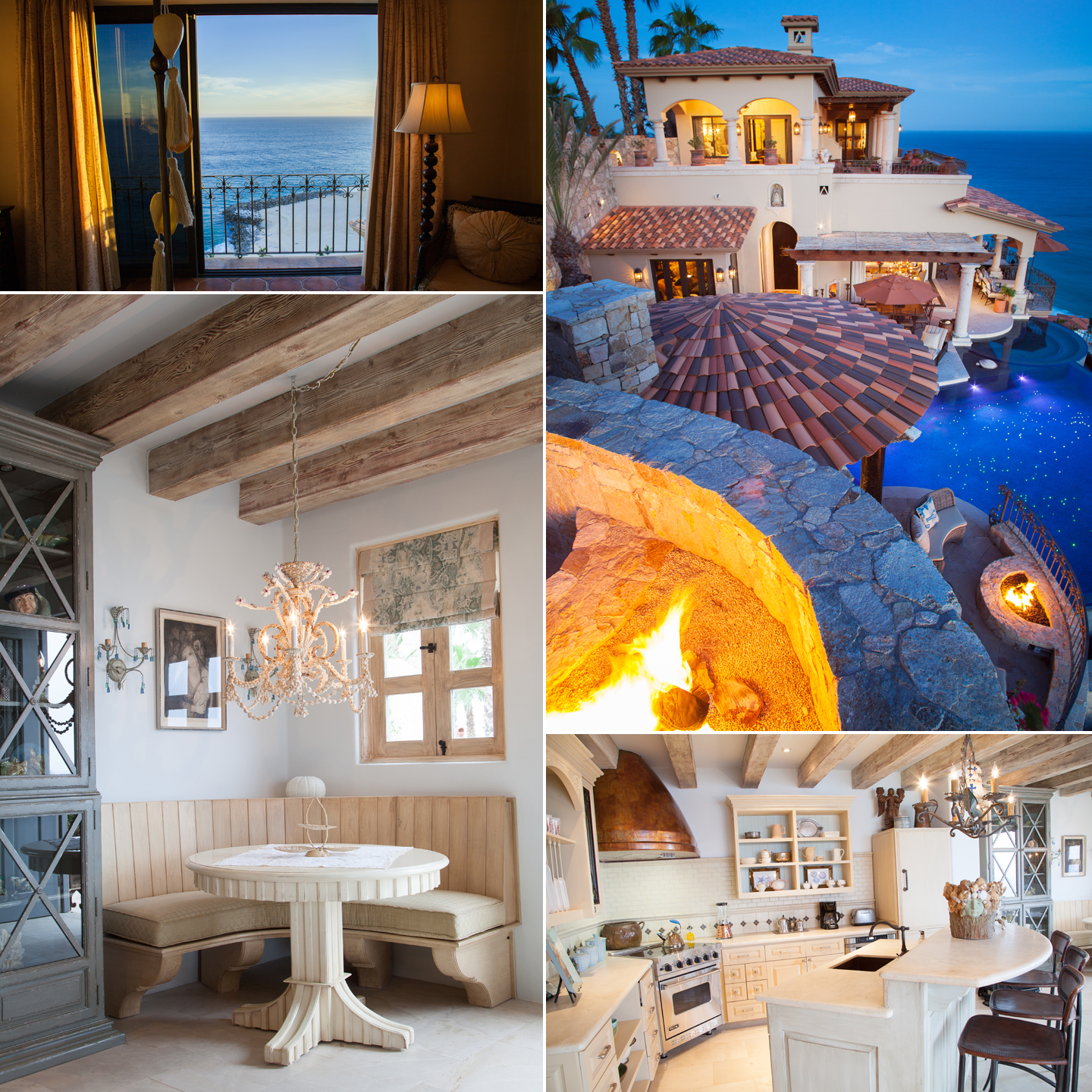 Rest assured, when traveling in Cuvée style, between the option of a private personal chef, and the world class pampering from an on-site host, guests will not go hungry or thirsty!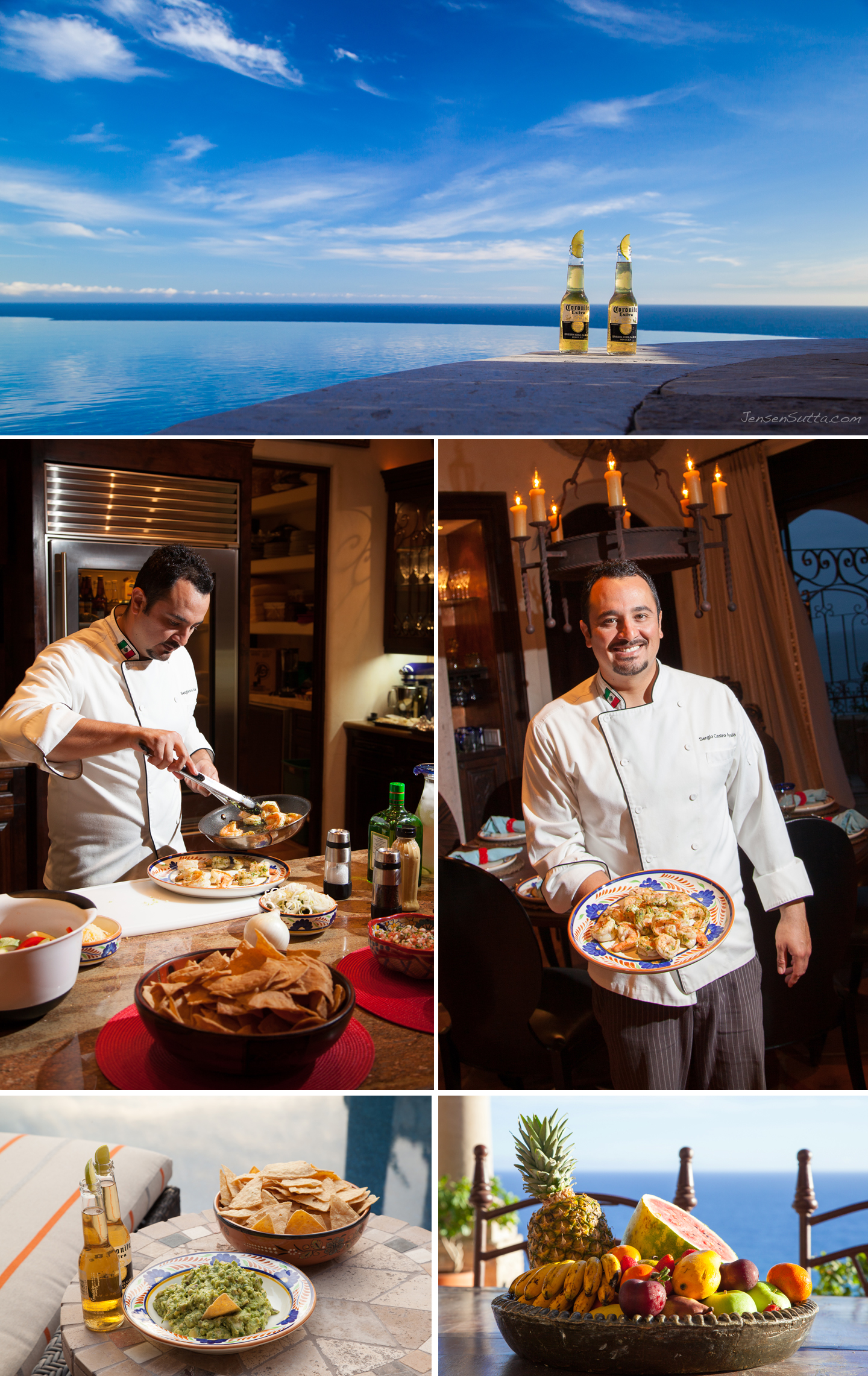 In a property full of incredible features, one my favorites is the fiber optic lights at the bottom of the pool representing constellations of the night sky.  And to top that off, there are other LED lights that can change colors!

Lastly, here are some black and white images just for fun…

For more information on this property, click here.
Thank you Mike Cress (master drone pilot) and Joe Morahan (master photographer)!