Kelly and Joe contacted Brooks in hopes of getting married on the gorgeous Ventura campus and have a class serve as the photographers.  My Wedding Photography class, along with a few students from Tony Corbell's class, took advantage of the opportunity!  It was a fun challenge to teach, photograph and interact well, all at the same time.  As with most weddings, we started in with the details: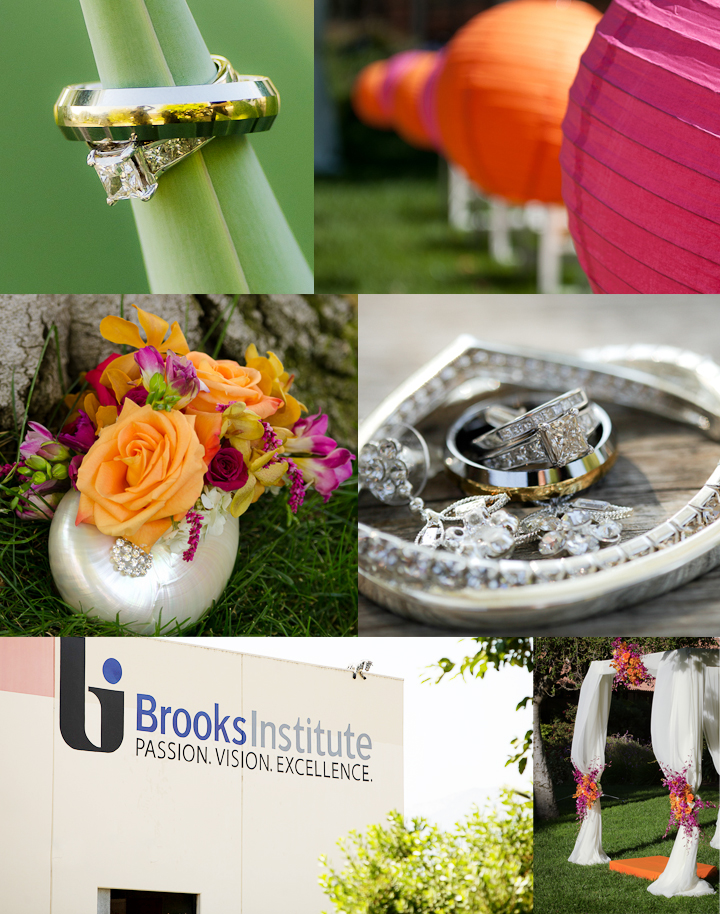 The colorful details were really neat and I loved the flowers! The bridesmaids bouquets were in a large seashell!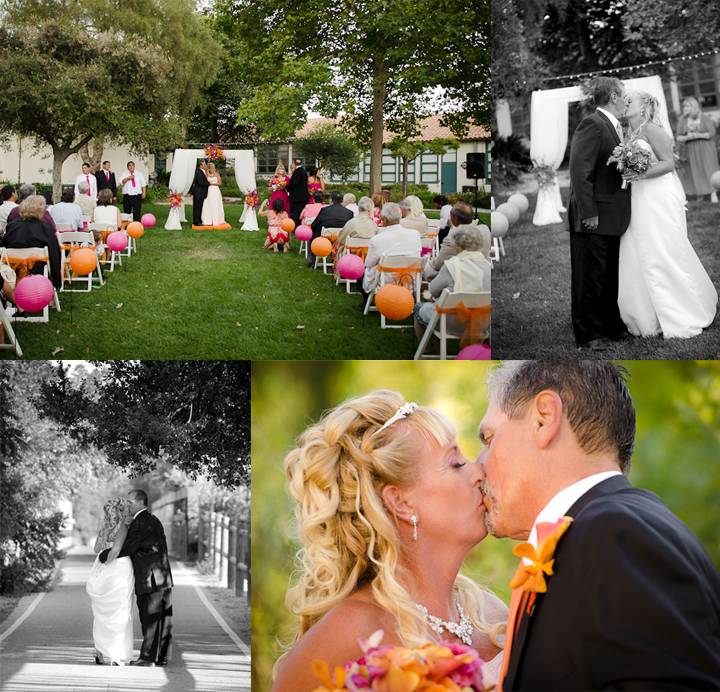 After the ceremony, I walked to my car to grab a jacket and saw a bobcat run by!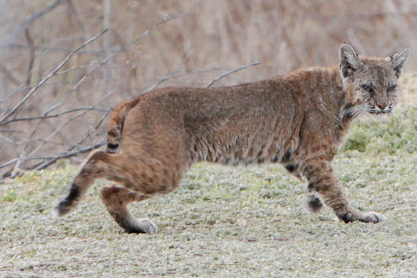 Here's what the crew looked like, and a shot with the bride and groom as we walked to another spot for photos:

First of all, congratulations to Kelly and Joe!  Secondly, thanks for getting married at the Brooks Institute of Photography and giving our class the opportunity to learn on the job!  And lastly, to the class…congratulations, great job, and good luck in the future!!!