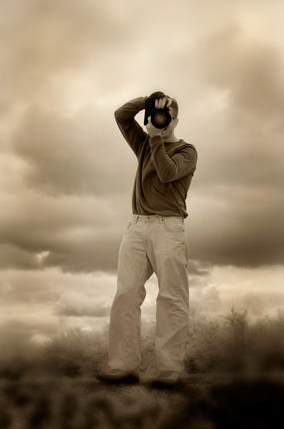 Thanks for visiting!
Background:  Born in Virginia, raised in Colorado, undergraduate degree in Biology from the University of Richmond.  Master's degree in Photography from the Brooks Institute in Santa Barbara, California.
Career Highlights range from covering the Democratic and Republican National Conventions, Elton John's Oscar Party, concert t-shirts for LeAnn Rimes, the cover of Sarah Palin's book and non-profit work in Haiti.
 A more comprehensive list of career highlights with links to the pictures can be found by clicking here!
Home:  Happily married since 2008 and have 2 crazy boys.
The main website is:  www.jensensutta.com
Email:  info@jensensutta.com          Phone:  805-895-6148
Articles and Interviews:
Colorado Biz Magazine Top 25 Young Professional
Brooks Institute of Photography Alumni Spotlight
Thank you so much for visiting the blog!  I am available for hire for nearly any type of photo shoot, so please don't hesitate to contact me with any questions!