I wanted to share a few moments from the 2016 Tim Tebow Foundation Celebrity Gala and Golf Classic.  This year, over 1.65 million dollars was raised, bringing the 5 year total to over 5.5 million dollars to help fund the Tebow Foundation initiatives:  W15H Program, Timmy's Playrooms, Tebow CURE Hospital, Orphan Care, Adoption Aid, Night to Shine and Team Tebow.  Essentially, all of these celebrities attend to help Tim Tebow make a difference in the lives of children in need!
The weekend begins with a spectacular red carpet entrance into the TPC Sawgrass clubhouse in Ponte Vedra, Florida for a gala dinner and program: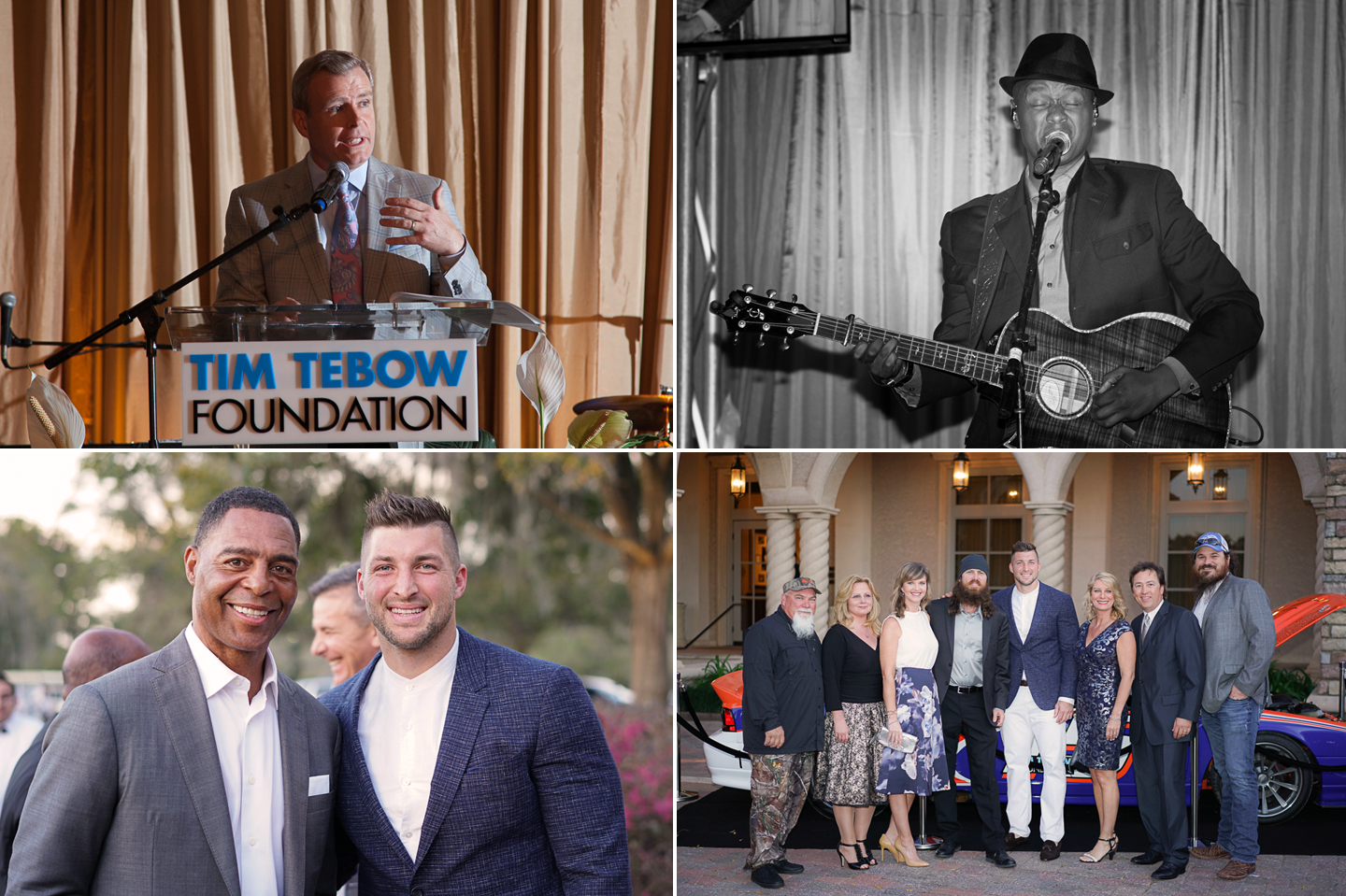 One of the most enjoyable aspects of the weekend is the very diverse list of athletes, musicians, actors, and recognizable faces that attend to support Tim Tebow and the foundation!  The 2016 guests included: Marcus Allen (NFL), Paul Azinger (PGA), Bryan Callen (comedian), Jerry Cantrell (musician), Javier Colon (musician), Kristy Lee Cook (musician), Chris DiMarco (PGA), Fred Durst (musician), Hugh Freeze (College Football Coach), John Godwin (Duck Dynasty), Archie Griffin (NFL), Scott Hanson (NFL Redzone), Billy Horschel (PGA), Zach Johnson (PGA), Chipper Jones (MLB), Justin Martin (Duck Dynasty), Urban Meyer (College Football Coach), Whitney Miller (chef), The Band Perry (country music), Jase & Missy Robertson (Duck Dynasty), Al & Lisa Robertson (Duck Dynasty), Brendan Schaub (UFC), Gary Sheffield (MLB), Chris Tomlin (musician), Danny Wuerffel (NFL), Ashley Greene (actress), Ashley Benson (actress), and Anthony Mackie (actor):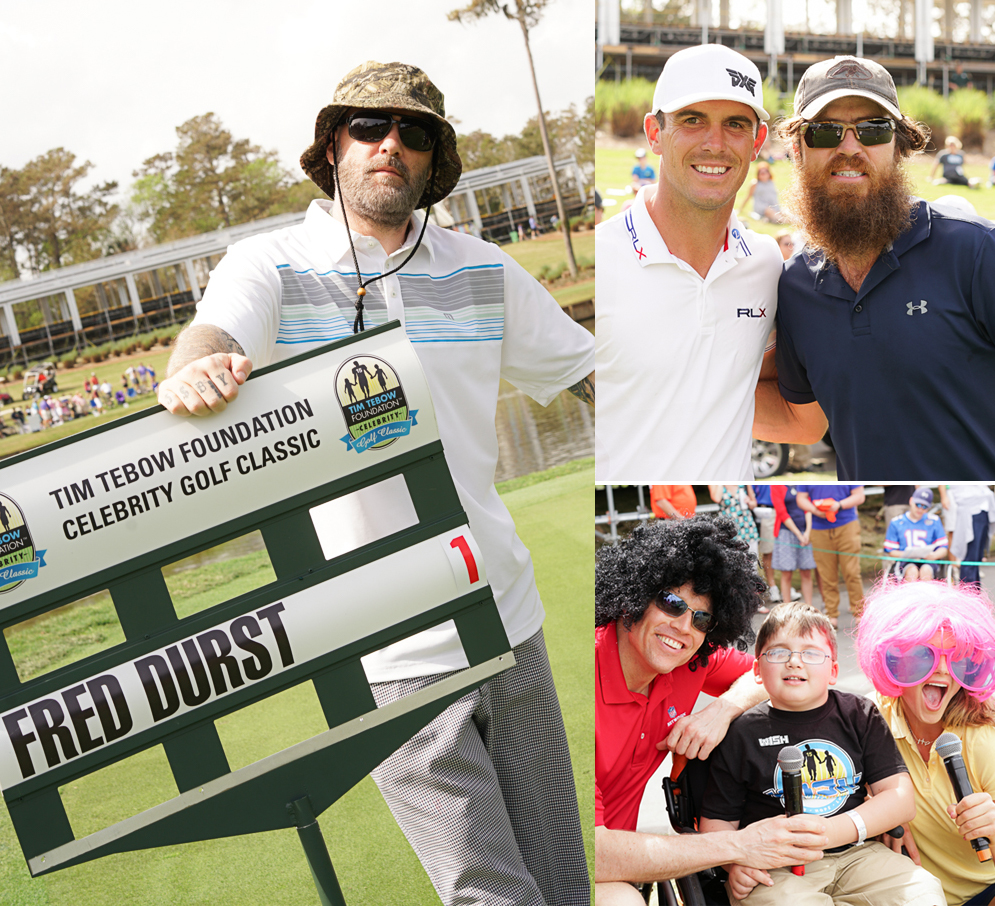 There are definitely fans that attend the golf tournament, but also tons of children.  Many of them, kids that have been touched by the work of the foundation.  It's incredible to see the smiles on their faces:

Above all, it's amazing to see people helping others.  Tim Tebow and the Foundation are not in it for the fame or money, they are helping others, plain and simple.

What it's all about, and the reason I enjoy photographing for such a great cause:

For more information, or how to get involved, please visit the Tim Tebow Foundation website!